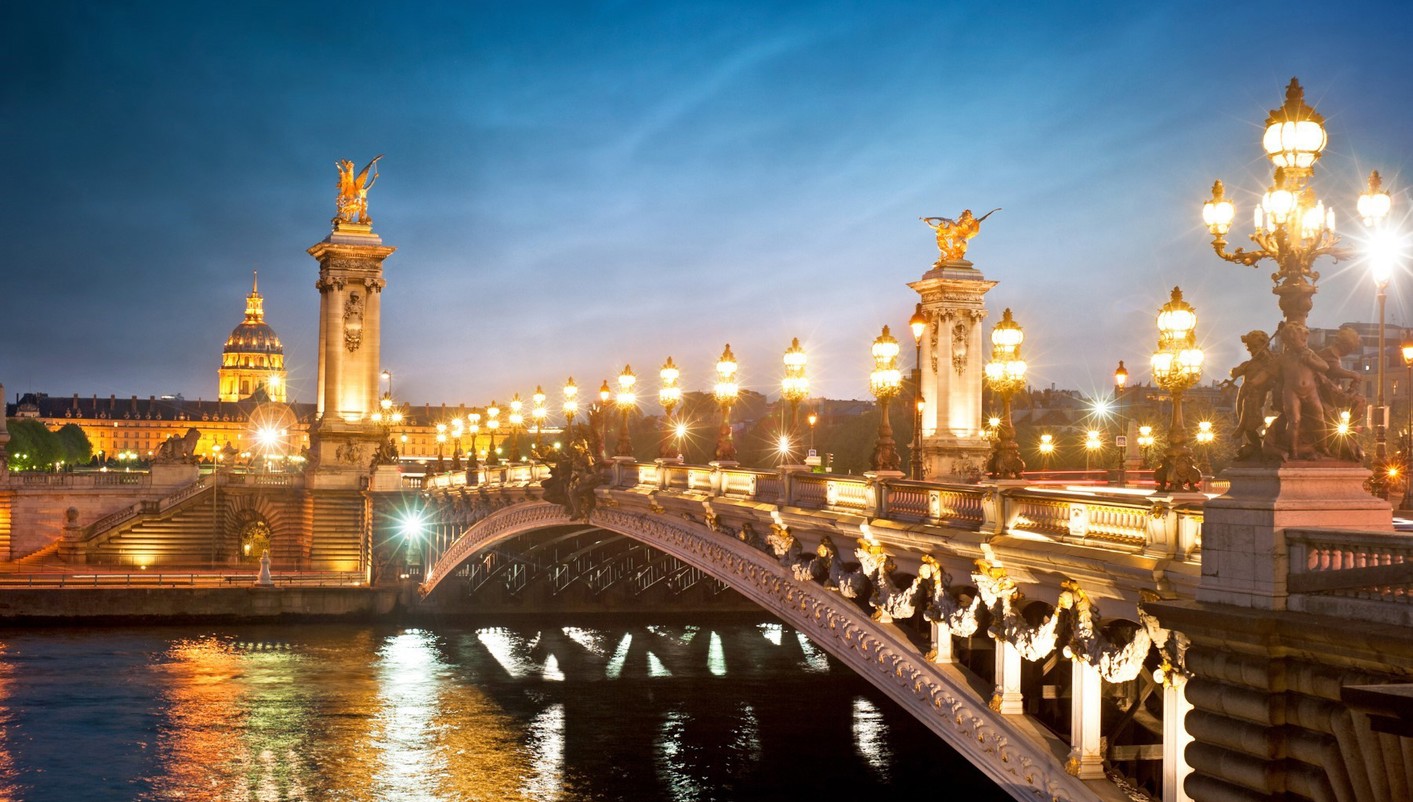 Stage Video
Prague - Pilsen- Rothemburg - Frankfurt. (34676)
Total Distance: 555 Km.

Scenery: Forests and hills of the Czech Republic. Pleasant landscapes of Germany.


07.30 hrs.- Prague -departure.
09.00 hrs. Pilsen- Arrival-. We will have some time to visit this city located in the region of Western Bohemia which is renowned for its beers. Time for a walk through its historic center where we find the Great Square, the cathedral, the Plague Column and a Renaissance-era town hall or to sit at one of its many breweries.

10.00 hrs- Pilsen. Departure. We will travel to Germany to explore a section of the "Romantic Road".
13.30 hrs- Rothenburg- Arrival in this fairytale-like city, considered one of the most beautiful towns in the country - Time to have a stroll through its medieval old town and to have lunch.

15.30 hrs- Rothenburg, departure.
18.00 hrs - Frankfurt -Arrival-. This is considered the financial capital of not only Germany but, also, the EU. Free time in the historic city center where there is a wide variety of restaurants to choose from (from Indian cuisine to Oriental, Italian, international and so on). Transfer to the hotel.

Wellcome to Europamundo Vacations, your in the international site of:
Bienvenido a Europamundo Vacaciones, está usted en el sitio internacional de:
USA(en)

change/cambiar