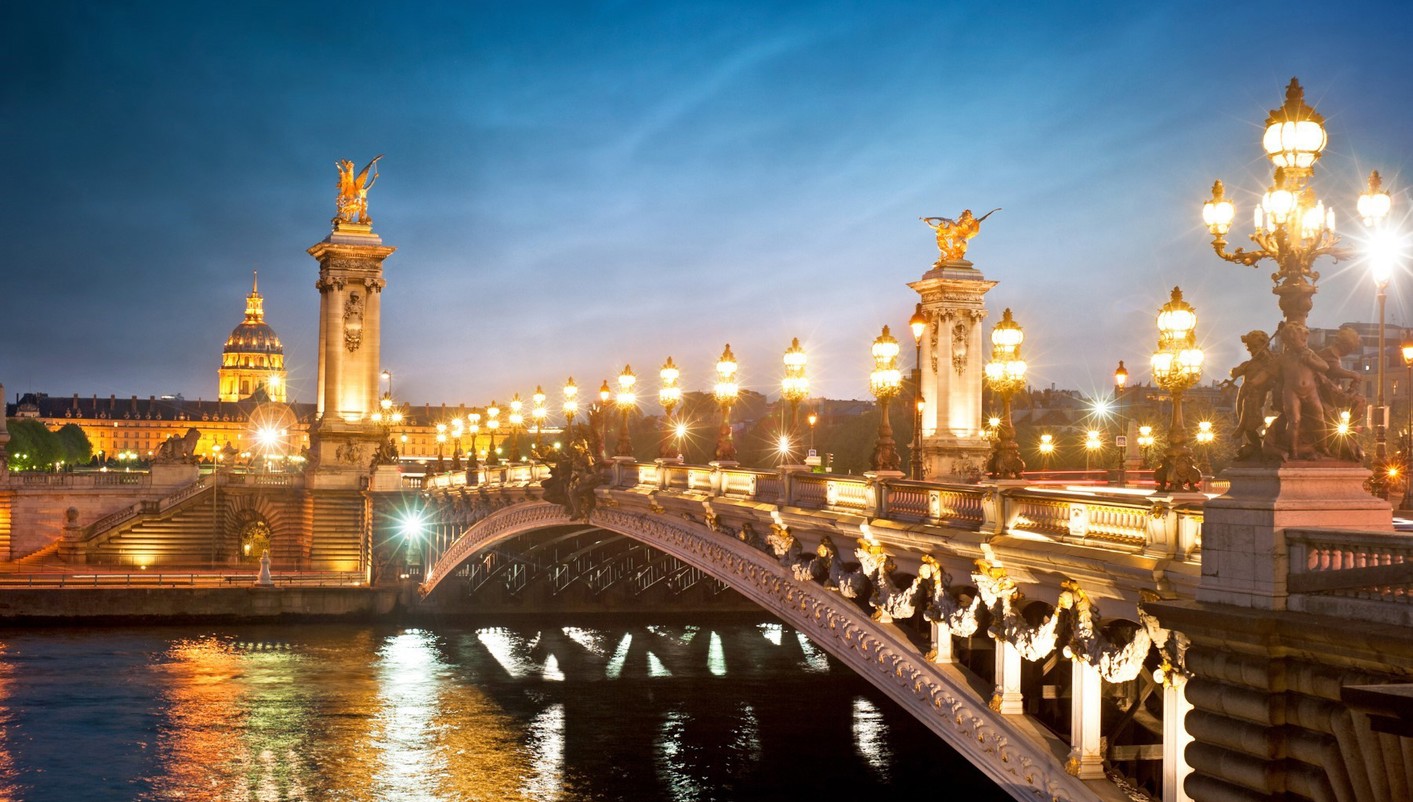 Stage Video
Frankfurt - Cruise on the Rhine - Cologne - Amsterdam. (34677)
Total distance: 480km by road and 30 additional by boat.
Scenery: Fertile and picturesque Rhine basin,
Note: Bring some warm clothing to enjoy the deck on the boat!


08.00 hrs.- Frankfurt –Departure-.
09.15 hrs.- Rudesheim –Arrival-. A stroll through this very picturesque village near the Rhine known for all its taverns. We embark on a cruise that last about an hour and forty-five minutes. We discover what it is considered the most beautiful area of the Rhine Valley, drawing medieval villages, castles, vineyards, hills, small churches. Expected departure of the cruise at 10.15 (schedule can be modified)


11.55 hrs.- St. Goar –Arrival and continuation of our route-
14.00 hrs.- Cologne – Free time to have lunch and to stroll through the city center with its huge Gothic cathedral and its elegant bridges over the Rhine.


16.30 hrs.- Cologne –Departure for Amsterdam through great planes.
20.15 hrs.- Amsterdam –Arrival-.

Wellcome to Europamundo Vacations, your in the international site of:
Bienvenido a Europamundo Vacaciones, está usted en el sitio internacional de:
USA(en)

change/cambiar