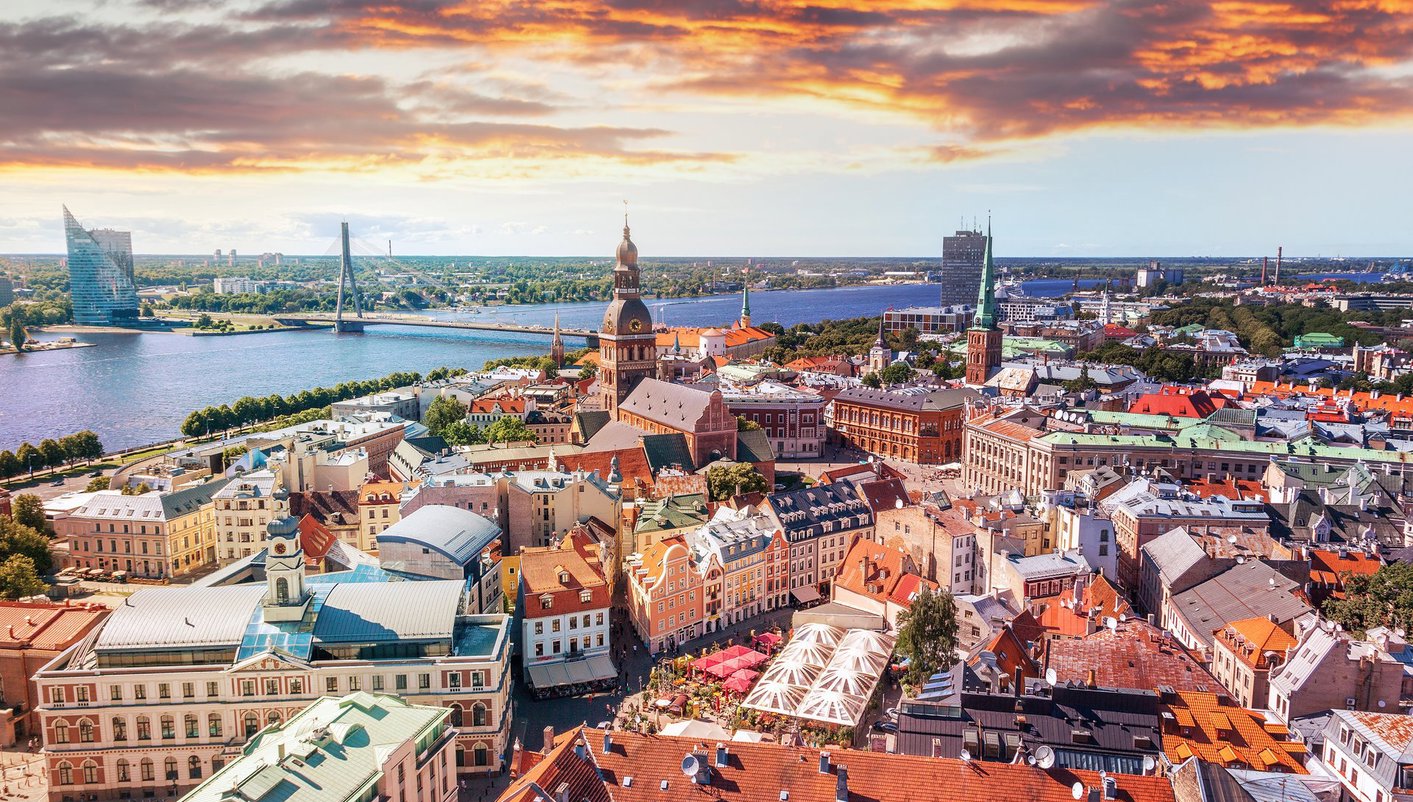 Serie Scandinavia, Baltus & Russia
2023-24 Brch. - (id:26830)

Stage Video
Tallinn - Parnu - Turaida - Riga. (33396)
Total distance: 365 km.

Scenery: Extensive plains covered with woods and small towns on the way.

08:30 h. - Tallinn – Departure-. Crossing forests and plains.
10:15 h. - Parnu.- A popular spa city where we will stop for coffee in the city centre.
11:00 h. - Parnu – Departure-. We cross the border to LATVIA and make a short stop near a beach on the Baltic coast. We will pass through attractive scenery with hills and forests and Gauja National park.


14:00 h. -Sigulda. We will pay a visit to this pretty tourist resort and then stop for lunch, included, at a local restaurant. Afterwards, we set out for Turaida Castle, which is close by. Also includes admission to this impressive medieval fortress and its enormous park.


18:00 h. - Turaida –Departure-.
19:00 h. - Riga –Arrival-.



Wellcome to Europamundo Vacations, your in the international site of:
Bienvenido a Europamundo Vacaciones, está usted en el sitio internacional de:
USA(en)

change/cambiar