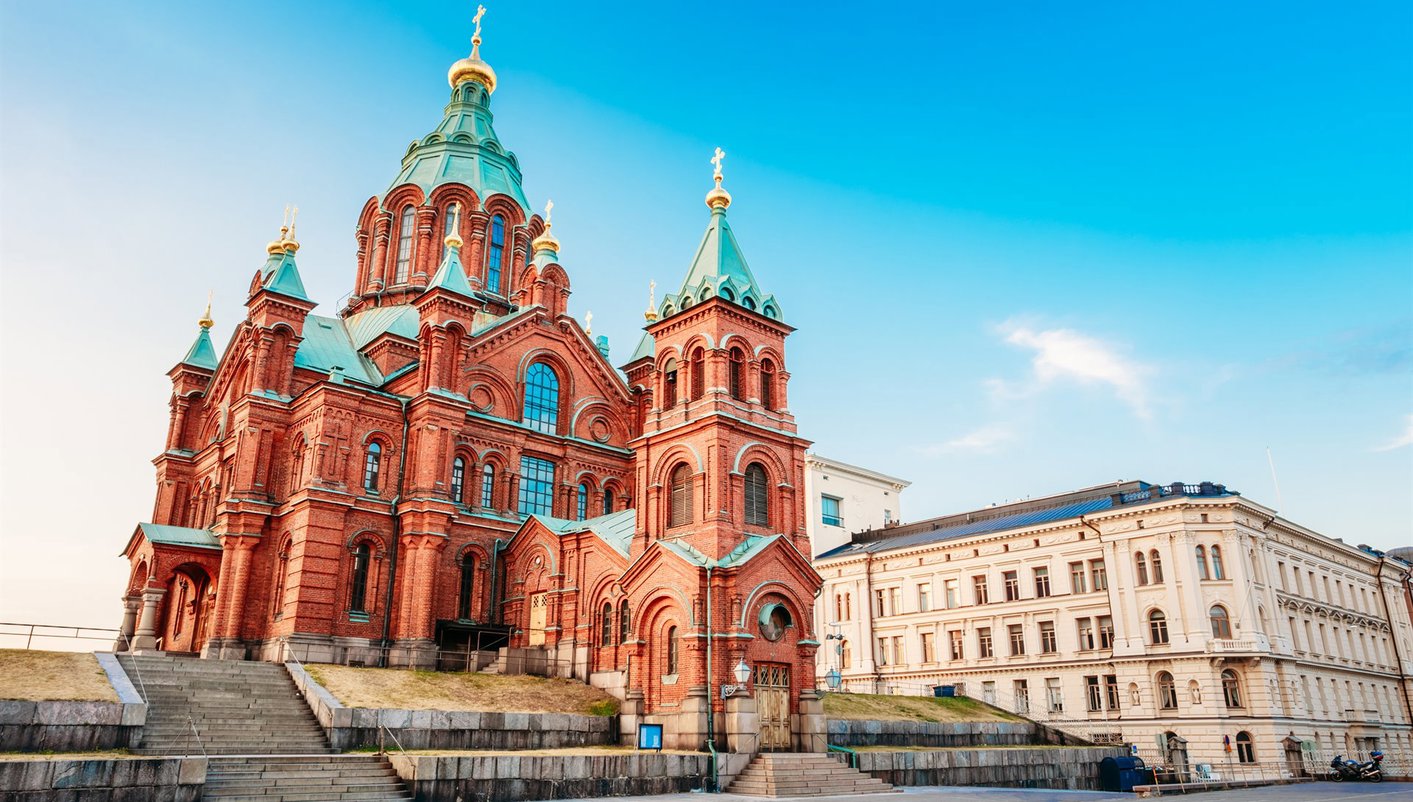 Serie Scandinavia, Baltus & Russia
2023-24 Brch. - (id:26844)

Stage Video
Tallinn- Narva- St. Petersburg. (33448)
Total distance: 380 kmNote: Remember to have your Passport ready, you will need it to enter in Russia. -When entering in Russia set your watch forward one hour (if it's 11 'clock in Tallin, it will be 12 o'clock in Russia).
Note: Schedules of this stage sometimes, depending on traffic, can suffer important delays because of the border procedures.


08.00hrs.- Tallin. Departure. Today we leave Estonia and travel to Russia.
11.00 hrs- NARVA.- Arrival to this city located on the border with Russia. Time for a coffee and to see the impressive fortress by the river, on the border between the two countries.


12.00hrs.- Narva. Departure to Russia. Border procedures (estimated in 2 hours of standby time).
Once in Russia, lunch included. We continue our route.


18.30hrs.- (17.30 in Estonia)- ST PETERSBURG. Arrival at the hotel.



Note: if the number of passengers is small, the journey between Tallinn and St. Petersburg will be by regular bus, without stopping in Narva.


Wellcome to Europamundo Vacations, your in the international site of:
Bienvenido a Europamundo Vacaciones, está usted en el sitio internacional de:
USA(en)

change/cambiar