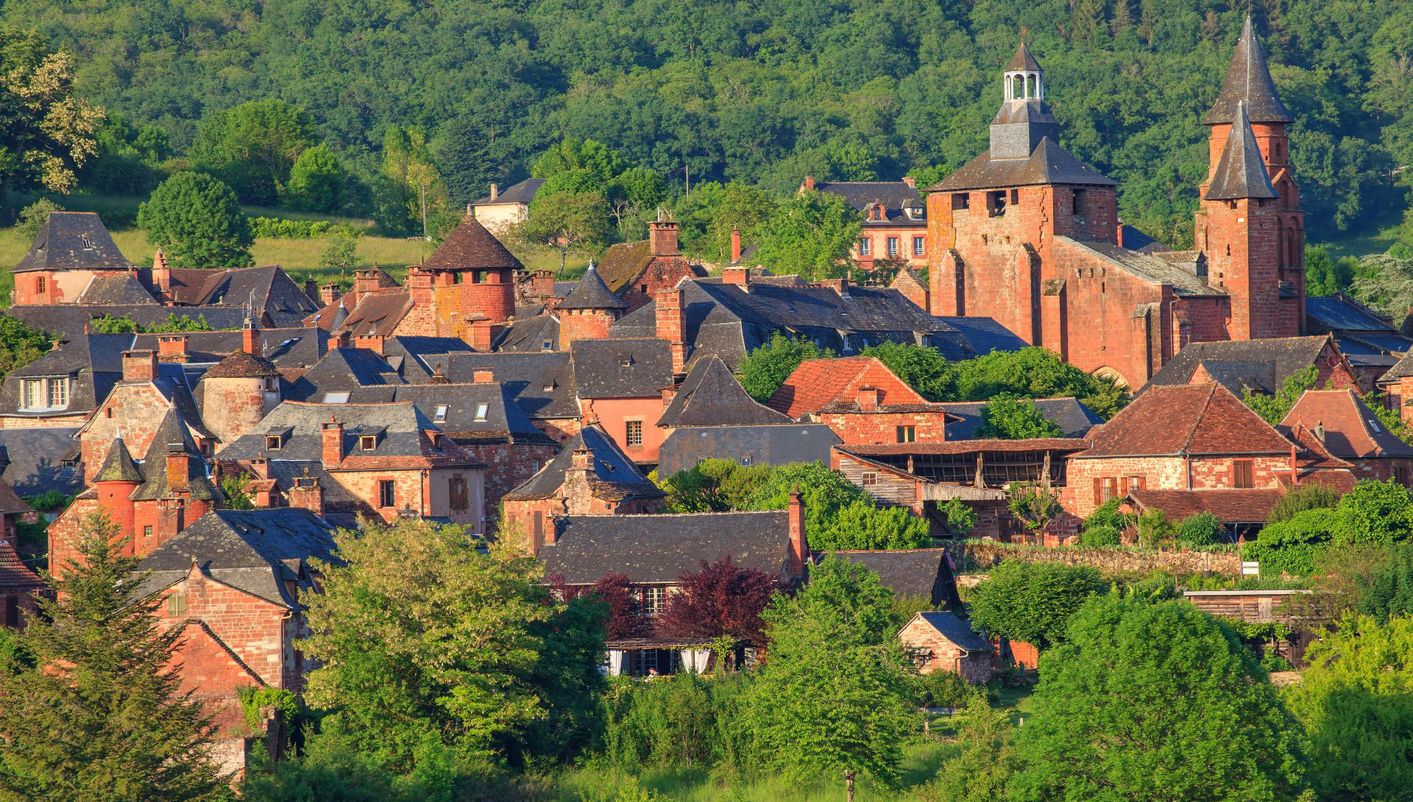 Stage Video
Rennes- Angers- Tours- Villandry- Amboise. (33337)
Distance: 335 km. Scenery: Today we will follow the course of the Loire River, passing through many interesting town and castles on the way.


08.00 h.- Rennes –Departure-
10.00 h.- Angers.- Time in the city on the banks of the Loire. Those who wish to do so can visit the castle, which has an interesting tapestry of the Apocalypse.

11:45 h – Angers – Departure, continuing our route through peaceful countryside.
13.45 h.- Tours –Arrival-. Tours is the capital of the region. Visitors can walk through its historical centre next to the Loire. Time to have lunch.


15.30 h.- Tours –Departure-.
16.00 h.- Villandry. Includes admission to the gardens of this enormous palace. It is regarded as one of the most beautiful gardens in France.


17.30 h.- Villandry –Departure-.
18.15 h.- Amboise – Arrival at this pretty town, set in the Loire Valley. Supper and accommodation included.







Wellcome to Europamundo Vacations, your in the international site of:
Bienvenido a Europamundo Vacaciones, está usted en el sitio internacional de:
USA(en)

change/cambiar