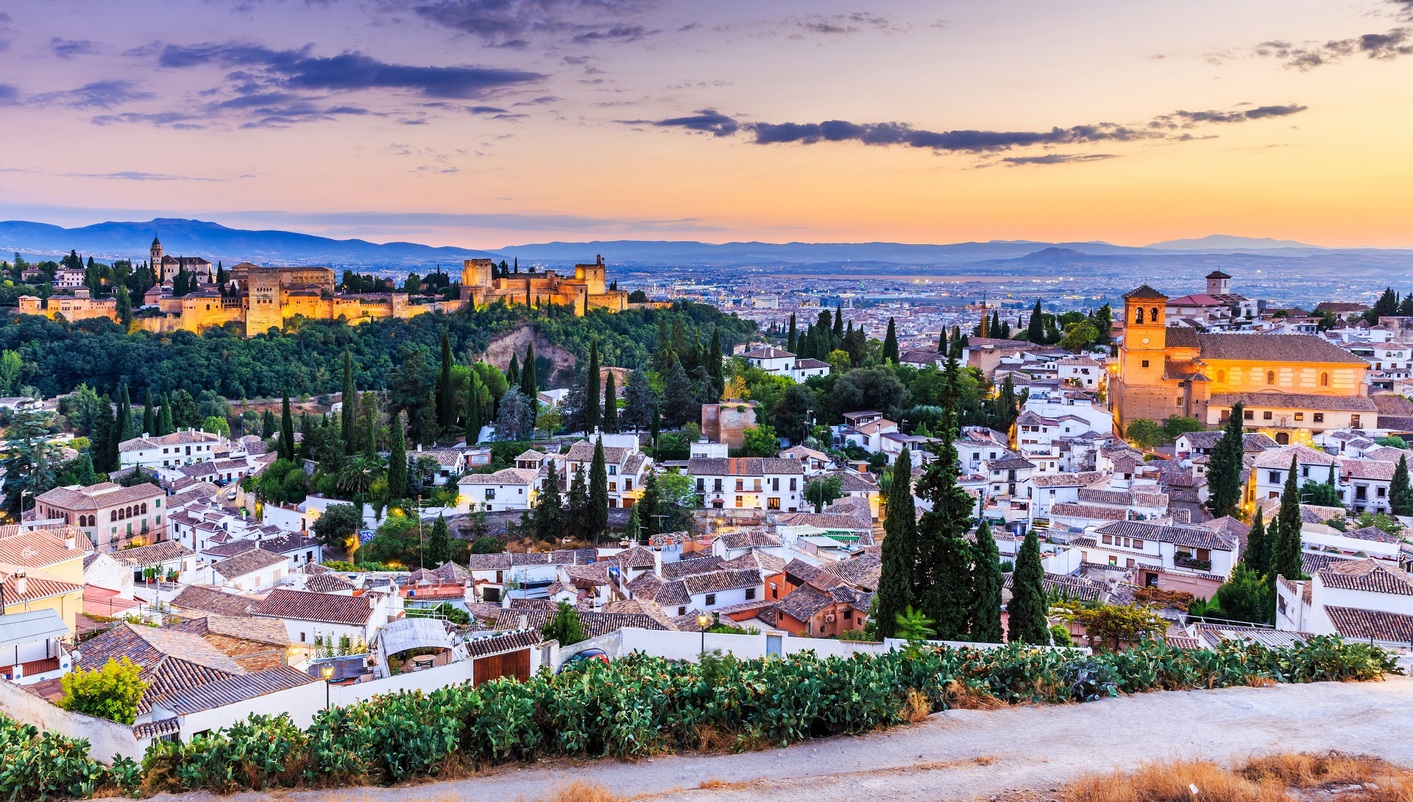 Stage Video
Granada - Malaga - Marbella - Ronda - Seville. (33207)
Total distance: 400 km
Scenery: Mediterranean and mountain scenery.


08:00h Granada – We set out for the Costa del Sol.
10.00 hrs- Málaga- Arrival and time for a stroll in the historic centre with its cathedral and the Picasso Museum.


11:30h.- We will leave Malaga and continue along the coastal motorway with beautiful views of the Mediterranean.
12.30 hrs.- Arrival at Puerto Banus, in Marbella, a pretty high level recreational port. Time to stroll on the marina, with its cosmopolitan, luxurious atmosphere.


15.00h Marbella – We leave for the mountains, which was once overrun by bandolliers.
16.30 h Ronda – Arrival at the "White City", located in a magnificent natural setting with its large gorge that divides it in two. Time to explore.


18:00h Ronda – Continuation to Seville.
20:00h Seville – Arrival at the end of the afternoon.

Wellcome to Europamundo Vacations, your in the international site of:
Bienvenido a Europamundo Vacaciones, está usted en el sitio internacional de:
USA(en)

change/cambiar