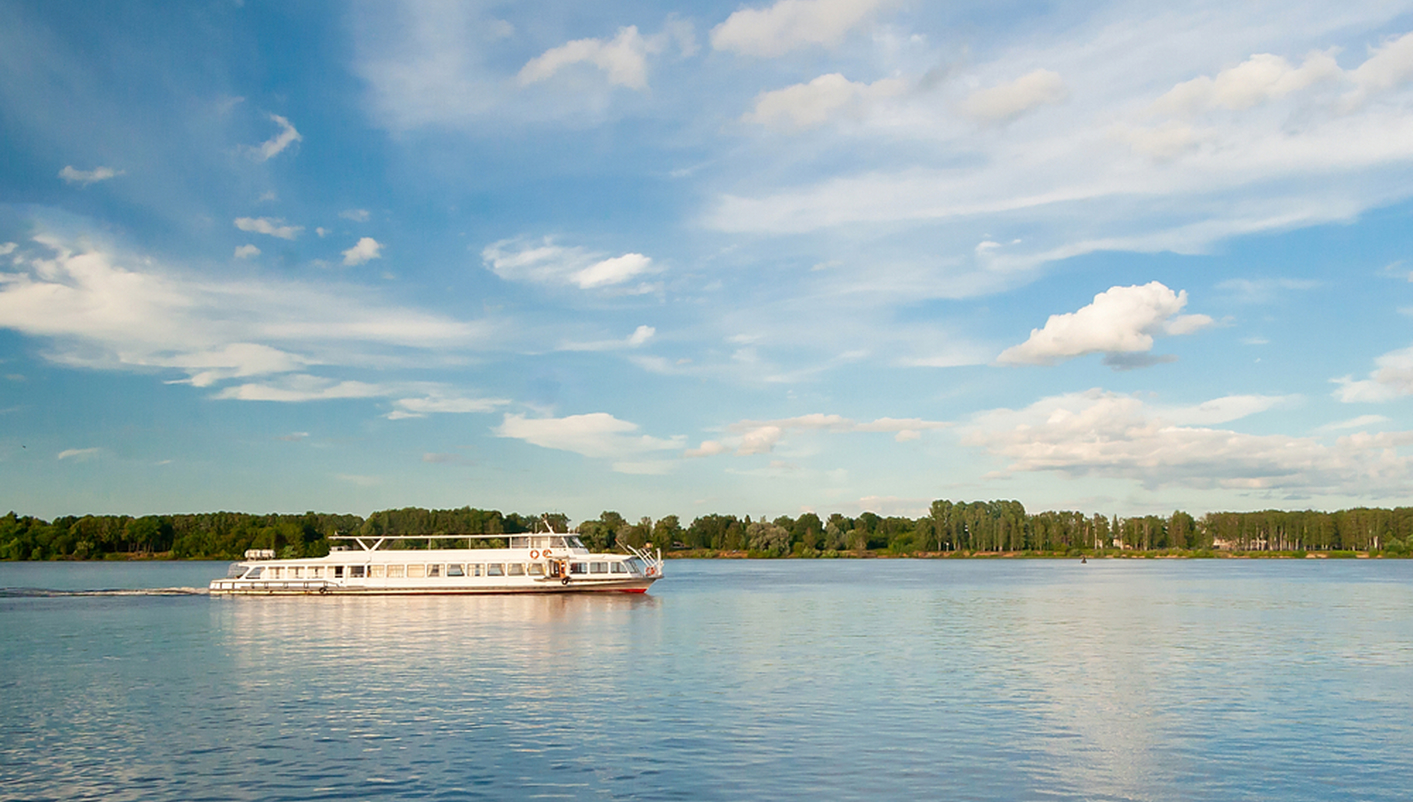 Serie Scandinavia, Baltus & Russia
2023-24 Brch. - (id:26853)

Stage Video
Oslo - Orebro- Stokholm. (33303)
Total distance: 530 km.

Scenery: Impressive scenery, with mountains, forests and lakes.


Free time to stroll around Oslo before continuing our journey.
11:30 h. - Oslo- Departure. We travel to Sweden with its impressive lakes, dense forests.
13.00 hrs.- After the border crossing, we stopped at a service area for lunch.
17.00hrs- Orebro- Arrival to this Swedish town next to a beautiful lake with a castle and charming historic center. Time for stroll.


18.00 hrs.- Orebro. Departure.
20.30hrs.- Arrival in STOCKHOLM in the evening.





Wellcome to Europamundo Vacations, your in the international site of:
Bienvenido a Europamundo Vacaciones, está usted en el sitio internacional de:
USA(en)

change/cambiar