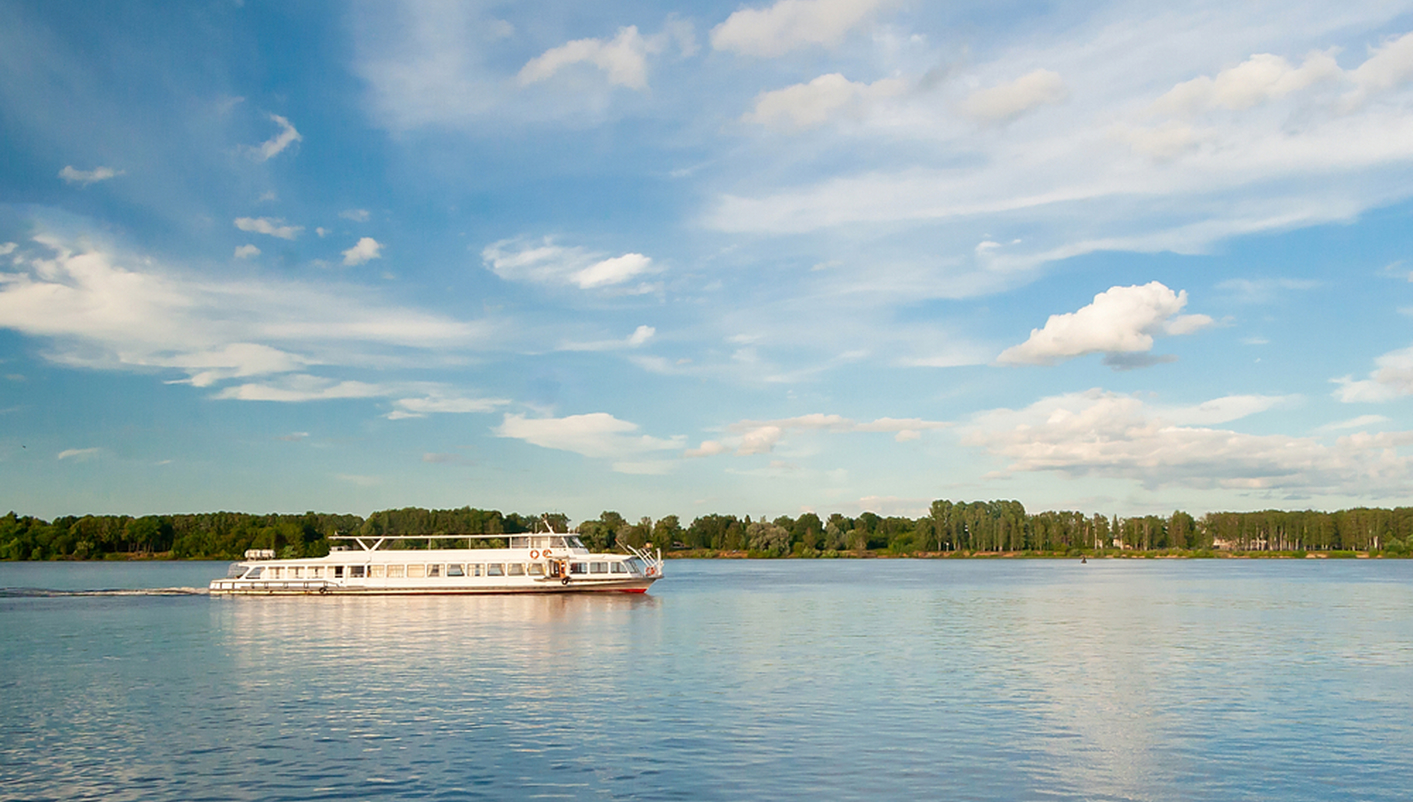 Serie Scandinavia, Baltus & Russia
2023-24 Brch. - (id:26853)

Stage Video
Aarhus - Kristiansand - Flekkefjord - Stavanger. (33380)
Total distance: 420 km.

Scenery: Attractive woodlands and mountains in Norway; first view of fjords.
Notes: The times of the ferries between Denmark and Norway often vary and so the times during this part of the circuit will depend on those changes. We recommend you wear warm clothing for the boat crossing. In Norway, the currency is the Norwegian Krone. We suggest your change your currency on the ferry.


08:00 h - Aarhus –Departure-. We set out for the northern part of Denmark, amidst attractive scenery.
10:30 h - Hirsthals. We take a tour of this city and port before embarking on the modern ferry to cross the North Sea to Norway-. Normally our boat sails at 12.15 h. The crossing takes about three hours. We advise you to change your currency on the boat and have lunch.


15:30 h. - Kristiansand – We land and then continue our journey-.
17:00 h. - Flekkefjord –A town on a fjord, with wooden houses and tiny restaurants. Time to explore.


17:45 h. - Flekkfjord –Departure-. The scenery is even more attractive.
19:45 h. - Stavanger –Arrival-. Free time to explore this beautiful lively city next to the sea.



Wellcome to Europamundo Vacations, your in the international site of:
Bienvenido a Europamundo Vacaciones, está usted en el sitio internacional de:
USA(en)

change/cambiar