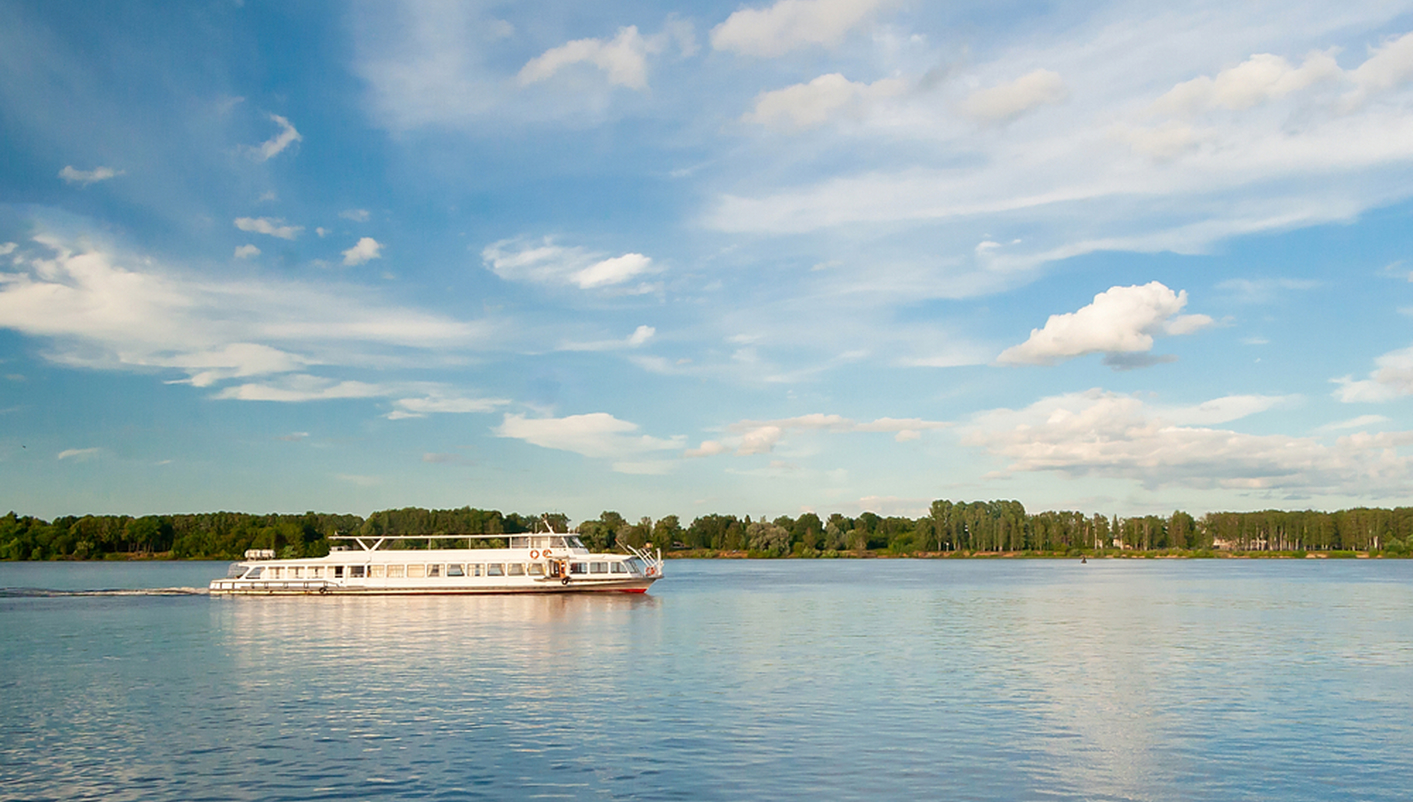 Serie Scandinavia, Baltus & Russia
2023-24 Brch. - (id:26853)

Stage Video
St. Petersburg- Novgorod- Valday- Tver. (33449)
Total distance: 590 km. Russian plain, woodlands and lakes.
Note: At Valday Monastery visitors should wear formal attire; women must not wear trousers or shorts and their shoulders must be covered. Plan your attire before leaving. During this stage, there may be delays due to heavy traffic on some stretches.


08:00 h. – St. Petersburg –Departure-
11:00 h. - Novgorod –Arrival-. Guided tour and admission included. This is an exciting city which was one of the most important cultural and political centres in Russia. During the Middle Ages it was one of the most important cities in Eastern Europe. Its monuments have led it to be declared a UNESCO World Heritage Site. We will visit the Kremlin, the old market quarter and Yaroslav's court. Lunch included after the visit.


14:00 h. - Novgorod –Departure-
16:00 h. - Valday –Arrival in this pretty area with rivers and woodlands. Visit to an old monastery on the island in the lake.


17:00 h. - Valday –Departure-
20:00 h. - Tver –Arrival-. This city, on the banks of the VOLGA, was the centre of a small state which was Moscow's main rival. We will make a brief visit to the city (on the same day or the next day, depending on the light). Then we will go to the hotel. Accommodation and supper are included.

Wellcome to Europamundo Vacations, your in the international site of:
Bienvenido a Europamundo Vacaciones, está usted en el sitio internacional de:
USA(en)

change/cambiar