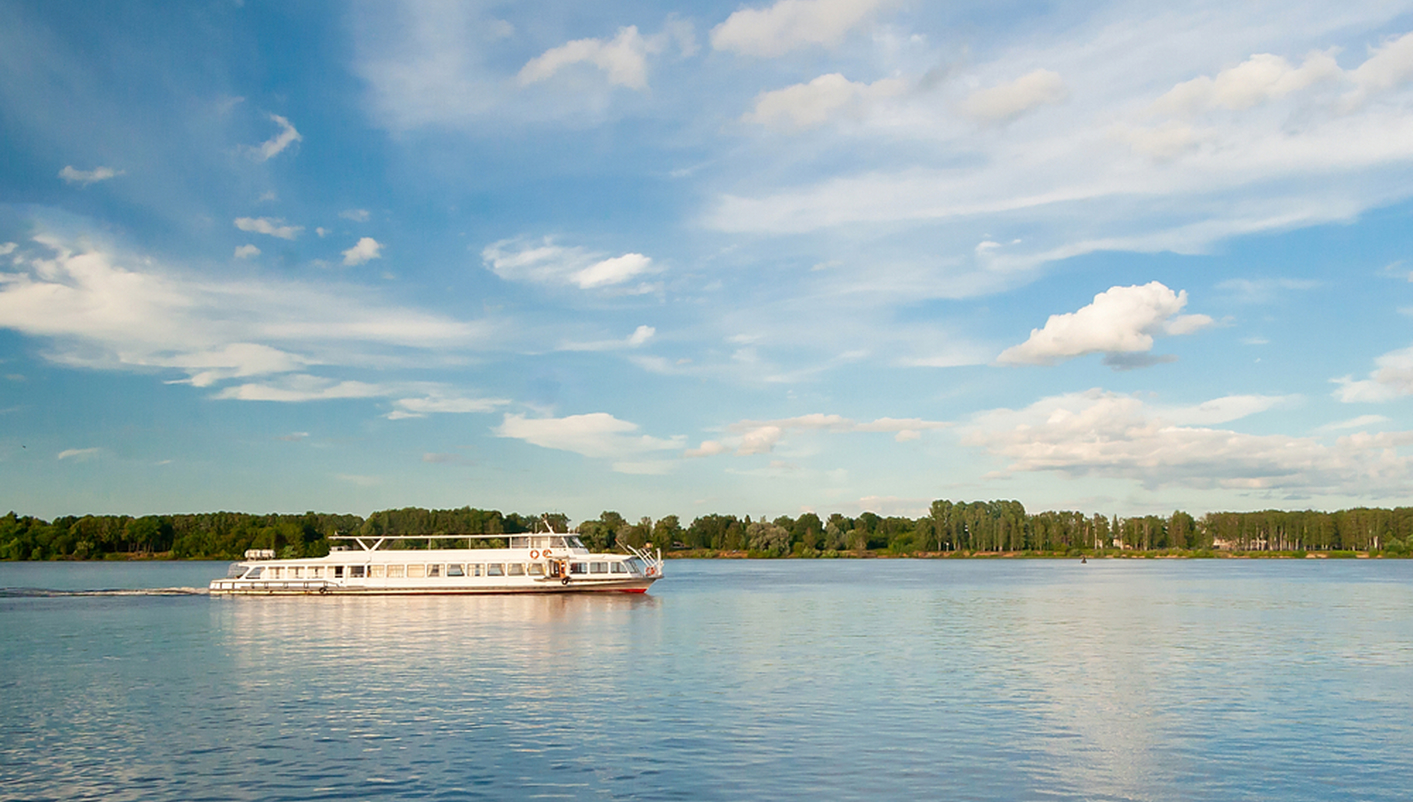 Serie Scandinavia, Baltus & Russia
2023-24 Brch. - (id:26853)

Stage Video
Suzdal- Vladimir- Moscow. (33451)
Total distance: 220 km.



In the morning, at about 08.30 h. we visit SUZDAL, which many consider the most attractive of the Golden Ring cities. With its domes standing out against the horizon, it looks like a fairy tale city. Visit to the city, including a local guide and admission to the Kremlin and the cathedral. At St. Eugene's Monastery we listen to a bells concert.


13.00 h. - Suzdal –Departure-
13.45 h. - Vladimir –Arrival-. Lunch included in a typical restaurant with traditional architecture located on the outskirts of the city. In this interesting Golden Ring city we will visit the majestic Cathedral of Our Lady of Assumption.


15.30 h. - Vladimir –Departure-. We then enter the huge capital of Russia.
18.45 h. - Moscow –Arrival-.






Wellcome to Europamundo Vacations, your in the international site of:
Bienvenido a Europamundo Vacaciones, está usted en el sitio internacional de:
USA(en)

change/cambiar