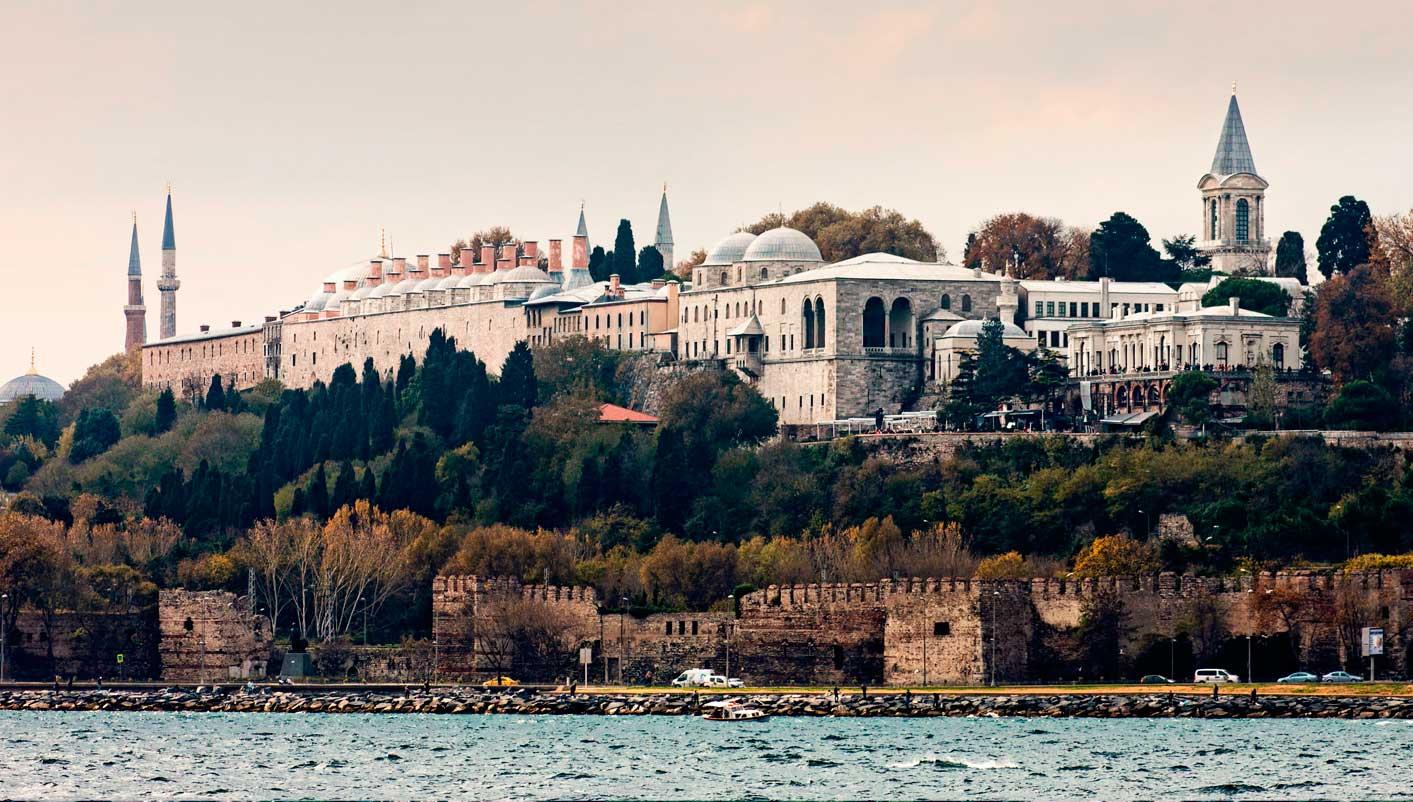 Stage Video
Marmaris- Dalyan- Antalya. (33591)
Total Distance: 335 km

Scenery: Coastal sections and sections between high mountains. Contrasts.

08.00 hrs.- Marmaris - Departure -.
09.30 hrs.- DALYAN - Arrival -. An incredible place beside a beautiful navigable river. Free time for a coffee in one on its many restaurants by the river, and we include a boat trip of around two and a half hours to see the LYCIAN ROYAL TOMBS.


11.30 hrs.- Dalyan - Departure -. We continue our route. Mountain scenery. Stop en route to have lunch.
16.15 hrs.- ANTALYA - Arrival -. We will make a brief visit of this great coastal city of more than a million inhabitants, the Adrian door, the Ottoman district and its large waterfall falling straight into the sea.
Wellcome to Europamundo Vacations, your in the international site of:
Bienvenido a Europamundo Vacaciones, está usted en el sitio internacional de:
USA(en)

change/cambiar