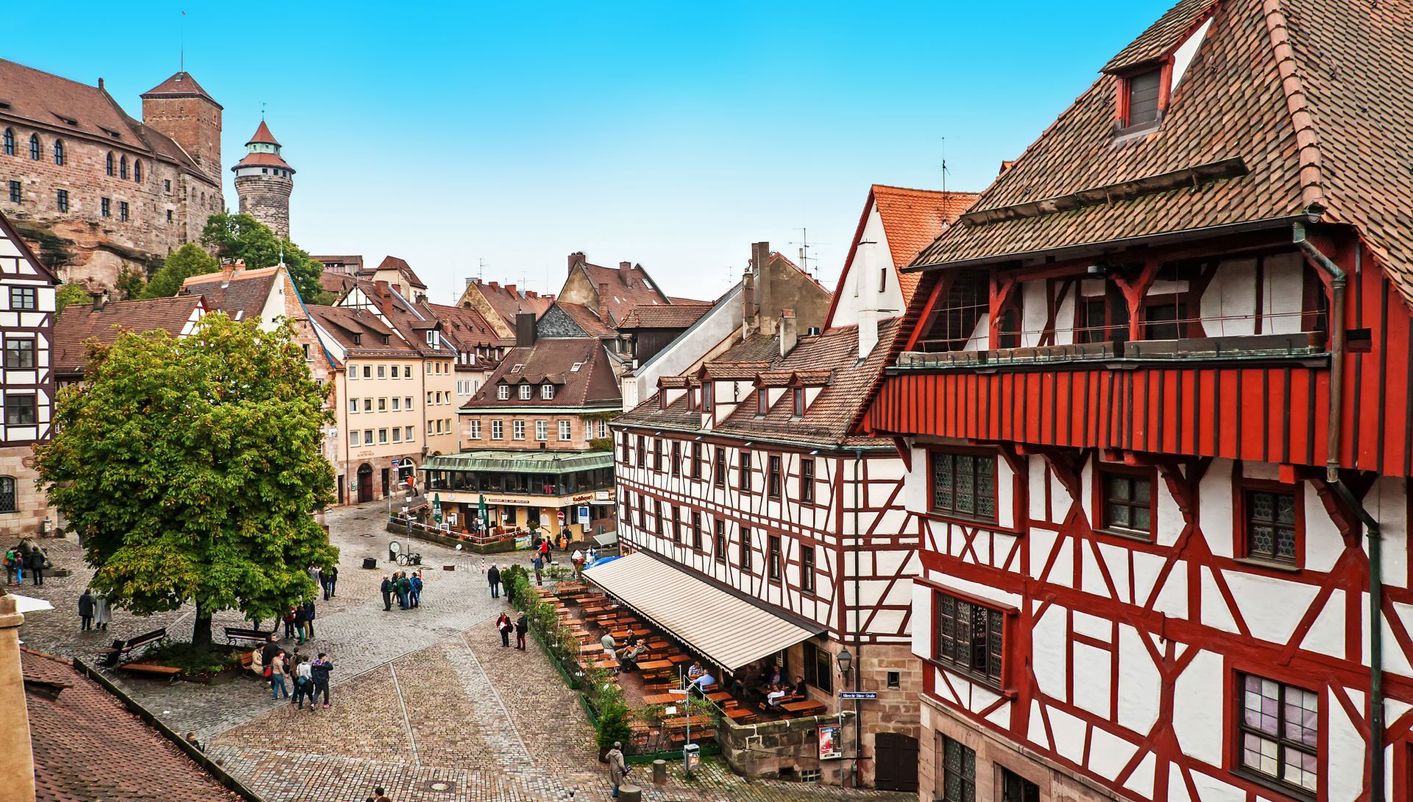 Serie Scandinavia, Baltus & Russia
2023-24 Brch. - (id:26852)

Stage Video
Munich- Fussen- Rothenburg- Frankfurt. (33305)
Distance covered: 575 km Countryside: Very beautiful scenery: Mountains, lakes, picturesque villages.


07:30hrs - Munich –Departure-.
09:30hrs - Fussen –Arrival-. In this city of Bavaria, nestled in the mountains, we come to the castle of Neuschwanstein. With our guide, we will walk to Queen Mary's Bridge to enjoy the fantastic scenery between the gorges. You can walk back to the bus or take a horse and carriage (not included).


11:30hrs - Fussen .Departure-. We travel to the Rhine Valley. Stop in the service area on the motorway for lunch.
15:15 hrs - Rotenberg –Arrival-. For many, this is the prettiest village in Germany. It is located on the Romantic Route. Its walls, its marvellous, perfectly preserved mediaeval quarter. We include tickets to the Christmas Museum. Time to stroll.


16:45hrs- Rotenberg –Departure-.
19:15 hrs - Frankfurt –Arrival-. Before settling in our hotel, our guide will leave you for a while next to the Romer Platz, in the city centre. Free time.

Wellcome to Europamundo Vacations, your in the international site of:
Bienvenido a Europamundo Vacaciones, está usted en el sitio internacional de:
USA(en)

change/cambiar