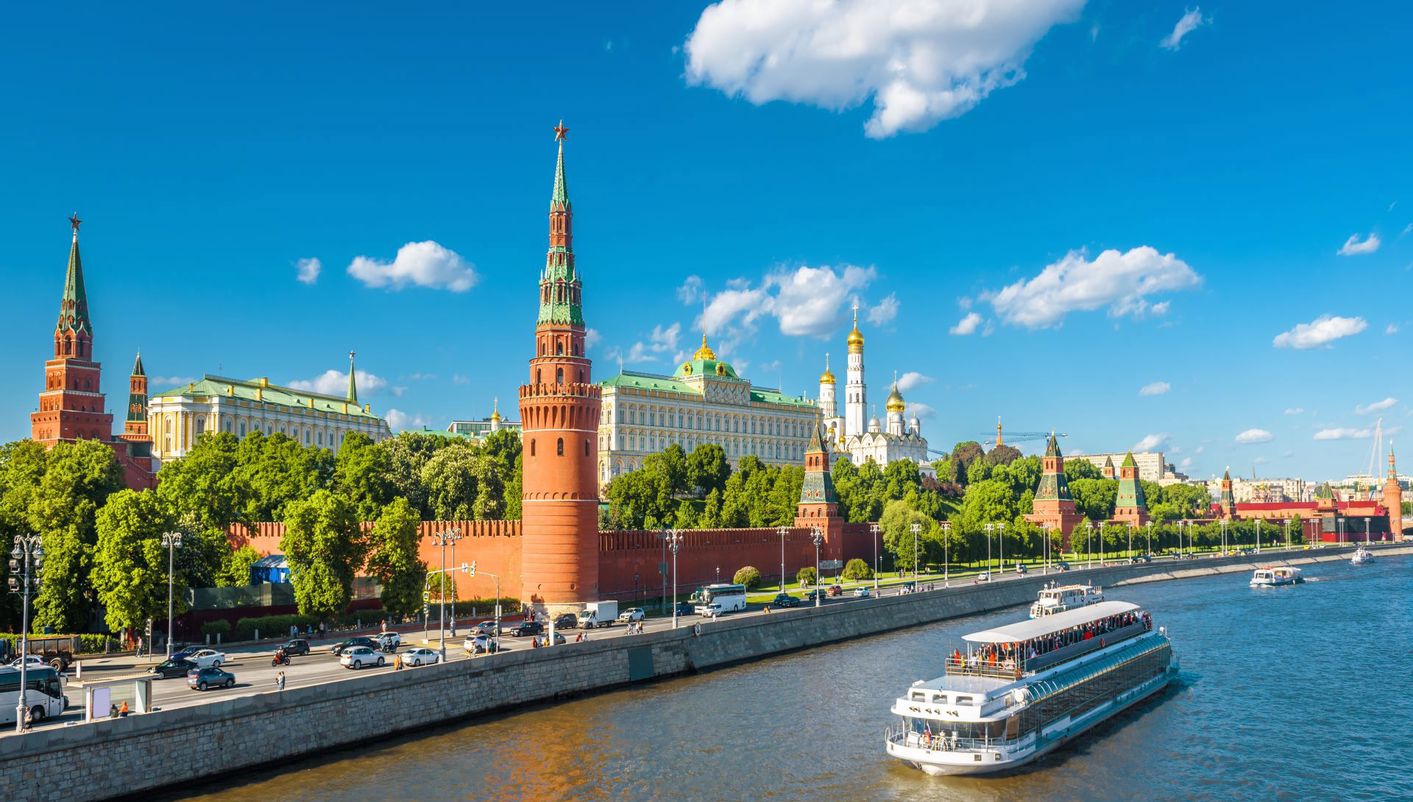 Serie Scandinavia, Baltus & Russia
2023-24 Brch. - (id:26852)

Stage Video
Frankfurt- Cruise on the Rhine- Cochem- Bonn- Cologne- Dusseldorf. (33307)
Total distance covered: 305 km.
Landscape: Very pretty scenery following the Rhine and Moselle valleys. Very beautiful villages are scattered along the way.


08.00 hrs - Frankfurt -departure. Today we will see the Rhine and the Moselle valleys. Two rivers charged with history and sprinkled with charming villages.
09.00 hrs - Rudesheim am Rhein. - We reach the Rhine at this picturesque mediaeval village full of tourist and commercial life. After some time to stroll, we board a boat to take a CRUISE ALONG THE RHINE of around two hours. We find ourselves in the prettiest sector of the river: fortresses, mediaeval villages, ancient churches, vineyards on the hillsides. Arrival at ST. GOARand continuation along small roads travelling towards the Moselle Valley.


12:15hrs - Cochem - Arrival- We are now in one of the prettiest villages of the valley. Time for lunch and to take a stroll.


14:15 hrs.- Cochem –Departure-
15.45 hrs- Bonn, Arrival. We are in the former capital of the Federal Republic of Germany, an elegant city on the Rhine known for its music. With our guide we will visit the exterior of Beethoven´s house where the composer was born and see the bronze statue in front of the cathedral that has been made in his honor.


16.45 hrs- Bonn- Departure.
17:30 hrs - Cologne -Arrival. Time for a stroll in the busy streets of the centre and to see its grandiose cathedral.

19:30 hrs - Cologne. Departure for our hotel in Dusseldorf.
20:30 hrs - Dusseldorf. Arrival. We are in the centre of Germany's most industrial region.


Note: On dates with trade fairs or congresses, accommodation may be given in a nearby city.
Wellcome to Europamundo Vacations, your in the international site of:
Bienvenido a Europamundo Vacaciones, está usted en el sitio internacional de:
USA(en)

change/cambiar