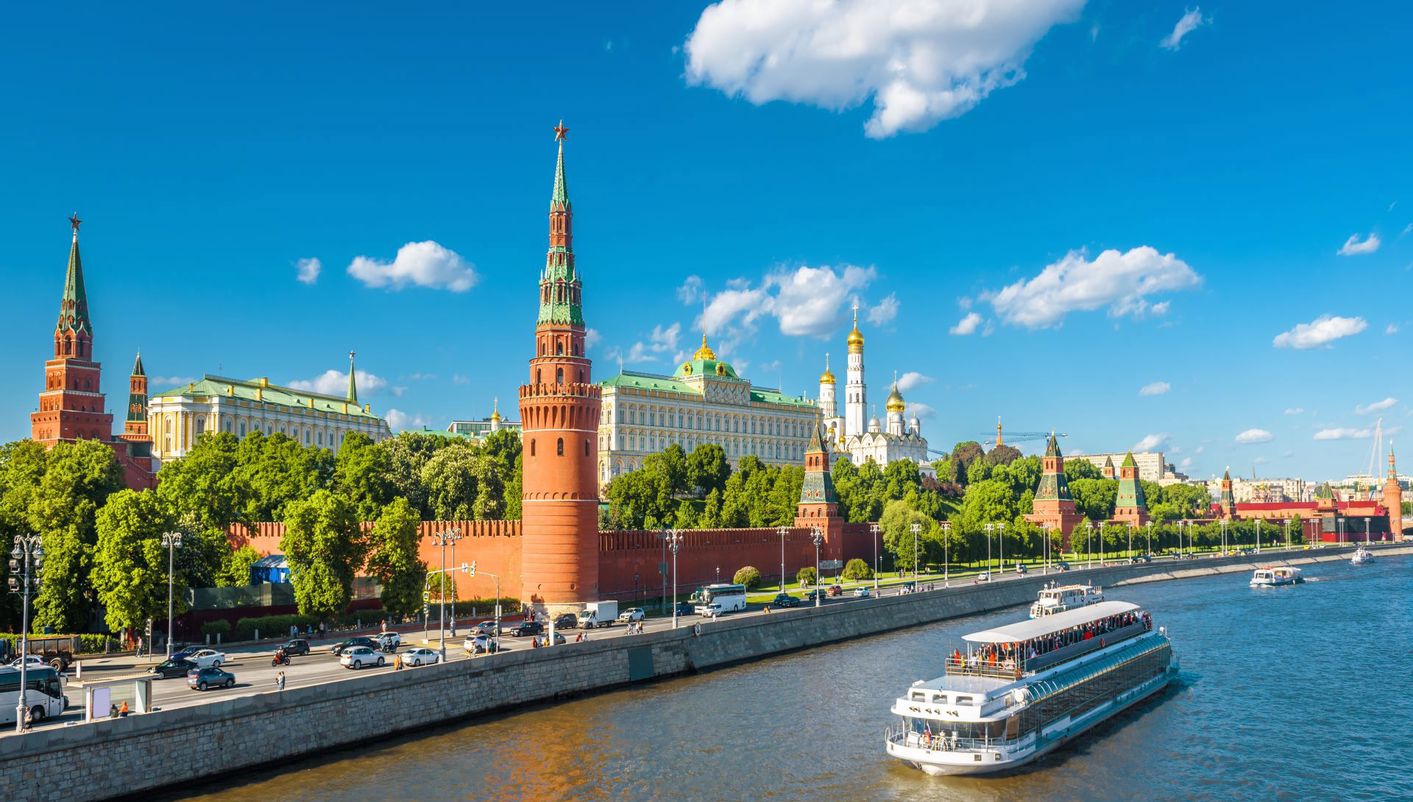 Serie Scandinavia, Baltus & Russia
2023-24 Brch. - (id:26852)

Stage Video
Bergen - Oslo. (33379)
Total distance: 510 km.

Scenery: Spectacular scenery. Impressive views of mountains and fjords and landscapes permanently covered in snow.
Note: Have warm clothes at hand to enjoy the snow and the short stretch by ferry between the fjords. The schedules of the cruise can be modified; according to that the schedule of the rest of the day may also undergo changes.

07.45hr. - Bergen –Departure-. We set out amidst beautiful scenery and enter the fjords region.
09.45hrs- Waterfall of Tvindefoss. Short stop to admire this beautiful waterfall 100m of height also call Trollafossen or waterfall of the Trolls. Its waters have the reputation not only of rejuvenating but also of increasing the sexual potency.

10.15hrs- Departure to Sogner Fjord, the largest Norwegian fjord and often considered the most beautiful one. We continue our journey through impressive landscapes and come to Gudvangen.


10:30 h. – Gudvangen. We visit this tiny city and then take a boat cruise on the fiord (departure scheduled for 12.00 h.). The cruise lasts for just over 2 hours and takes us near impressive cliffs. We recommend having lunch on board.


At about 14.10 h. we land in Flam, and then continue our journey surrounded by woods, lakes, isolated mountains with peaks covered in snow all the year round and glaciers.


After passing through the 24.5km Aurland tunnel, considered one of the longest in the world and using innovative techniques to rest the eyes and avoid the monotony of the drivers, we will arrive to the Borgund wood church, possibly the best preserved Norwegian temple of the 13th century, where we will make a brief stop to admire and take a photo (entrance included).

19:30 h. - Oslo –Arrival-. Free time in this pleasant Norwegian city next to the fjord that ears its name and surrounded by mountains. We can visit its port, streets and the works of art of the Frognerparken.



Wellcome to Europamundo Vacations, your in the international site of:
Bienvenido a Europamundo Vacaciones, está usted en el sitio internacional de:
USA(en)

change/cambiar