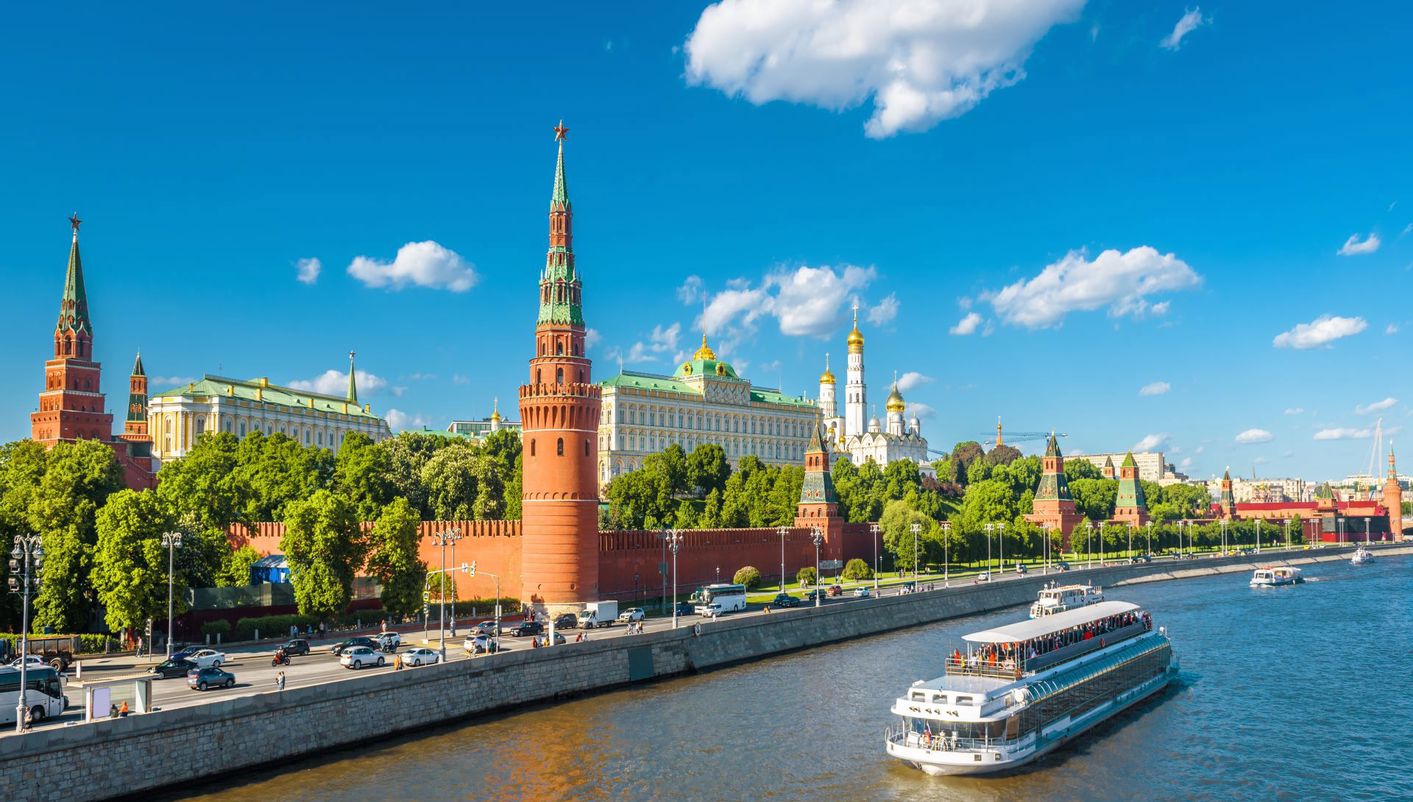 Serie Scandinavia, Baltus & Russia
2023-24 Brch. - (id:26852)

Stage Video
Stavanger - Bergen. (33390)
Total distance: 170 km.

Scenery: Beautiful fjord and sea landscapes. Many bridges that will make you feel you are travelling between the "sea and the land". Deep tunnels. Two sections travelling by boat.
Notes: Wear warm clothing during the boat crossings. There may sometimes be queues to board the boats, and we may arrive at Bergen later than planned.

07:30 h. - Stavanger –On leaving the city, we will stop at the "Swords in Rock" monument, where we will remember the Vikings before continuing on along the coast and soon come to Mortavika where we take a boat and cross Skunden fjord, which takes just over half an hour
Arrival at Aarsvagen where we continue to travel through amazing scenery dominated by the sea. We then pass through the deepest tunnel in the world, below the sea.


At approximately 11.30 h. we arrive at Sandvikvag where we make a boat crossing lasting 45 minutes surrounded by spectacular fjords.


13:30 h. Bergen –Arrival-. We ascend on the funicular railway to Mount Flouyen (price of trip included) where there are fantastic views of the city and its fjords. Then visitors have a free afternoon in Bergen, to enjoy its lively atmosphere.



Wellcome to Europamundo Vacations, your in the international site of:
Bienvenido a Europamundo Vacaciones, está usted en el sitio internacional de:
USA(en)

change/cambiar