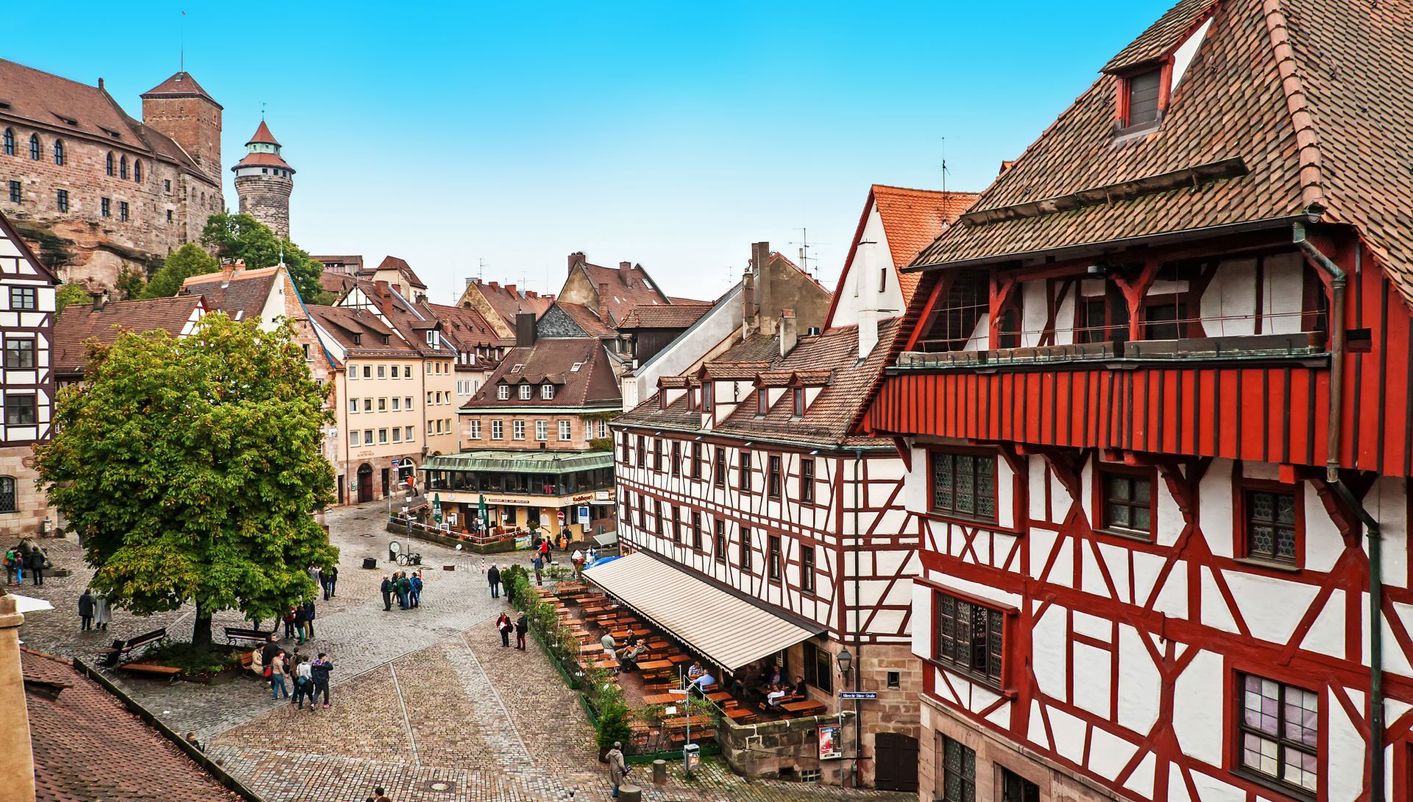 Serie Scandinavia, Baltus & Russia
2023-24 Brch. - (id:26852)

Stage Video
Moscow. (33441)
Comprehensive tour of Moscow.

Note: Visitors must wear formal attire in the cathedral. Please bear this in mind before the visit.


09:00 h. We start out on an exciting tour of the Russian capital lasting approximately three and a half hours. This city has a past, present and future like no other. We will see its enormous avenues, elegant shopping districts, the Red Square and the Lenin Mausoleum, St. Basil's Cathedral and the Cathedral of Christ the Saviour (open for worship, visitors wearing shorts are not allowed to enter). Visit to the Kremlin and to the two main cathedrals included. We will try to make our visit coincide with the military parade held in Sobornaya Square, but we cannot guarantee it. At the end of the visit, visitors can stay in the city centre or return to the hotel.


Free afternoon.-Our guide will offer you the following optional outings: visit to Moscow Metro, the "Kostroma" Folklore Shore or Moscow Circus.







Wellcome to Europamundo Vacations, your in the international site of:
Bienvenido a Europamundo Vacaciones, está usted en el sitio internacional de:
USA(en)

change/cambiar