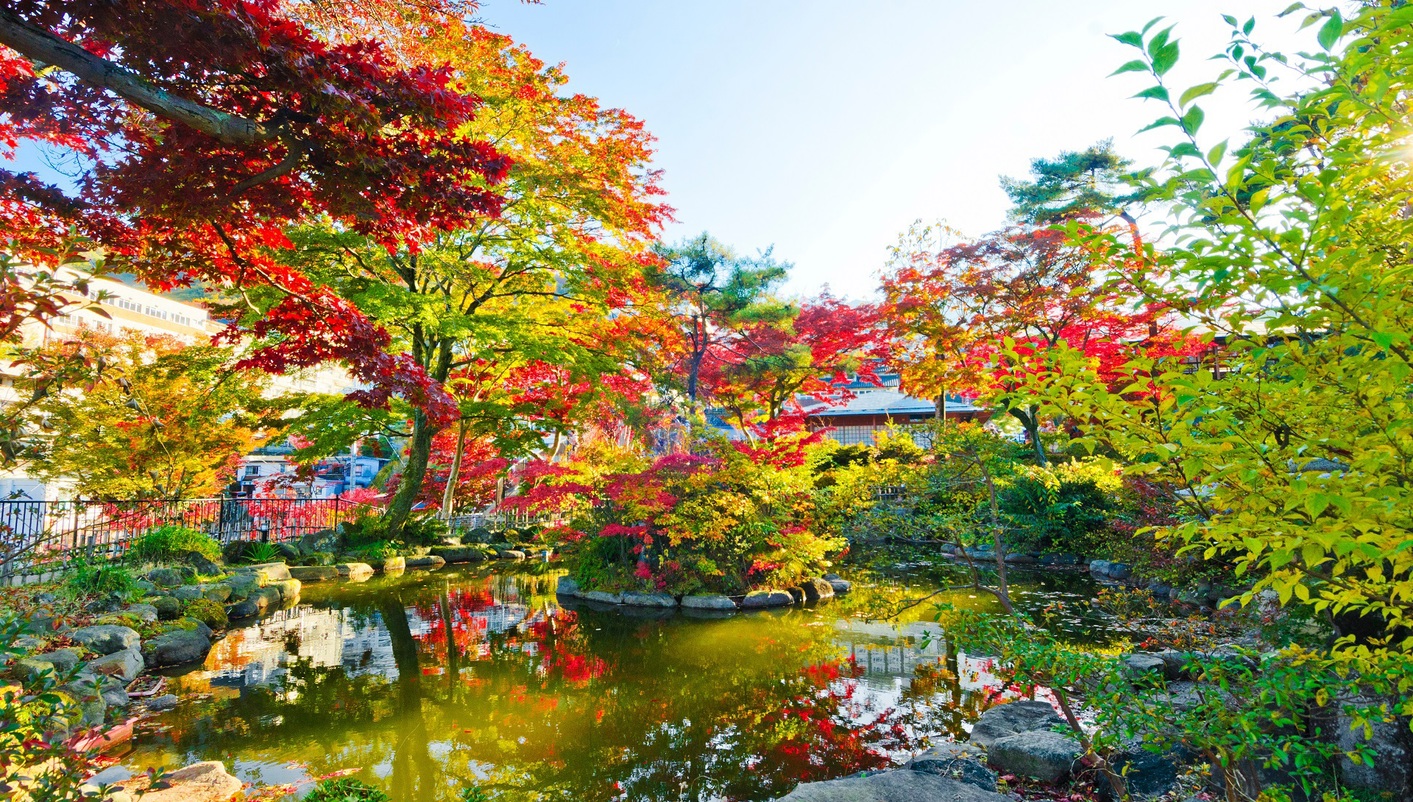 Stage Video
Ikaho - Nikko - Tokyo. (35389)
Total distance: 310km


07.45hrs- Ikaho Onsen. Saída.
10.00hrs- NIKKO, a fantastic town where we will visit the impressive Nikko Toshogu Shrine and the hall of the crying dragon. We will also visit the Taiyuinbyo Mausoleum, set in an impressive, peaceful site, followed by a walk near the river, in Kanmangafuchi, under the watchful eye of hundreds of Jizo statues!
Free time for lunch and visit the city centre.-


15.30hrs- Departure to Tokyo.
18.30hrs- TOKYO.- arrival.

Wellcome to Europamundo Vacations, your in the international site of:
Bienvenido a Europamundo Vacaciones, está usted en el sitio internacional de:
USA(en)

change/cambiar