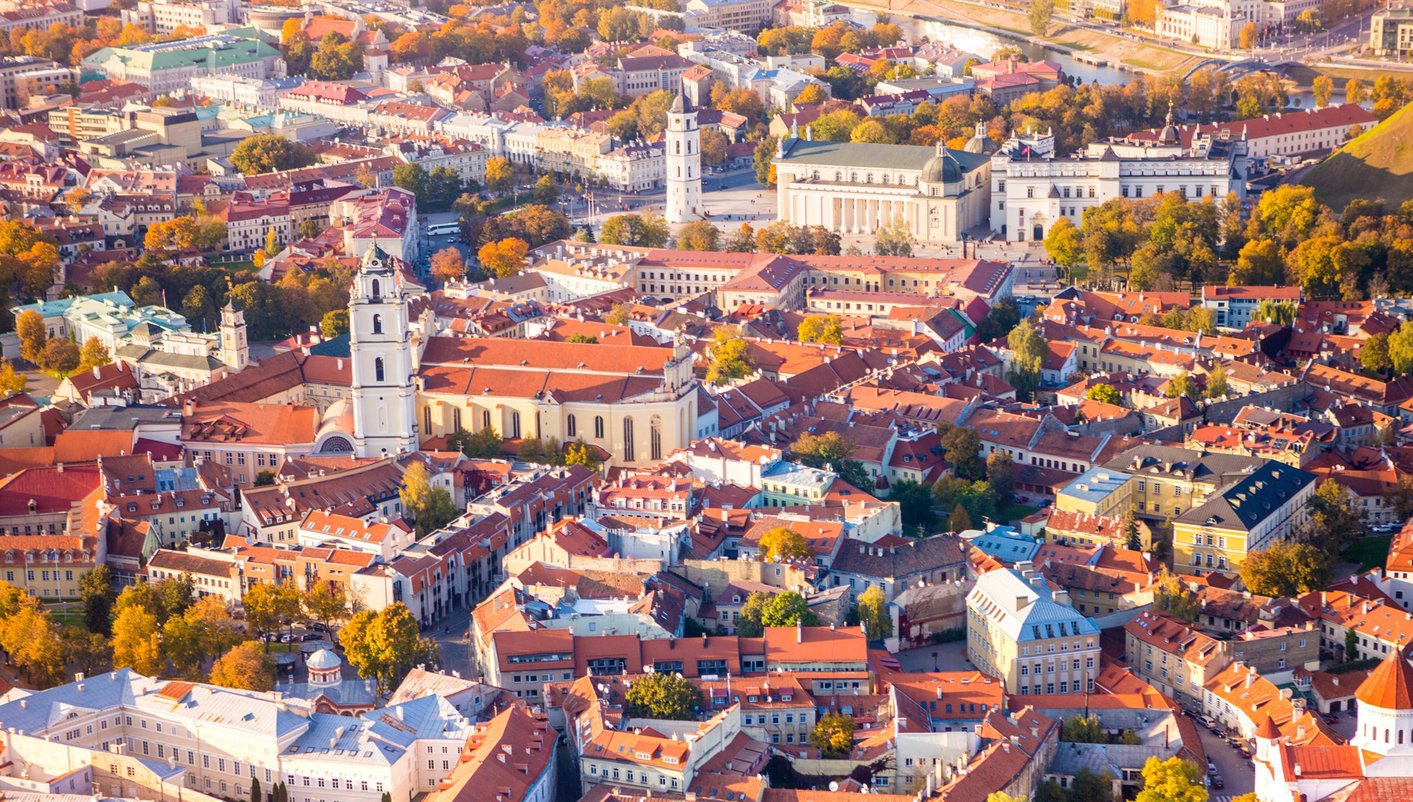 Serie Mandarin Language
Guaranteed Mandarin Language Guide
2023-24 Brch. - (id:26642)

Stage Video
Riga - Rundale Palace - Hill of Crosses - Trakai - Vilnius. (33398)
Total distance: 410 km.

Scenery: Extensive plains with farmlands.


08:30 h. - Riga –Departure-. Extensive plains of Latvia.
10:00 h. – Rundale Palace .- Admission to this huge palace is included. It was built at the same time as the city of St. Petersburg. We will visit the interior of the palace and its gardens.
11:15 h. - Rundale Palace –Departure-.We leave for LITHUANIA, a country with a strong Catholic influence.


12:15 h. - Kryziu Kalnas (Hill of crosses). This impressive hill has thousands of crosses, which speak of the Catholic legacy of this country, which was for many years under the rule of the Soviet Union (the regime that repressed Catholicism). Perhaps you would like to leave a cross there? Today is Sunday, a particularly interesting day to visit it.


12:45 h. - Kryziu Kalnas –Departure-. Lunch included on the way. We travel to the centre of Lithuania, to the industrial regions of Panevezys.
17:00 hrs.- Trakai- A beautiful castle located on an island in the middle of a lake. This is a memorable site, with the castle on the lake, the village with its wooden houses on the bank and forests. Admission to the castle is included.

19.00hrs- Vilnius –Arrival-. We recommend strolling through its beautiful old town.


Note: Depending on the duration of sunlight, the visit to Trakai may take place on Wednesday after visiting the city.



Wellcome to Europamundo Vacations, your in the international site of:
Bienvenido a Europamundo Vacaciones, está usted en el sitio internacional de:
USA(en)

change/cambiar