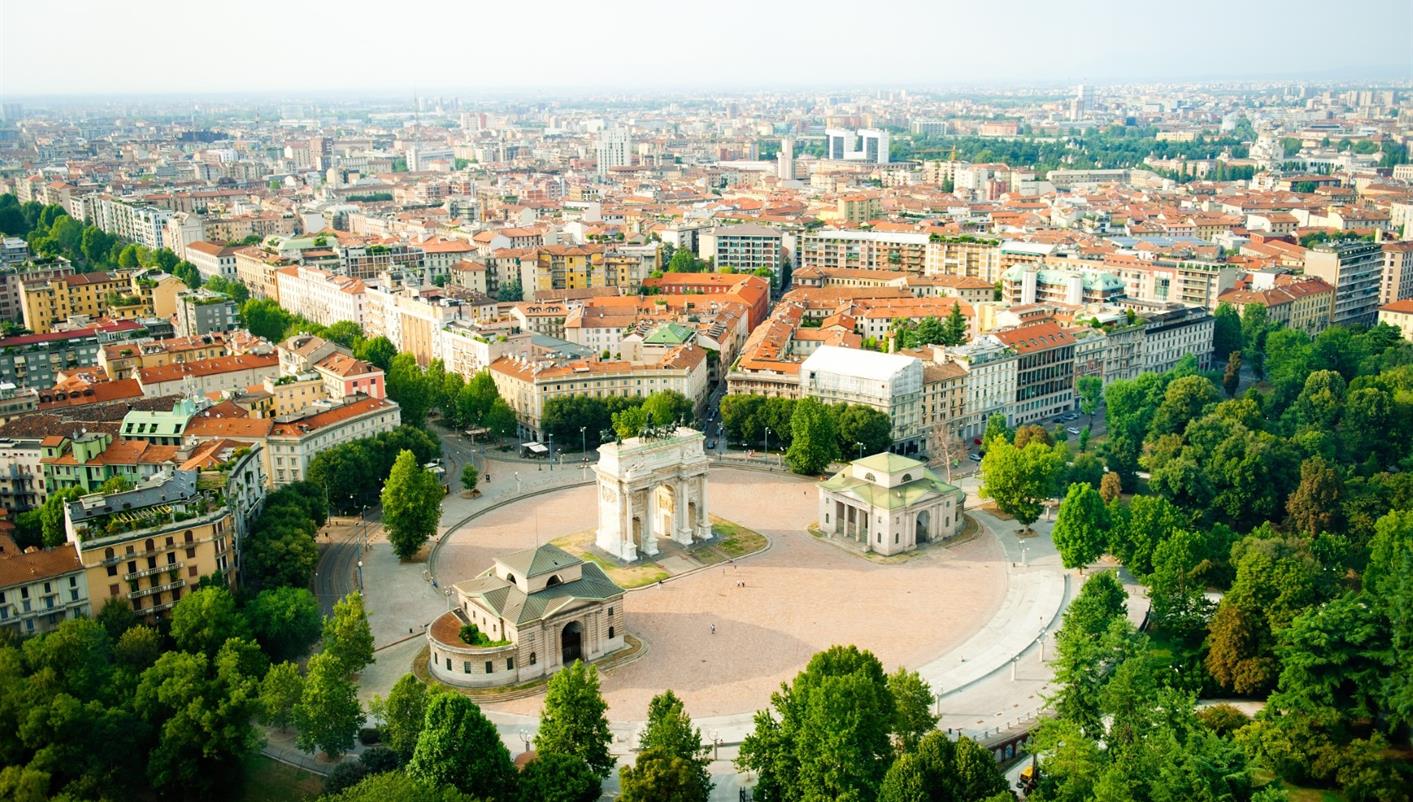 Feedback

from our passengers

These are comments automatically selected from the satisfaction questionnaires filled out by our customers.
Great informed guides who always had time to help. It's great to have city tours included, then allow free time to see your favourites in each city.
Good job to all the assigned tour guides, driver for smooth daily trip aside from below: 1. Should anticipate closure of some highlights stated in the itinerary since holiday are fixed, should be move to other especially to the museums that is very essential to us and we are expecting this- Vatican Museum,BMW museum in Germany, London museums and changing guards.
Positive note: Tour guides and assigned driver are punctual, accommodating, and professional. For improvement: There are parts of Panoramic tour that time is very limited and impossible to meet the given time esp in London, they given us only 10 mins, including walking to the tourist destinations. Highlights in London are missing especially changing guards, English tea time that results for more free time and nothing to do in a very cold street. Should provide alternative activities, or they ask the travelers if they want to go back to the hotel to rest instead of extension of free tiem but nothing to do since almost all establishment are closed because of holidays. Same in Munich Germany, BMW museum was closed last new year. Europamundo must anticipated this scenario since holiday is fixed and they should know already that it was close so they can move other activities. This is very essential for us since this is considered as highlights in our itinerary.
Wellcome to Europamundo Vacations, your in the international site of:
Bienvenido a Europamundo Vacaciones, está usted en el sitio internacional de:
USA(en)

change/cambiar