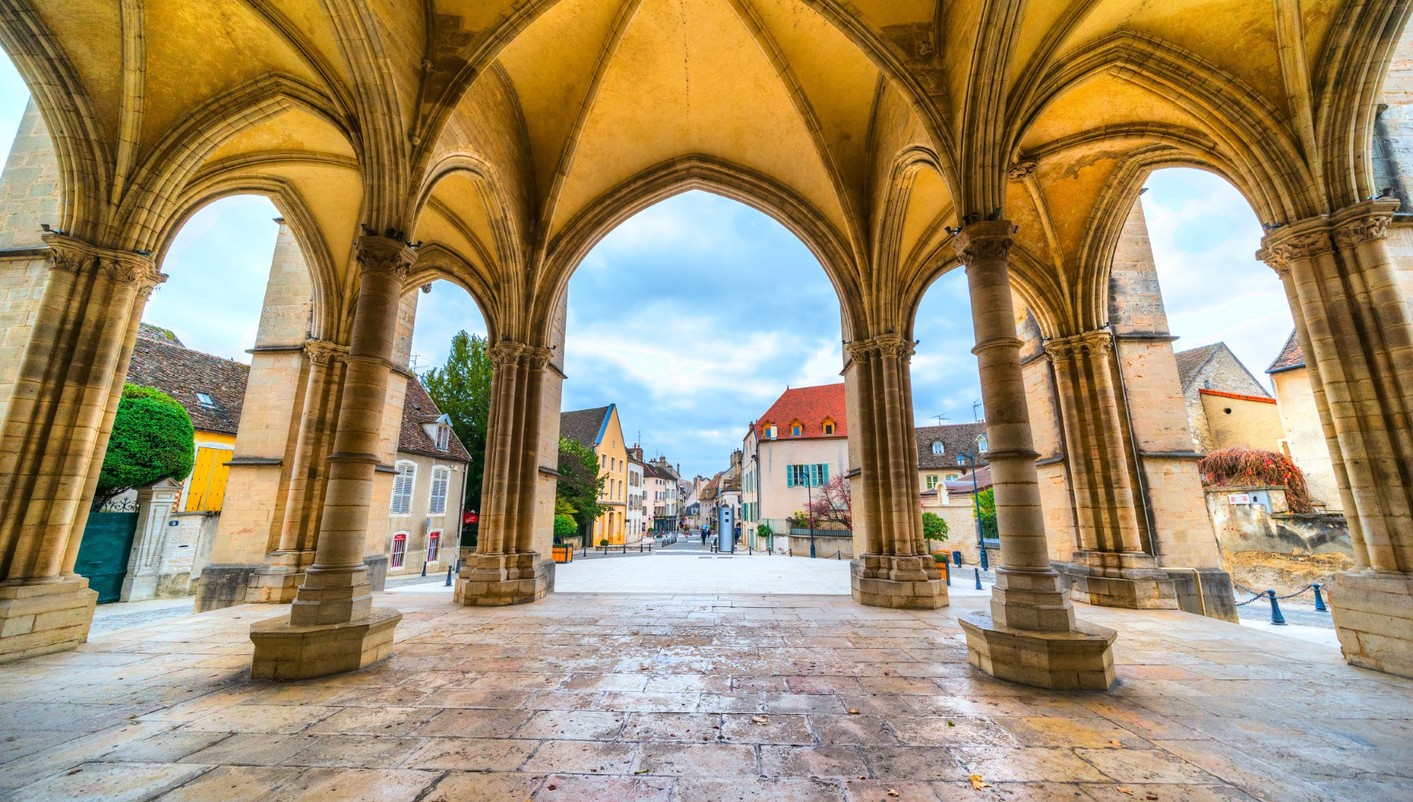 Feedback

from our passengers

These are comments automatically selected from the satisfaction questionnaires filled out by our customers.
Our tour started on the wrong note with the receptionist at Novotel Bagnolet, Mr. Shakim, forgetting to hand us the details of our tour upon check-in. Not knowing it would start earlier than what was stated in the brochure, we sadly found out our predicament from Ms. Rutkin, the other receptionist. The next day, our tour guide, Joana, was heaven sent. Upon finding out what had happened, she went our of her way to make sure we would still be able to experience what we had missed in Montmarte. The tour was well planned, organized as well as ready for alternate routes and destinations. Despite the changes in plans because of the weather, our tour to Grindelwald was diverted to Mt. Pilatus, an even better place to go to. The tour is informative and relaxed with free time given for each of us to make the necessary choices on which sites to visit as well as time to have our meals. The Hotels we stayed in are clean and comfortable with buffet breakfast every morning. I also appreciate that they are situated close to commercial centers. The buses used are also clean with drivers being punctual and noticeably cautious and responsible. Our second leg of the tour had Isabel as guide. You could tell she loved her work as a guide making sure we were all safe, punctual,and informed.
I love the Eiffel Tower in France. But the service in NOvotel Paris is bad. I will not recommend to my Philippine clients. Staff is not polite and no smile at all. I love everything about Switzerland. I like the Italy tour as well. But quite scared about the pick pockets experience by my co traveler.
There were 2 guides in the trip. First Guide Joana was quite friendly and informative. 2nd guide was rude and concentrated on personal experience rather giving practical info. Negative of this tour was guide.
The tour was simply amazing. Every place we visited was beautiful and the tour guides were always helpful and very nice.
The travel arrangements were great - all details of hotels, travel, daily tours were very well taken care of.
Full itinerary, good planning by guides.
I loved the tour guides. They were very friendly and made the trip very lively
The tour guides were extremely good and they showed us all that they could in each city in a short span of time
Excellent companion guides. Thanks especially to Linus and Albert who were very friendly and we learned a lot from them. We sincerely appreciate their tireless effort.
Wellcome to Europamundo Vacations, your in the international site of:
Bienvenido a Europamundo Vacaciones, está usted en el sitio internacional de:
USA(en)

change/cambiar