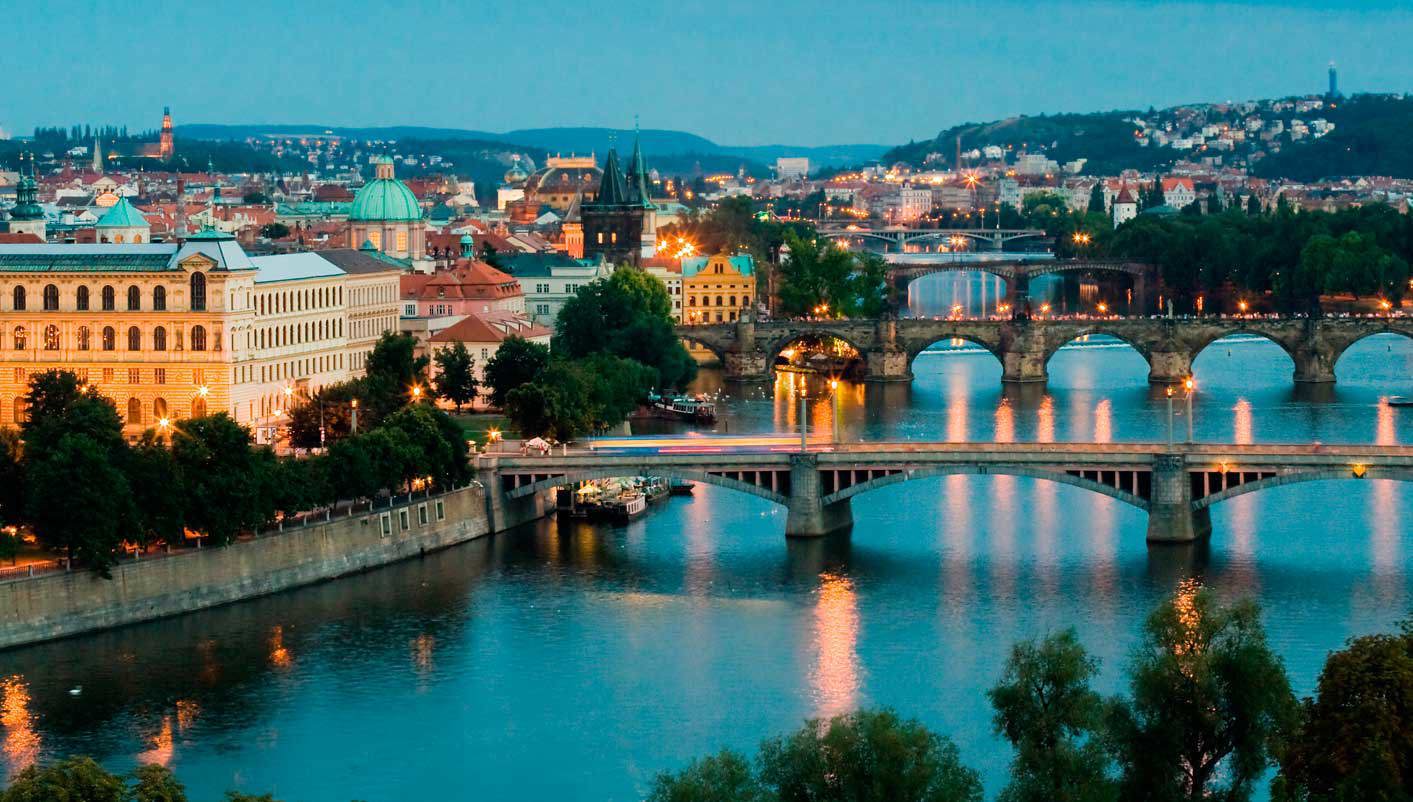 Feedback

from our passengers

These are comments automatically selected from the satisfaction questionnaires filled out by our customers.
Tour was well organised with minimal worry on what to do the next day as info was shared and provided adequately.
It was well-organised. The beds in the hotels we stayed in were all comfortable. That is super important to me
I like the itinerary as there is a lot of flexibility and free time. Improvement in some coaches required. The coach I am in, the wifi is not working and the charging point is not working.
2 items; 1. Make sure all buses used for transportation, during the tour, has to have operable bathrooms and fully accessible 2. The travelers should have the contact number info, for the persons, who are being used, for all transfers from to the airports.
Great places itinerary friendly and knowledgeable staff
The tour was well organized, hotels were very nice, the Europamundo guide was very helpfull and well versed in the history. The bus ride was very smooth and the driver was very good in navigating between cities.
The tour was very informative and educational. The places we went through have enriched my knowledge about Europe. Our tour guide was exceptionally friendly, very well versed in the history and gave us helpful tips during our free time.
We were asked to wake up very early everyday in the trip and it was very uncomfortable. we did not get enough time to sight see and it was always very rushed. Also the BMW velt was closed on 1st january and it was a major disappointment for my son for whom we planned this trip. You need to organise your itenary much better.
The best part of the tour were the visits to the smaller towns and villages, specifically Kitzbuhel and Innsbruck.
sure will advise other guest and we are repeating too
What i can suggest is please let the passenger or the client know if they are able to join the tour by walking if there are people who have disability or with small children because if theirs a walking in the half day in the IT.Not that by selling only in the part of the agent
The tour leader, Mr. Julio Villar was especially passionate about making the journey the most suited to our tastes needs. His attention to detail important tour sites was sharp. The pleasant nature of the trip was majorly sustained by Mr. Villar.
Im very happy with your service very good organizations
well organised, itinerary well planned and executed, diversified clientele from various geographies, stay comfortable.
Our tour leaders were very knowledgeable and gave us great suggestions for places to visit for our free time.
I booked two tour From Amsterdam to Berlin ( EM10922 ) and Berlin and Imperial Capitals ( EM10921 ) I love Europamundo because their flexible itinerary. I can always fine the dates to join and to stop at any destinations I wish. Very well plan itineraries and interesting places. Meet so many new friends along the trip and learned so many different cultures. The guide from Amsterdam was Ana Pavon, she was so amazing fun and so professional in her job. Truly very enjoyable trip with her as our guide. Thank you Ana Pavon. From Innsbruck, we have to change tour guide our coach as well. Have to say good bye to Ana pavan and most of the fantastic new friends but we did make new friends as well from the new groups joining in. Very unfortunately to say, our new tour guide ( Angeles Del Pozo ) was not proficient in the language for an English speaking tour. Everyone in the bus having problems hearing her. She cant seems to be able to provided corrects informations, not so caring with details and get irritated if anyone ask more questions. Theres a couple wanted to end the tour on the second day and there another family from Philippines feeling very upset. Two more family from Canada really having a hard time listening to her. And a few family from India as well. I sincerely hope this commend will not cause any trouble for Angeles Del Pozo. I understand she did try her best but not efficient enough.
Wellcome to Europamundo Vacations, your in the international site of:
Bienvenido a Europamundo Vacaciones, está usted en el sitio internacional de:
USA(en)

change/cambiar