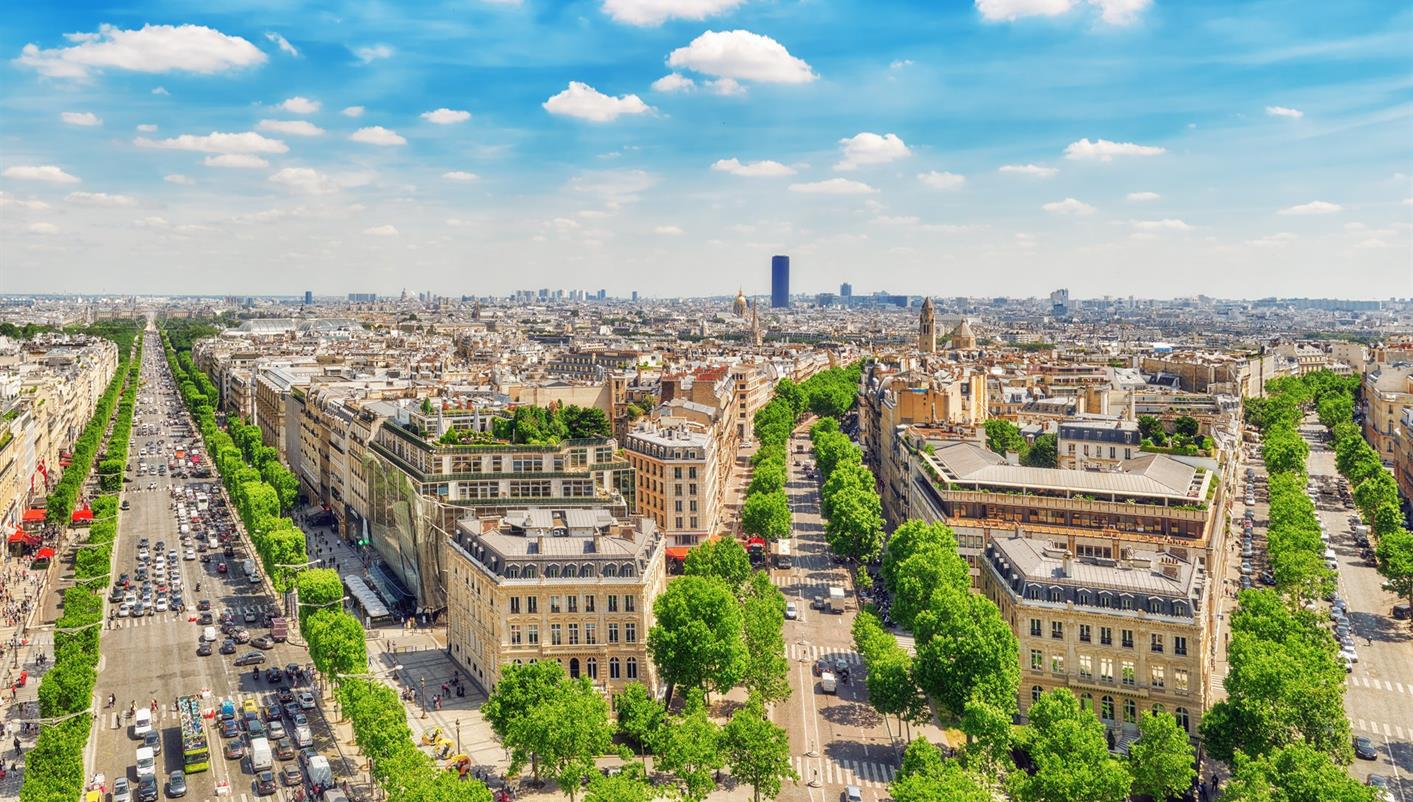 Feedback

from our passengers

These are comments automatically selected from the satisfaction questionnaires filled out by our customers.
Tours are extremely well organized
We liked most not having to drive ourselves and the coach/bus meeting point was usually very convenient.
it was good but could have been little better if they could have taken to some more famous places like versailies louvere museum disneyland etc also looking forward for the discounted voucher that i can avail next time while booking a trip from europamundo : Jaunma Majjid guides have really been helpful to us in the entire trip cheers:
The tour itinerary was nice and our guides, Montse and Maia, were amazing.
Our tour guide from Prague to Amsterdam was Maria. She is well organized and kind. She provided detailed and honest info of the places ahead of time thus, we had enough time to condition ourselves before we arrive in specific places. However, when we were mixed with the spanish group, español language was always the first. Of course, explanation is long and so we, the english group which was majority in numbers, were tired already to listen in english langauage. I suggest that the explanation in the bus should always be the english or the majority group first.
thanks europamundo.very tiring but i enjoyed the tour.worth the trip.LOVE it.
Hotel in Frankfurt AC was not working for both the days i stayed there. Welcome Hotel Frankfurt
Always on time and the assigned tour guide was really nice and good at work.
I like that they gave us free time to explore the cities.
Many thanks for the arrangements Really satisfy with your service and tour guide support Explain properly and gave freedom to take free time on each place Best Regards
Thanks to Europamundo and the staffs it was amazing
Iw was verya organized and I had so much fun..im looking forward for my next trip ...I want to fo to, barcelona,rome,zurich and interlaken...
Wellcome to Europamundo Vacations, your in the international site of:
Bienvenido a Europamundo Vacaciones, está usted en el sitio internacional de:
USA(en)

change/cambiar