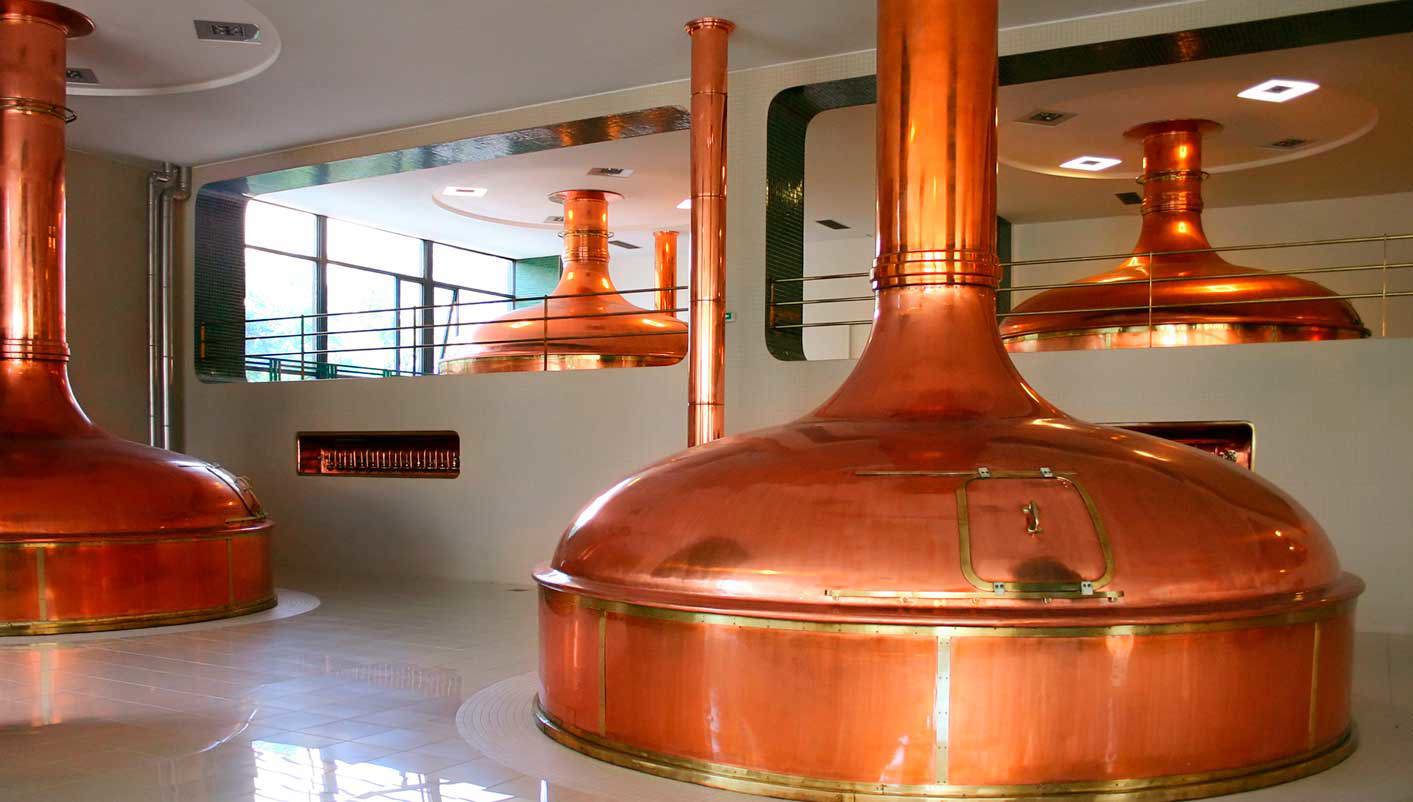 Feedback

from our passengers

These are comments automatically selected from the satisfaction questionnaires filled out by our customers.
The tour visited a lot of cities and sites, which was good. perhaps too much in cities, like Paris and London. We hit the highlights of each location.
We had a fantastic time travelling with Europamundo. The itinerary was well organised and we had plenty of time to do things that we wanted to do, it was full on and a bit rushed at times on the organised trips but it offered us a brilliant opportunity for an insight on places we can come back to in the future.
too many hours on the bus
Our tour was generally comprehensive and covered many places at a time. Our tour guides specifically, Maria Navarro and Israel Camarena are exceptional and truly embody great personalities and characteristics of someone who are given responsibilities to take care of people who are new to a certain place. They make sure we knew what to expect, were very informative about places to see and food to try etc. They are accountable and show respect to each individual in our group. I love the fact that we developed camaraderie because of the enjoyable and non stressful environment nurtured during our whole trip. My only complaint and so with the other folks in my group was the accommodation in Paris by Novotel Bagnolet. They lacked staff to take care of a really full hotel, lacked good service and had bad food. One bad experience in one city can really dampen the vacation spirit. It would also be good to add more time in Belgium and cut down on Paris or Amsterdam probably.
knowledgeable and courteous guides who covered most tourist places in all cities, comfortable buses and hotels
Good tour. Some cities were rushed with minimal information and tour guide wasnt aware of current state of important buildings in the city. Tour guide has major influence on how the tour is for the travelers
In overall the tour was good but changing tour guides wasnt convenient. Its quiet acceptable to have 2 language group but ... Europamundo should thing beforehand about cultural background of groups they want to join in one group. One day was a total disaster for English speaking group because of the second group and their behavior. River cruises - I expected a guided cruise and not just a ride. Local guides in Prague, Paris, London - are exceptional, very informative. Really enjoyed it.
Wellcome to Europamundo Vacations, your in the international site of:
Bienvenido a Europamundo Vacaciones, está usted en el sitio internacional de:
USA(en)

change/cambiar