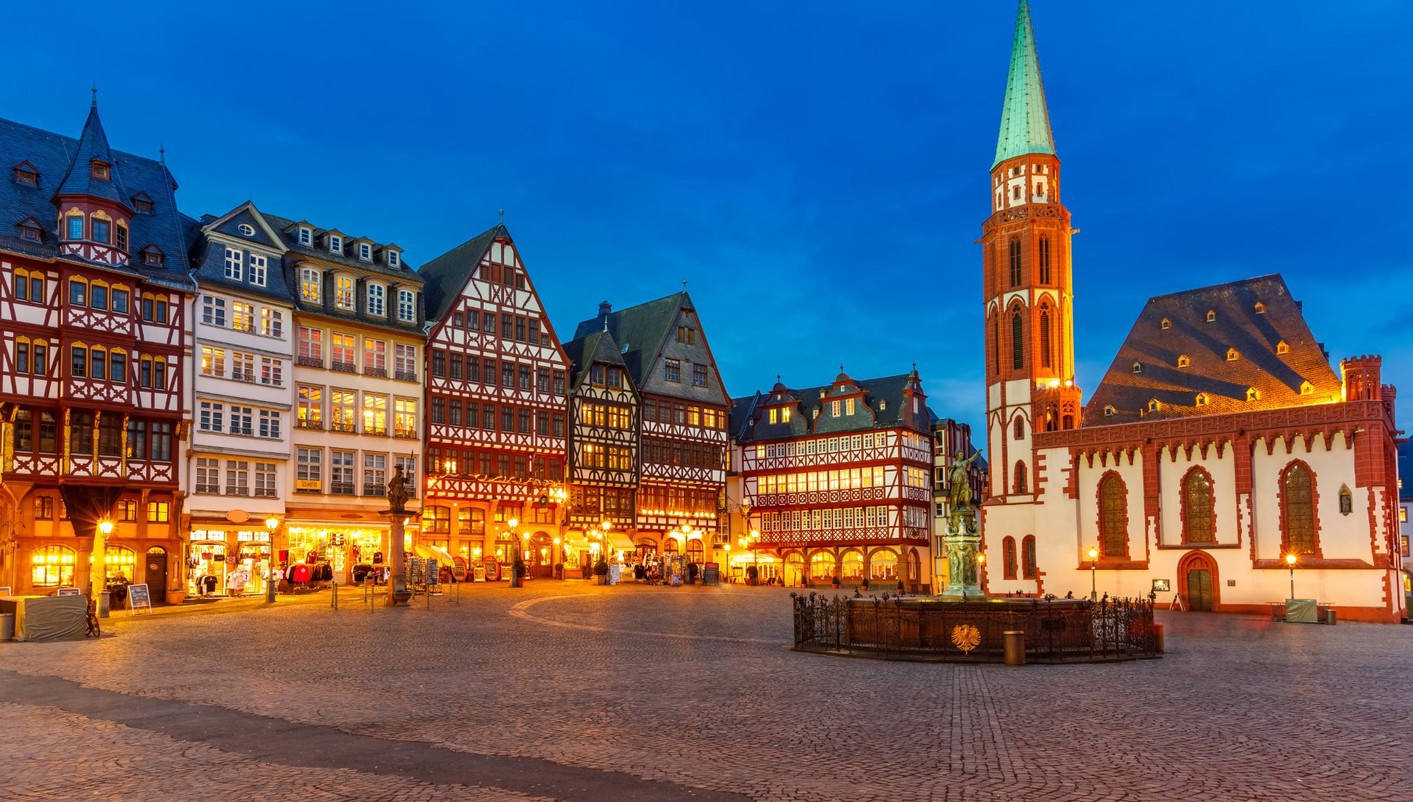 Feedback

from our passengers

These are comments automatically selected from the satisfaction questionnaires filled out by our customers.
The tour has covered a lot of beautiful tourist destinations. It was very hectic but we were able to see most of the places that we have been dreaming to see. It's always a very long day as you get up early to start the and you check in to your next hotel very late which we found very tiring as we didn't have much time to rest. Most of the tour guides that we had were very good and very special mention to Mariano, Pilar and Mustafa. Accommodation were good but being summertime, air conditioning was a concern for us because they only turn the fan on not the cooling. The best hotel we stayed at was the Shangrila in Rome and the worst was Ibis. It was dirty?? The other place was Novotel St Denis. It's newer but we found that the place we had for breakfast was like a place where they feed the homeless. They hardly refill as well. ?? Location of the hotel was not desirable either.
Liked that it was all organised so we didn't have to worry about anything.
The fact that the circuit also allowed me to see smaller places like Volendam, Beaune, Noyers, Brugges made it a fulfilling experience. It gave an insight into the side of Europe thats not frequented by tourists. That was fabulous
Wellcome to Europamundo Vacations, your in the international site of:
Bienvenido a Europamundo Vacaciones, está usted en el sitio internacional de:
USA(en)

change/cambiar