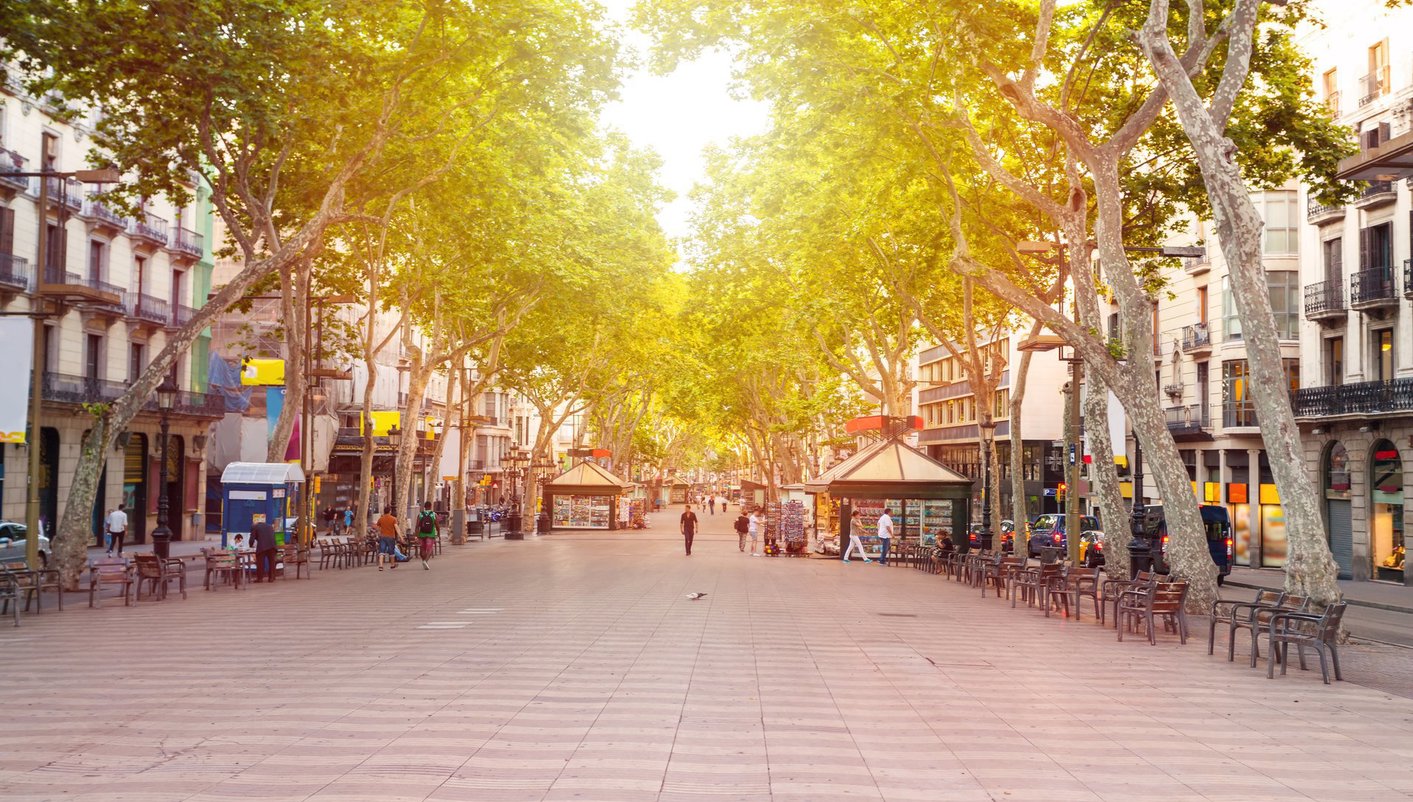 Feedback

from our passengers

These are comments automatically selected from the satisfaction questionnaires filled out by our customers.
The itinerary was inaccurate as the hotels listed were not where we stayed. For example the Novotel bagnolet in the itinerary but stayed at the dangerous Novotel Saint Denis with drug dealers out front. We only discovered by the taxi driver when we returned to wrong Novotel. A lot of the tours were for Spanish only with their buses first, hotels first, dining first. Tour guides worked very hard, to deliver an informative holiday. There were many problems on the trip, but given the extensive holiday, Europamundo delivered an impressive package not offered by anyone else. WE enjoyed the tour and had a great time seeing so much of Europe. Thanks Paul
tourradar informed me of the voucher, etc.
I love the mountains and lakes, the cruises, the Churches, the autumn colors and the new friends we met. And yes, we also enjoyed the food.
Our trip was well organized with competent tour guides. The itinerary schedules were okay. It was a unique experience to see beautiful places and meeting wonderful people in our group.
In my trip, there have been few passengers. Hence the interaction between the passengers has been very good.
What a fantastic way to experience my very first overseas holiday The whole lot was an amazing experience. Fantastic guides
While I can go along well with people from any country, still I would prefer to be with those from my region, that is with Asians or better yet with my countrymen
Wellcome to Europamundo Vacations, your in the international site of:
Bienvenido a Europamundo Vacaciones, está usted en el sitio internacional de:
USA(en)

change/cambiar