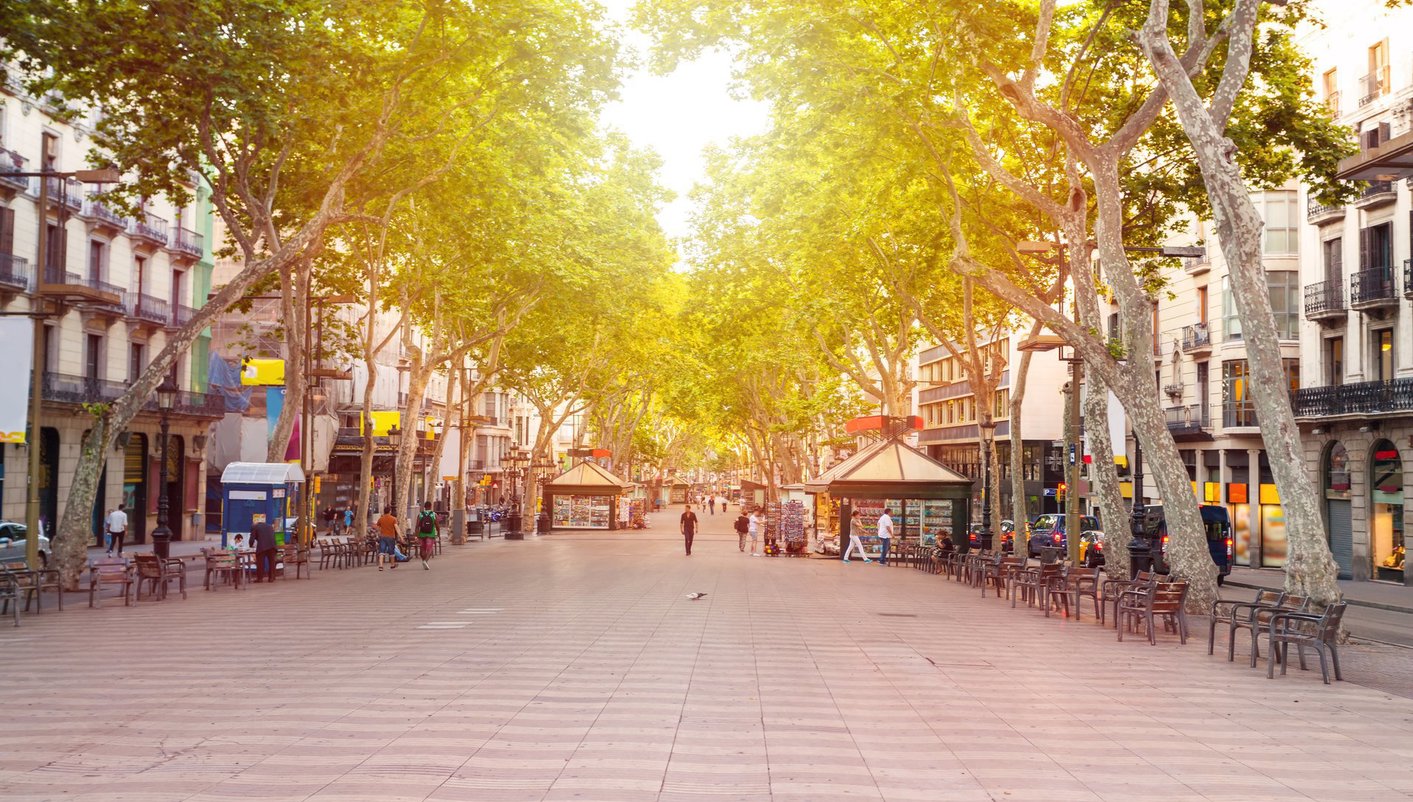 Feedback

from our passengers

These are comments automatically selected from the satisfaction questionnaires filled out by our customers.
Very well managed. Excellent choice of Hotel stay, Excellent Englush speaking Guide, Excellent transportation service
I found many confusion in the information given in My trip,the information given by our guides.
We, family Benilia/ Leito and Bonafacia will say thanks to all the guides, Begonia from Madrid, Maria from Barcelona and Teresa of the Sagrada Familia for her patience/ love and knowledge. You were amazing, many thanks from the Curacao peeps??
The information was accurate, but the journey was arduous due to the distance between the two cities
I have sent 3 reviews the trip was wonderful, especially the guide Jorge. Thanks so much. I have travelled quite a bit but mostly solo and not on a tour this was a lot of fun.Thanks
We stayed Malaga for almost a month. The Madrid and Barcelona part of our trip through Euromundo was a terrific aspect of our Spain adventure. We had English speakers so we were very comfortable. I recommend this travel experiences to anyone.
Our tour guide very friendly, caring, helpfully, driver not bad just once or two time late from traffic.
The Guide and the pick up from Airport and drop off was excellent
Excellent service from beginning to end Gracias
Passengers are ok friendly. We met a friends from California inviting us to come visit them. Giving us enough time to explore by ourself.
Both the tour guide with the name ANA is very informative, very vocal about the importance of punctuality which is i agree. cares with us about our safety i appreciate her kindness letting me used her own cp so i can contact my hotel reservation in Paris. She also sing a song for us in the bus. Ana you got talent pursue that.Lots of my friends when they see the pictures that i posted in fb asking me where did i get the tour, i am very confident to tell them your company EUROPAMUNDO, Passengers are friendly, actually i found a friend on that tour inviting me to visit them in California.
The tour was nice. I want to thanks especially for our brave, punctual and a such more experienced guide Yralda. We love her too much.
The cities were amazing. The transport was well organised
Our trip was well planned and flexible. We chose Europamundo becuase of our previous trip to Italy with Diego Bueno Gonzalez
Well organized. Generally, followed the schedule.
THEAMSWEETERRY T.

05/05/2019
The trip was well organized and hotels were very good. Also very flexible which suited us well.
Wellcome to Europamundo Vacations, your in the international site of:
Bienvenido a Europamundo Vacaciones, está usted en el sitio internacional de:
USA(en)

change/cambiar