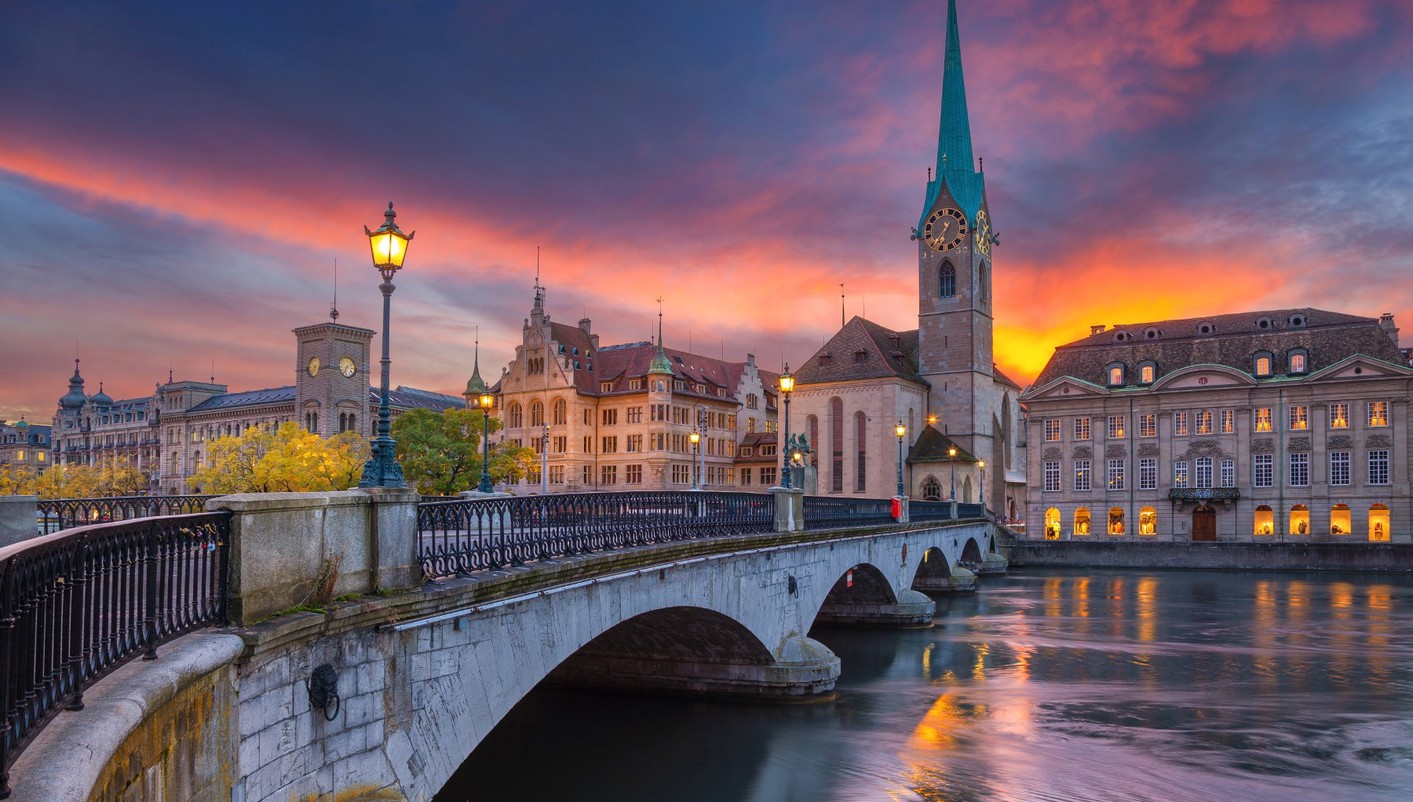 Feedback

from our passengers

These are comments automatically selected from the satisfaction questionnaires filled out by our customers.
I should have directly contacted you rather than coming to you through an agency.
Very organized and very efficient service. We highly commend both Maia and Gabby. They were both knowledgeable and very approachable. Special thanks to Gabby for helping me on the birthday cake surprise for my husband. She is very kind and very professional. We will surely recommend Europamundo to our friends.
It was good group wr travel together and good tour guide
Isabel was a friendly, beautiful and patient guide who was sincere and informative. Mornings were too rushed. The pick up time can be slated an hour later to allow guests to have their breakfast. Breakfast starts at 630am but coach arrives between 730am-745am. 830am will be more comfortably timed.
The sights were amazing. Gabriellea is a wonderful guide. The pace is quite hectic, but it's understandable as we are afforded an incredible itinerary
All is good. Our tour leader Sofia and Kiara are very kind and helpful.
Overall trips was good. Just that during in Milan we were no where to go for 4 hours time and just sitting to wait for the bus..maybe we can shorten the time spent in Milan so that we can go back early to the hotel to rest for the next trip.Thank you.
The local guides in Rome was very informative and knowledgeable about the subject matter/visiting places
Overall the trip was Good.
Hotel in Rome was not good,room was good but the service was hopeless.when asked for a blanket they said they will send but after an hour still no one showed up and when we called second time they just cut the phone.it is not worth to say 4 star at all. The staffs were not at all professional and lacked of English language.But I would say trip was enjoyable.
Wellcome to Europamundo Vacations, your in the international site of:
Bienvenido a Europamundo Vacaciones, está usted en el sitio internacional de:
USA(en)

change/cambiar