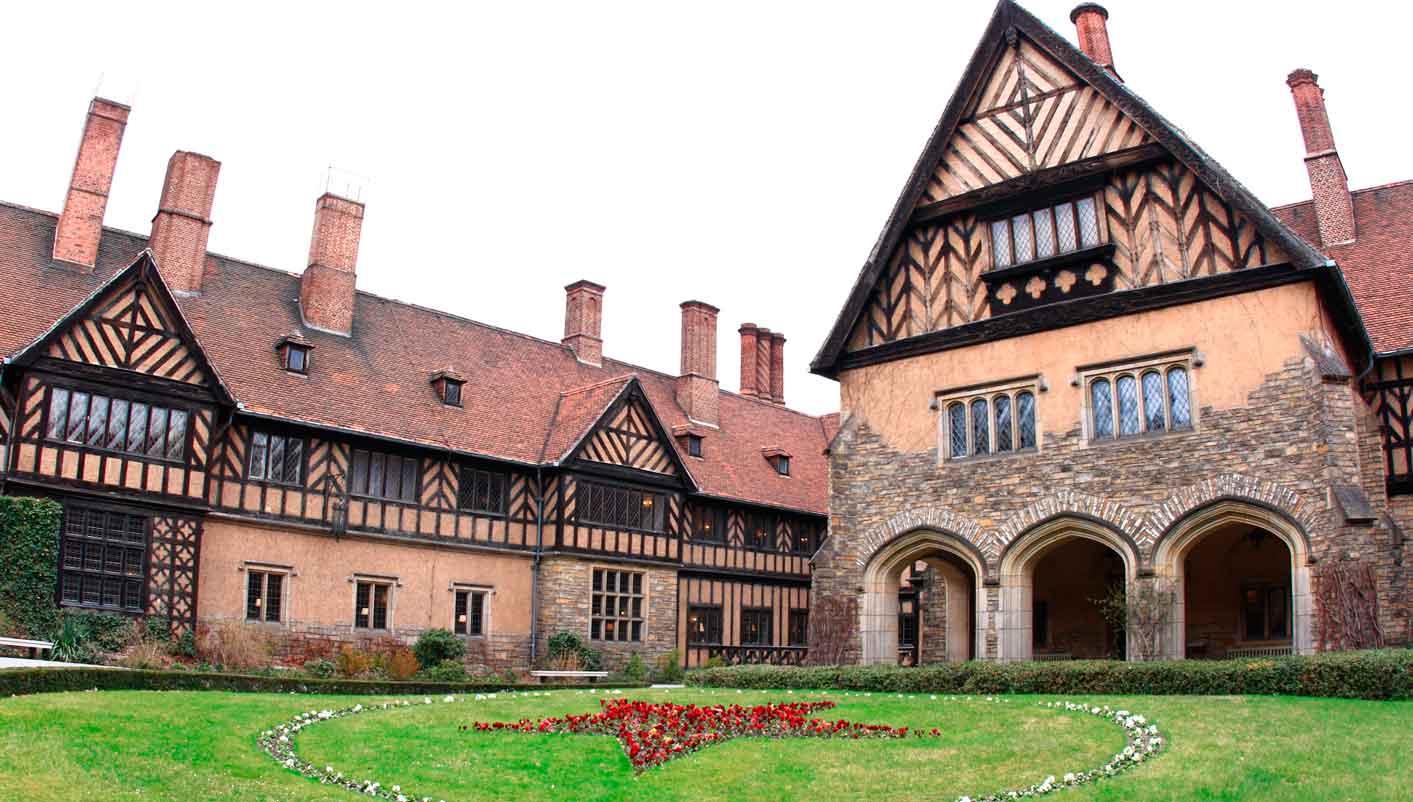 Feedback

from our passengers

These are comments automatically selected from the satisfaction questionnaires filled out by our customers.
The van was clean and on time every day. There was plenty of opportunity to explore on your own. The information regarding behavior according to cultural differences was most appreciated.
This was my first time traveling outside of the country and I enjoyed my first experience. I learned and saw a lot of interesting and historical things. I really enjoyed the boat ride around Charles bridge. I will definitely be using this tour company again when I travel somewhere.
Your tour guides were the best—cheerful and very accommodating
Wellcome to Europamundo Vacations, your in the international site of:
Bienvenido a Europamundo Vacaciones, está usted en el sitio internacional de:
USA(en)

change/cambiar