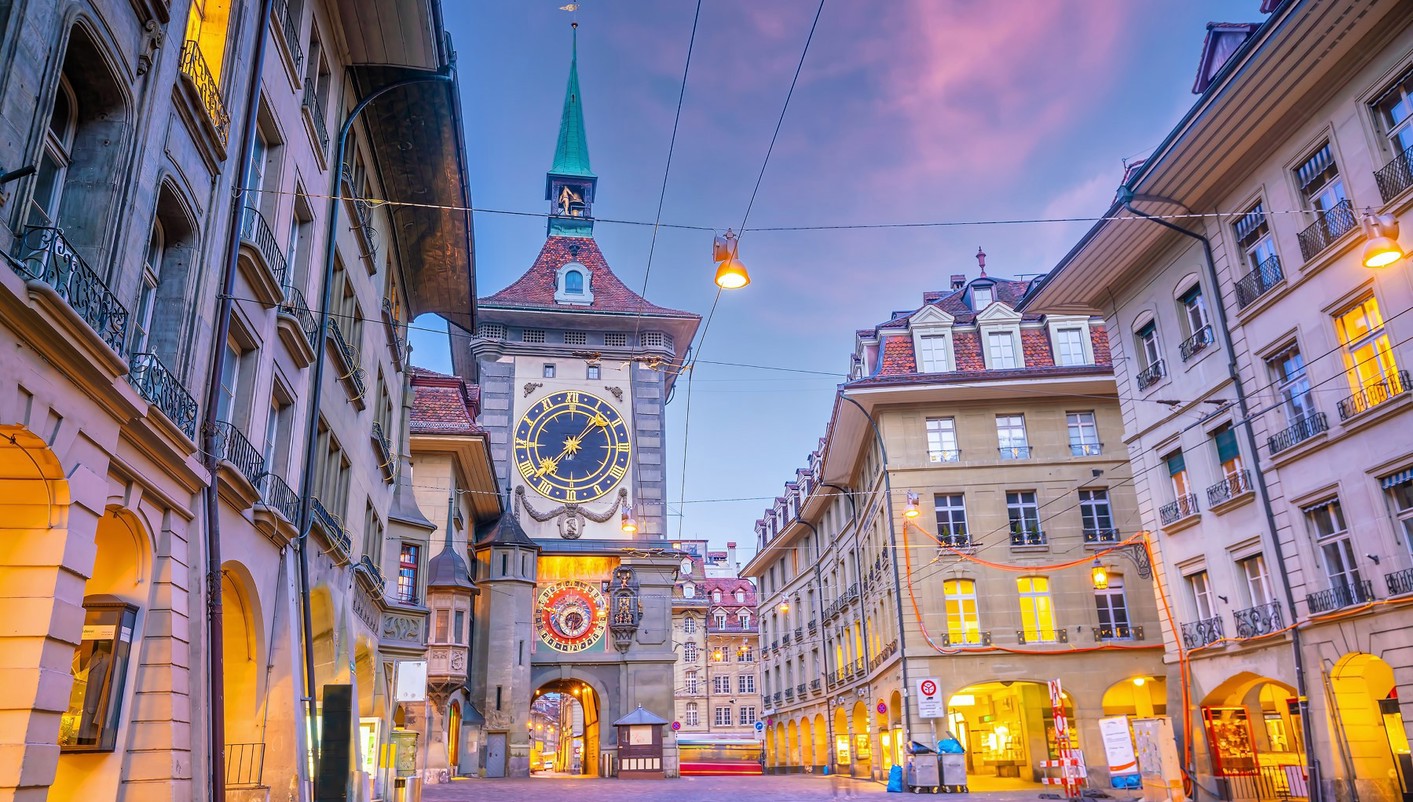 Feedback

from our passengers

These are comments automatically selected from the satisfaction questionnaires filled out by our customers.
There was no transfer at the arrival and I had to take my own taxi on own expense. I was told it will reimburse by the guide and told the guide about it and she told it will reimbusurse oce we are in Paris which never happened. Hotel in Paris should be improved. AC was not working there and room was very warm
Tour was well organized. Guides were very good and informative. And very jolly especially Ms Gabriella and Mr. Linus.
It was really an amazing trip. The guides were extremely great and gave many informations regarding everything.
We enjoyed the trip very much. The accommodation, transportation and guide Venorica were all great. It certainly was worthwhile travelling with Europamundo in Switzerland.
Comfy coach, hotels good daily breakfast. Tour Guide very professional took good care of us. Everything was well organised and timely.
We were not satisfied with the hotel accommodation at paris ,there was an incident of snatching of bag of one of the travellers at the hotel , no security checks , not secure at the hotel novotel saint denis
happy with travel next time
very nice and we enjoy the trip.
all arrangements was as per expectation and totally satisfied with the services.
Veronica was a very good guide who helped us..all the drivers who came for pickup, travels were helpful and good..Thanks a lot-Neenu Vipin
Our tour guide Sophia Bucho was super awesome She went above and beyond to ensure that all travellers were safe, happy and gave great tips to see, do and eat around the places we visited She was also very clear in her communication, explained the places really well. We had fun Thanks Sofia
IT WAS FANTASTIC BECAUSE OF THE TOUR GUIDE MS.DINA KERBELIS.
Hotel staff were not friendly both in Zurich and Paris.
Wellcome to Europamundo Vacations, your in the international site of:
Bienvenido a Europamundo Vacaciones, está usted en el sitio internacional de:
USA(en)

change/cambiar