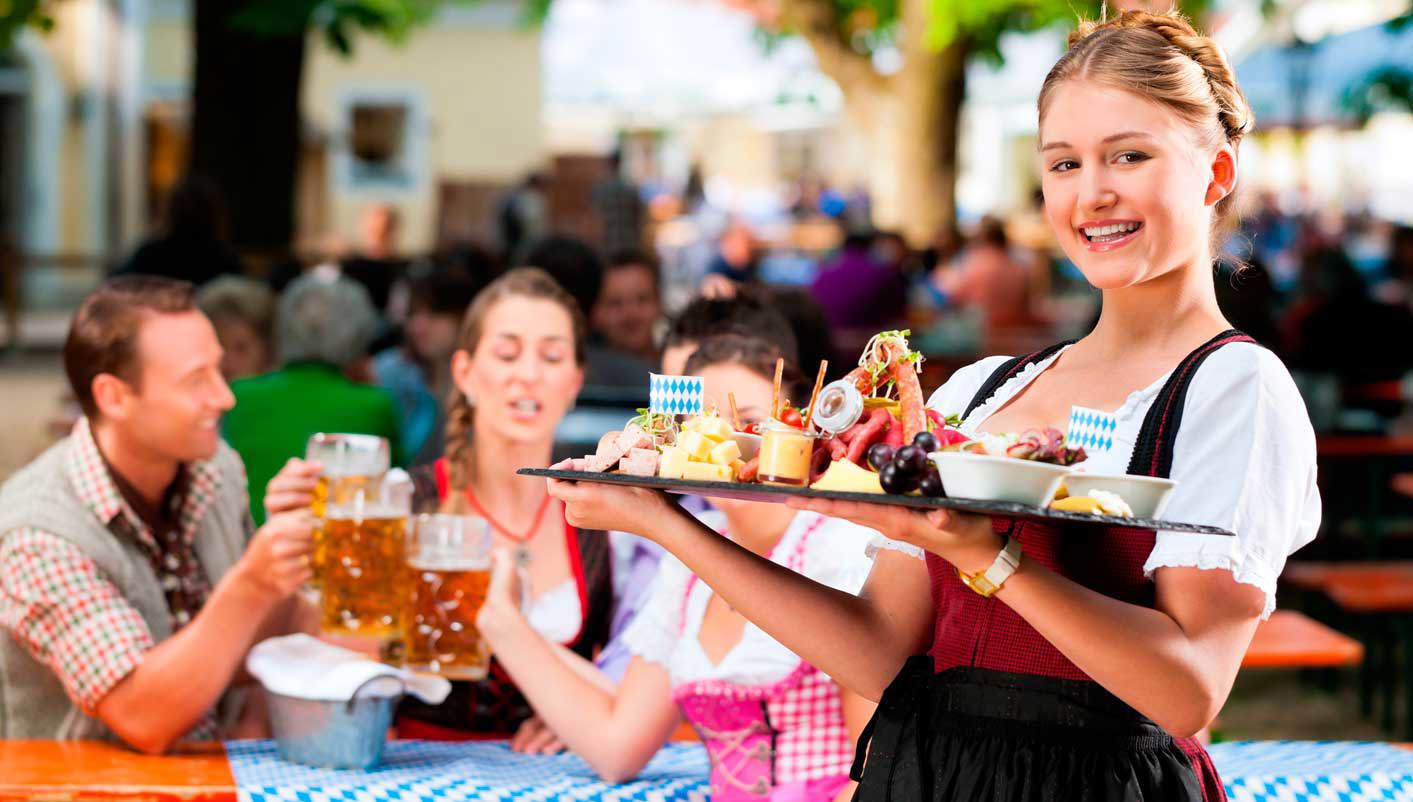 Feedback

from our passengers

These are comments automatically selected from the satisfaction questionnaires filled out by our customers.
Would have appreciated a bit more help from tour guides. A few guests lost way to the meeting points a few times. We also lost our wallet in telfs but didnt receive mich help recovering it.
It was wonderful trip all through with spell binding sites covering, a great itinerary and a wonderful tour guide. Thank you all at Europamundo and our tour guide Ms Maria Monsy.
Europamundo needs to be more accessible to queries from customers. We received NO information at all at our starting hotel in Prague, and this was our first ever bus tour so the experience was not favourable. We had to contact the head office to enquire about what was happening on our first night the person we spoke with did not contact us back as promised…..We happened to be in the hotel foyer at 5pm when the whole Spanish bus guests arrived with the guide this was the way we found out what was happening on the tour definitely not the way we wanted to experience our first bus tourWe felt it was not well organised at the start but was okay the next few days
Thank you for a memorable experience
Days allotedbto certain places was too less as a result of which it became hectic and at times didnt feel like a vacation.
Hotels and buffet breakfast. Local guides and tour guide. Tour bus in Tip top condition and bus driver handle the bus expertly negotiating tight corners and narrow lanes. I salute him for his driving skills.
Informative and amazing places
Culturas muy variadas, lo que dificulta la interacción, en mi caso predominaban los filipinos, por lo que les da "poder" de mayoría y eso es incomodo para el resto del grupo. No hay aclaración o políticas para que se guarde la armonía durante los trayectos, algunos iban gritando, otros con su música con volumen que los demás escuchábamos
would appreciate if the trip was more personalised
Linos was a great gUide ... Full support to linos
My family and I were very pleased with Europamundo. I most certainly am grateful to our tour guide Bijo Knanin for taking good care of us. He was meticulous which was important. He exercised care and concern for each passenger. I also want to applaud our driver Joseph. He was special. He did his job well. The tandem of the two was fantastic. They were firm but with heart and a lot of concern. Not like those who were extremely strict as if they are the high school principals to students. Bijo and Joseph were the best I hope the company has extended care for driver Joseph. He has a bad back due to carrying all the luggage and driving and sitting in the bus. I hope he is properly cared for and compensated.
Experience was amazing tour leader Julio very professional did amazing job.
Wellcome to Europamundo Vacations, your in the international site of:
Bienvenido a Europamundo Vacaciones, está usted en el sitio internacional de:
USA(en)

change/cambiar