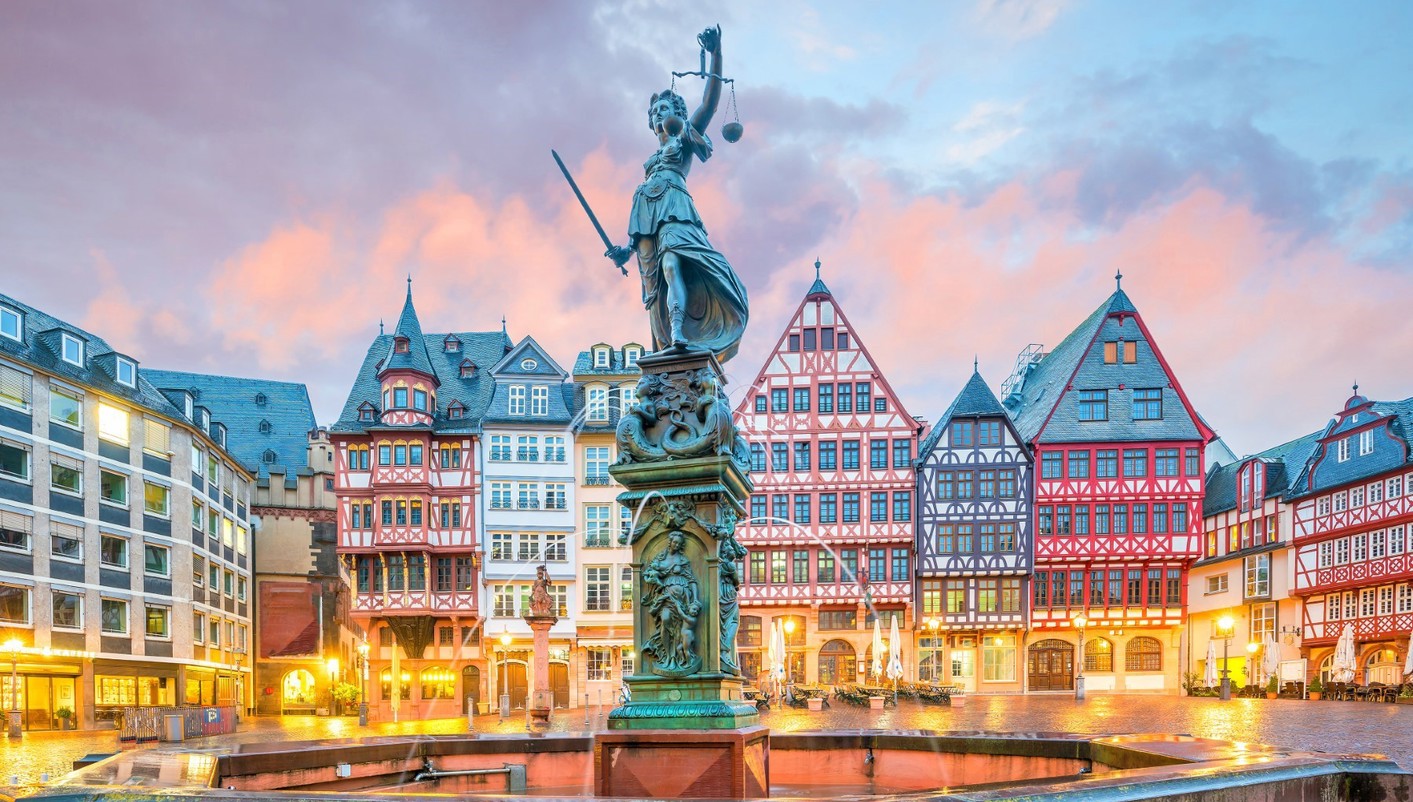 Feedback

from our passengers

These are comments automatically selected from the satisfaction questionnaires filled out by our customers.
Wonderful trip.Tour guides were superb especially Emanuel Amanda . They made my trip easy to travel, walk all. Bless them with lots of happiness.
Overall it was a very nice trip. All tour guides were so nice professional especially Mr.Emanuel Ms Amanda. They were superb. Helped my mom in so many ways.. They made it easier for me to travel with my mom.Bless them loads of happiness.. It was my 2nd trip with Eurapamundo. Bless you always. I will be doing it in future soon.
It was a pleasant and wonderful trip. Hope we will join in the future.
I have just returned from my Europe trip with some wonderful memories.I enjoyed thoroughly and loved everything about Europe: the food, the culture and history, the landscape and the stunning places and the lovely people. Special thanks to our tour guides, Mr. Gildo and Miss. Amanda. I had a lovely time with Mr. Gildo and loved his sense of humour. Thank you for everything.
Affordable. Very satisfied with the hotel and tour guides. Kudos to Raquel, Pedro… I forgot the name of the other gal. We had a wonderful time. Thank you.
I like that it is well organized and planned out. The bus was also comfortable.
I was dissappointed w/ Schoenbrunn Palace in Vienna bec it was being renovated at that time so many of its parts were closed. I enjoyed d cruise in Budapest. It was so rainy in Prague. We could not see places clearly. I got very wet all over. I had to buy a raincoat w/ d help of d tour guide. I think Europamundo tourist buses should be ready w/ umbrellas raincoats in cases like this. I like Mariano as a tourist guide.
The tour except for the rainy weather in Prague was arranged well.
The excellent arrangements of hotels, bus, driver, guide, food, coordination, punctuality, timings, discipline, size of group, mixing up of co tourists, river cruise and selection of countries. suggest trip should start from Vienna and end in paris. lunch can be had in a macdonalds during 45 minute break to driver so that tourists can be on their own for more time in the city centers. dinner to be made mandatory in indian restuarants.
The trip was beautifully planned and executed. Our tour guide,Julio was awesome His narration of all the beautiful places was great Really loved the trip with Europamundo.
The bonding I shared with fellow passengers and tour guides all through is something I will continue the rest of my life. The profile, age group of each group was a great mix well suited for family,couples and solo travelers. 2019 would be the second year in a row that I am travelling with EM and look forward to another fabulous birthday trip. Thanks.
Prague tour could have been better organised. Walking tour in scorching sun was unnecessary. There should be a plan B As appropriate for weather conditions. Families should be accommodated in adjacent rooms.
Tour of Prague could have been done better. Walking tour in scorching heat was killing. Rest is fine. All optional tours have been cancelled, though we did not book for any. There could be a plan B for appropriate weather conditions. Otherwise the trip was fine. If more than one room is requied for a family, Europamundo should ensure to put the family in adjacent or nearby rooms.
We really liked the tour with Europamundo. The guides Mariano and Maria were nice, helpful and friendly. Mariano kept us entertained with his weird English pronunciations whereas Maria provided a lot of information on the places we were visiting. The walking tour in Prague was very informative and we loved the river cruises in Prague and Budapest.The hotels that we were accommodated in were good with great breakfast.Overall I had an enjoyable experience and would recommend the tour to people who can keep up with the hectic schedule of the trip.
Wellcome to Europamundo Vacations, your in the international site of:
Bienvenido a Europamundo Vacaciones, está usted en el sitio internacional de:
USA(en)

change/cambiar