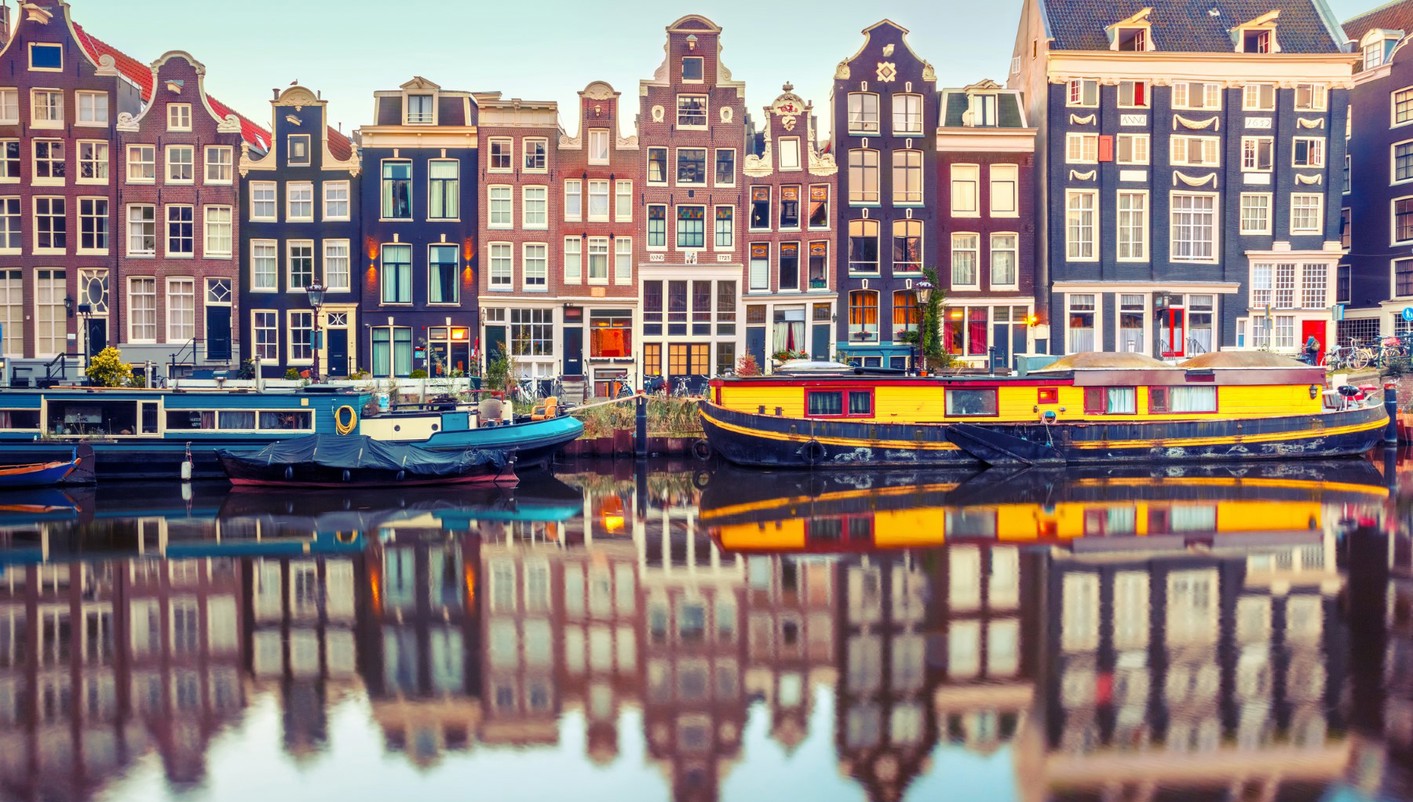 Feedback

from our passengers

These are comments automatically selected from the satisfaction questionnaires filled out by our customers.
All the tourists attractions we have been to were great, I am particularly fascinated with the building architecture of Netherlands and the castles in Germany. I was a bit anxious about the driving of the first bus driver we had. I was more comfortable with the 2nd driver.
Toured places and tour guides were excellent
Excellent...good hotels..guide..great places covered.. Europe mundo gathers people all around the world and makes world more closer...
Its really good.though its hectic but understandable in the context of covering all the places as possible..good guidance about various places through local guide as well permanent guide.. Overall experience is superb and we are coming again in 2024
It was a pleasant trip. But we faced an issue with airport transfer in vienna, the driver left even we were on requested location, so we had to take a taxi to the hotel, but we got a compensation from the company. One annoying thing was the bus transfers between cities, maybe it is the program is like that but I hope cites selection would be with less time bus transfer. The guides were nice and helpful. The accommodation was good also the city tours, but I was hoping it will include more attractions especially in Vienna. Thank you.
i didnt find the transfer at the airport
This is our first time with Europamundo and we are very grateful as we have very helpful and kind tour guide. The phasing on the itinerary is just right for us and not tiring.
Everything was excellent. The logistics of the excursion were very good. Drivers and guides were amazing, the best. I love it. Two thumbs up.
Very kind tour leaders, amazing destinations
Julio Bilkar did a very good job He was more than accomodating to all even though others were he remained very patient and attentive to all our needs. He made sure we had a perfect trip Very warm and sincere person Thank you so much Julio Well done
Loved the variety of activities especially the boat cruises on the rivers. Tour guides Maria and Mariano were amazing. I had my birthday on the trip and Mariano went out of his way to make it special for me by purchasing gifts and eats and celebrating with all on the bus. That was very thoughtful. Thanks Mariano you are an awesome and knowledgeable tour guide.
Tour guides were great and informative. The buses were comfortable and clean. Most of the hotels were good, especially Park Plaza in Amsterdam.
Our guide Javier is very intelligent, calm and informative, making sure no details were missed.The bus was a nice Volvo tour bus. The driver was very skillful. Experience was top notched , I will definitely be using Europamundo again on my next tour.
I was disappointed that we wernt told our tour group would change. I dont believe children should be allowed on this kind of tour as it was unfair on the other passengers to listen to screaming children and babies on long bus rides. People who are late need to be given a more decent talking to as the same couples were always late to the bus always putting us behind schedule
Wellcome to Europamundo Vacations, your in the international site of:
Bienvenido a Europamundo Vacaciones, está usted en el sitio internacional de:
USA(en)

change/cambiar