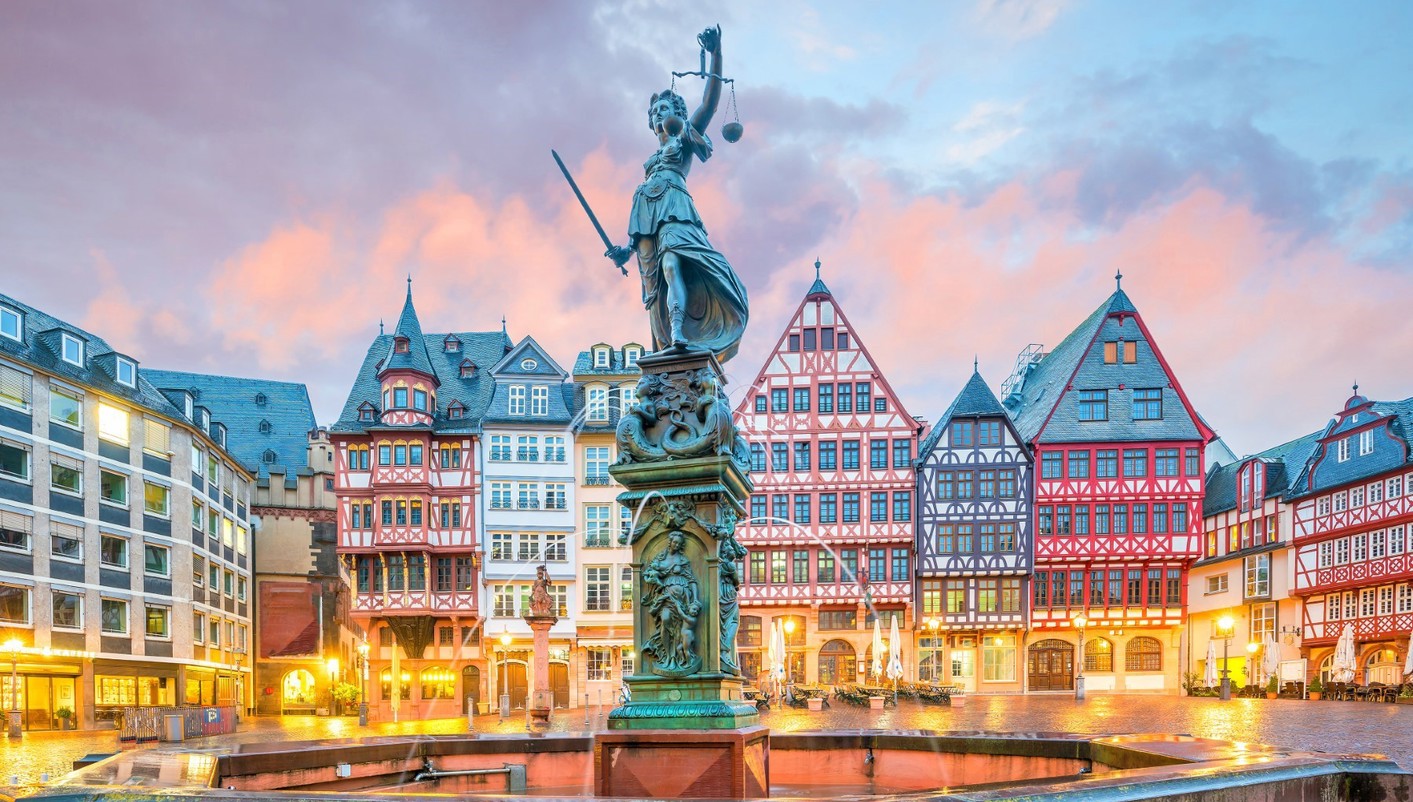 Feedback

from our passengers

These are comments automatically selected from the satisfaction questionnaires filled out by our customers.
this is the second time i traveled with Europamundo and this time was better in the beginning but after we reach Praha in czech it was very bad the time management was so bad until Paris looks like the guide very unprofessional . i want to make a 5 stars for Mr.Kreem he is very professional person a good information and helpful . thank you . Aziz Khamis
I cherish the wonderful experience with the tour
very good but please try to choose a good hotel
The Guides were amazing and explained everything, the local guid was a great idea. The thing that i didnt liked the group were big, some delays from the members, we visited a lot of churches which I understand its one of the country history but i get board at some points.
I must say that Julio was the best travel guide we had out of all 4. He was knowledgeable, professional and went to extra mile to accommodate everyone in our tour. The one downside was the rushing with time. There was too many things booked for one day. There was some locations were you did not have enough time to enjoy or have a meal.
Julio Magyar made this travel experience the best of the best.... Julio is a gem He treated us like royalty and took good care of us. We have never had a tour guide like Julio before. All the passengers on our bus really loved Julio. I am planning to do my next trip with him wherever he goes.
I will like to congratulate you for having Julio Magyar on your team. Julio is an absolute professional and his service, knowledge, dedication and treatment was out of this world. I have been on many tours before, but I have never experience a service as the one Julio provided. This was a very hectic schedule, but he made it so pleasant and developed a sense of unity on the team We were 50 and had no problems at all Congrats for Julio He is the best
Julio my brother as well as our tour guide fabulous human being and well informed person next time again would like to travel with him .
Traveling with europomondo, I was happy to know about the countries culture, historic past and know what the local do and trips were informative
very good, and the guides amazing
PARSWANATHAIAH S.

19/08/2017
The travel agent Flytra Travels was fantastic, Deepti Dave needs special commendation.
I left my KIPLING hand carry bag in the bus while we were in PRAGUE. We werent informed that they will change bus. So a different bus came to pick us up to bring us to the hotel. We informed Marcia our travel guide about my bag the bag of my seatmate. Marcia said she called your office and will coordinate with the bus operator. She even promised to call us for updates which she never did. I am just sad that no effort was done to find our bags.
I appreciate that there are local tour guides (except during the leg from Brussels to Paris) who are knowledgeable of the historical facts of the places where we visited.
Wellcome to Europamundo Vacations, your in the international site of:
Bienvenido a Europamundo Vacaciones, está usted en el sitio internacional de:
USA(en)

change/cambiar