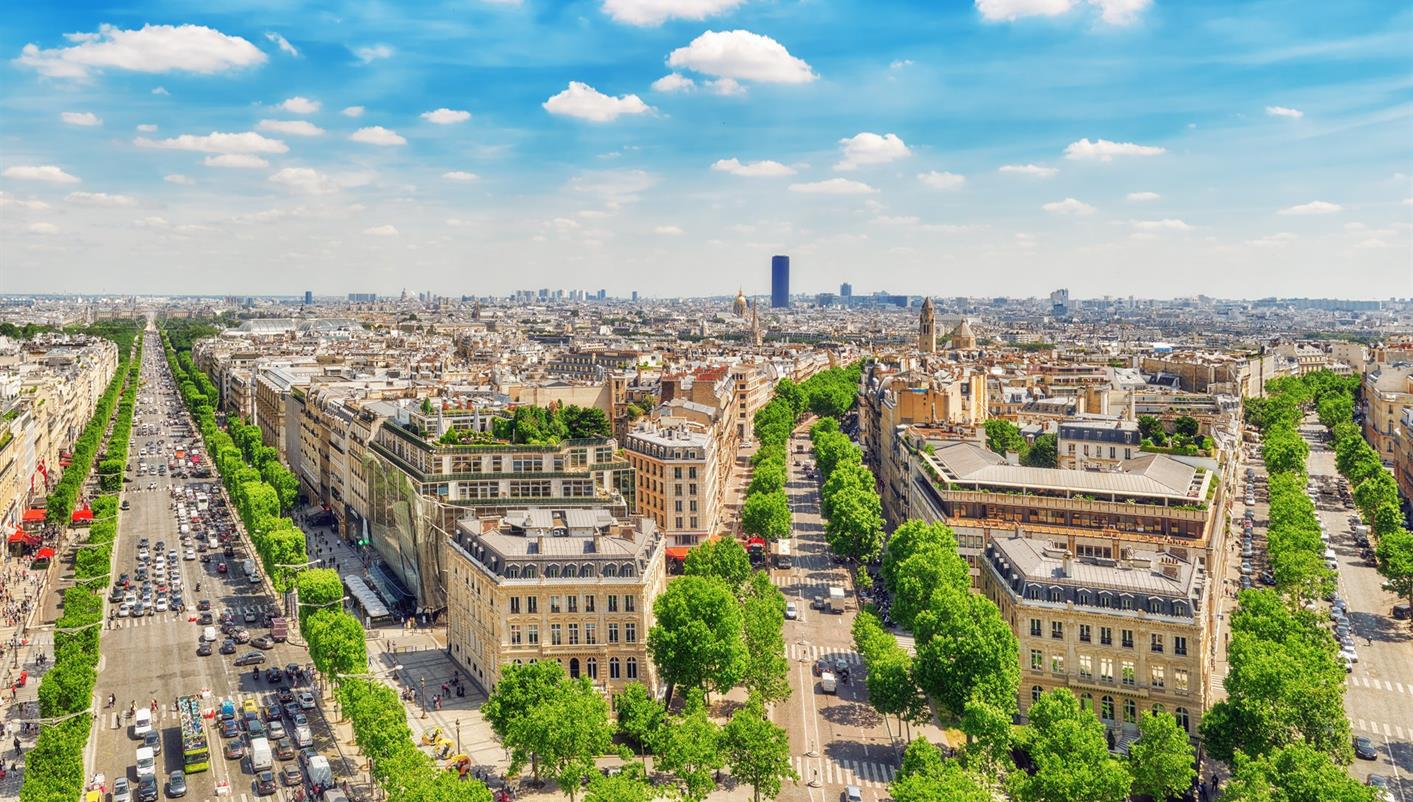 Feedback

from our passengers

These are comments automatically selected from the satisfaction questionnaires filled out by our customers.
Some of the guides were lacking and had wrong information start times and new guides for the next day, activities that ended up being canceled. Israel was the best guide we had. Some of the local guides Vienna and Amsterdam were terrible. Sometimes the bus went back too early like 3pm or 5pm and being able to have planned activities would have been nice like a ticket to a palace/special place.
Being able to get a large snapshot of Europe as a whole in a short amount of time.
Try for trains in between the travel if position
The Tour Leader: Israel is a very good and very helpful Tour Leader
Most passengers were nice and liked the travel. We only had one instance in Prague where some passengers wanted to rest at every chance they had and did not want to keep walking. This kept slowing us down.
Everything was well organized: timing, activities and friendly guides.
Too much free time, considering travelled winter time , gets cold about 4 pm, being left in cities after travelling all day early start , late drop to hotel is exhausting. Option to travellers to have free time or go to hotel could be offered. Waste of four hours at louvre , on tour , not holiday to wait in line to see museu, rather have seen Amiens Notre Dame Cathedral by day . Guides tried to appease some passengers with no success , when cruise cancelled on Rhine , due to unforeseen flooding . Phillipines travellers not happy with guide , out of his hands with flooding . Oversall tour great.
Given too many free time , time at louvre , Paris wasted . On tour , not a holiday to spend four hours there, . Time could be better spent seeing Amiens , Notre Dame Cathedral. Winter time travelled , gets cold about 4 pm but being left for free time till 8.30 , after travelling by bus , is a long day . Option to give travellers to stay for free time or return to hotel to relax . Guides very good .
We have no issue with the itinerary, and we enjoyed our trip. The tour leaders are experienced, friendly, and helpful in answering our queries. The hotels we stayed in are generally good, although the rooms in some hotels are quite small and they also did not provide basic amenities that we would expect, e.g. kettle, shower cap, etc. Our biggest disappointment is with Park Plaza Hotel in Amsterdam, when we found out that they have different rooms for breakfast for people who are part of tour group and those who travel individually. In the first morning we were accidentally sent to the breakfast room for non-tour guests, where the food was nice and fresh, with a lot of selection. On the second morning however, we were sent to the breakfast room for tour people, and that is when we discovered the difference. Some of food there appeared to be reheated (not fresh), and very limited selection compared to the other room. We were very disappointed with that, and we wouldnt use that hotel if we were travelling by ourselves next time.
The hotel in Prague was terrible and all of them were far from downtown. We didnt have enough time to really see the cities we visited, we were always in a rush.
I think we could stay 1 day longer in some cities and maybe shorten the route, so we would be less on the road. With that we could repeat this wonderful trip.
Wellcome to Europamundo Vacations, your in the international site of:
Bienvenido a Europamundo Vacaciones, está usted en el sitio internacional de:
USA(en)

change/cambiar