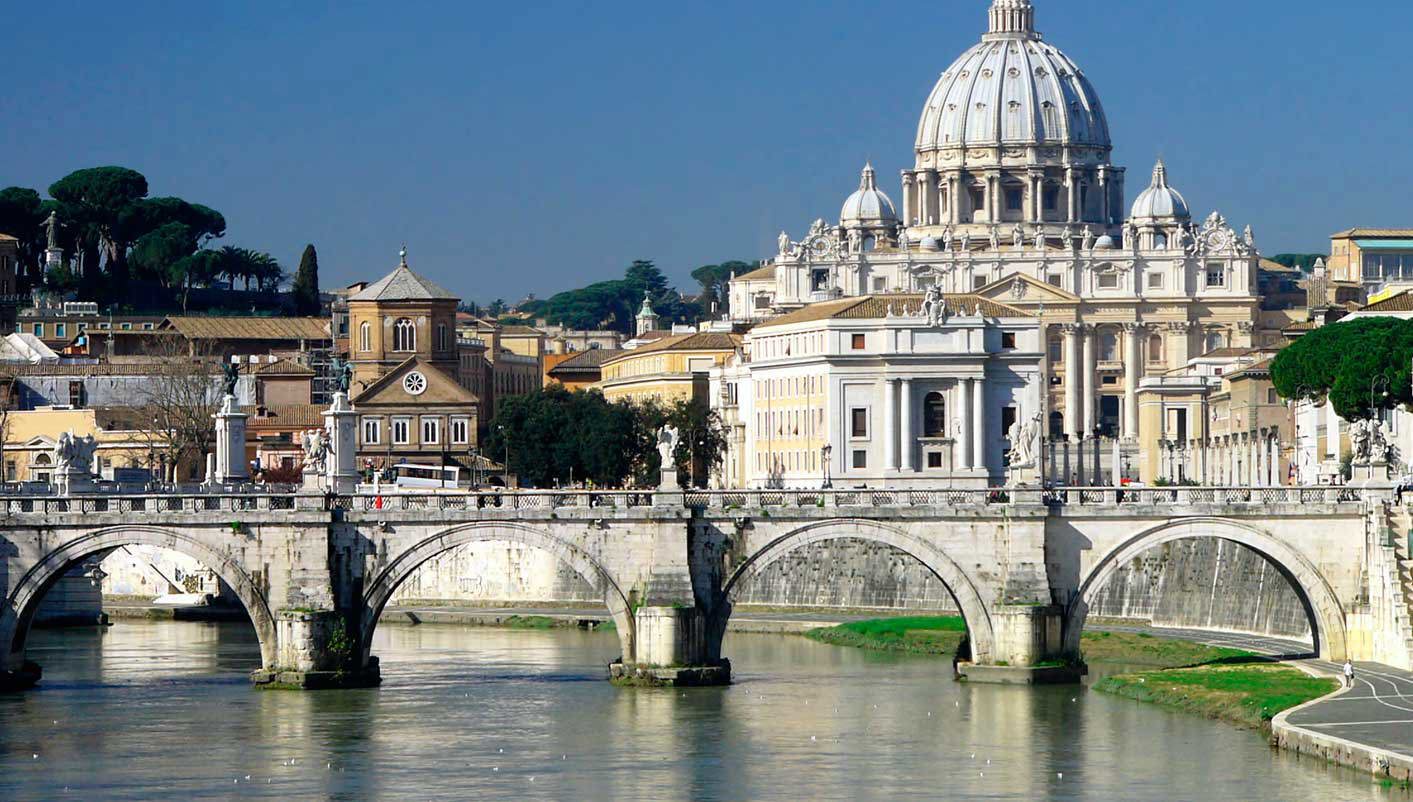 Feedback

from our passengers

These are comments automatically selected from the satisfaction questionnaires filled out by our customers.
The tour guide Gaby was very involved and helped us all to interact with each other and the places so it was very enjoyable
Our tour guide Julio was amazing He had incredible knowledge about all the places we visited, had the best sense of humour, he was very approachable helpful, he genuinely cared a lot for the people in our group and wanted to give each of us the best experience possible. He really created a sense of "family" with the group. The itinerary was very well planned, we liked the combination of having structured tours/activities along with time for ourselves to explore on our own. Each of the accomodations were pleasant and very clean, the tour bus was very comfortable as well. We will definitely be wanting to book again through europamundo and would very much like to have Julio as our tour guide again.
We as this group and all other groups were nagging about the Rome Hotel Ergife as we had no Internet in rooms except in corridors lol, terrible breakfast for sure rare beacon and under cooker eggs as well as lack of vegetables, no hot water to bathe, and bed fleas were having a party on all of us. Other than that the tour was perfect
I felt that the itinerary was misleading in some cases where there were additional optional charges for experiences I thought were going to be included.
The information was extremely reach and interested. The group leader was very nice, professional, and ready to help with everything. The guide were very well prepared, and very enjoyable persons.
First time I travel in Europe and I brought my friend. I'm very happy with the service It's an excellent tour group Fellow travellers were friendly and we became a family during the tour Fabio is an excellent tour guide I'm already booked with my next trip for September with them I booked directly through the website.
We had a fantastic trip with Europamundo, it was a but rushed at times on the excursions but we did have plenty of down time to do the things that we wanted to do. It offered us the opportunity to taste places that we could come back to again in the future, our tour guides and Group Leaders were lovely people and great at their job.
DEVESHTA L.D.R.

13/01/2020
it was an excellent tour and I enjoyed it
it was well organized, hotels were above average and comfortable.
Put videos while traveling by bus
The walking tour is at a very fast past and many things are missing. Very few painting etc were actually taken in during St Petersburg cathedral, etc. because we were hurried along.
Overall experience was good but i hope in future tours, agency can give complete details of the hotels for each city the tour stops so that travelers can prepare ahead what to bring that is not provided by the hotel for ex. Iron, kettle or slippers...these were never available in any of the hotels we were staying in.
The Europamundo guide and the local guides chosen were very professional and knowledgeable and helpful. They showed and explained everything promised, and gave us plenty of free time to explore on our own. I would definitely recommend a Europamundo tour to anyone.
that was an amazing trip . Ivan is so helpful guy he really gave the best to make the trip to be amazing , the information he gave was outstanding. I can not wait to book my next trip with you again . send my big thank you to Ivan Lobo . it was really unbelieve experience .
Emma our host was great. Hotels not very good and to far away from the city
It got me to the locations I wanted to visit easily and I had the option to do what I wanted when we arrived plenty of free time.
Wellcome to Europamundo Vacations, your in the international site of:
Bienvenido a Europamundo Vacaciones, está usted en el sitio internacional de:
USA(en)

change/cambiar