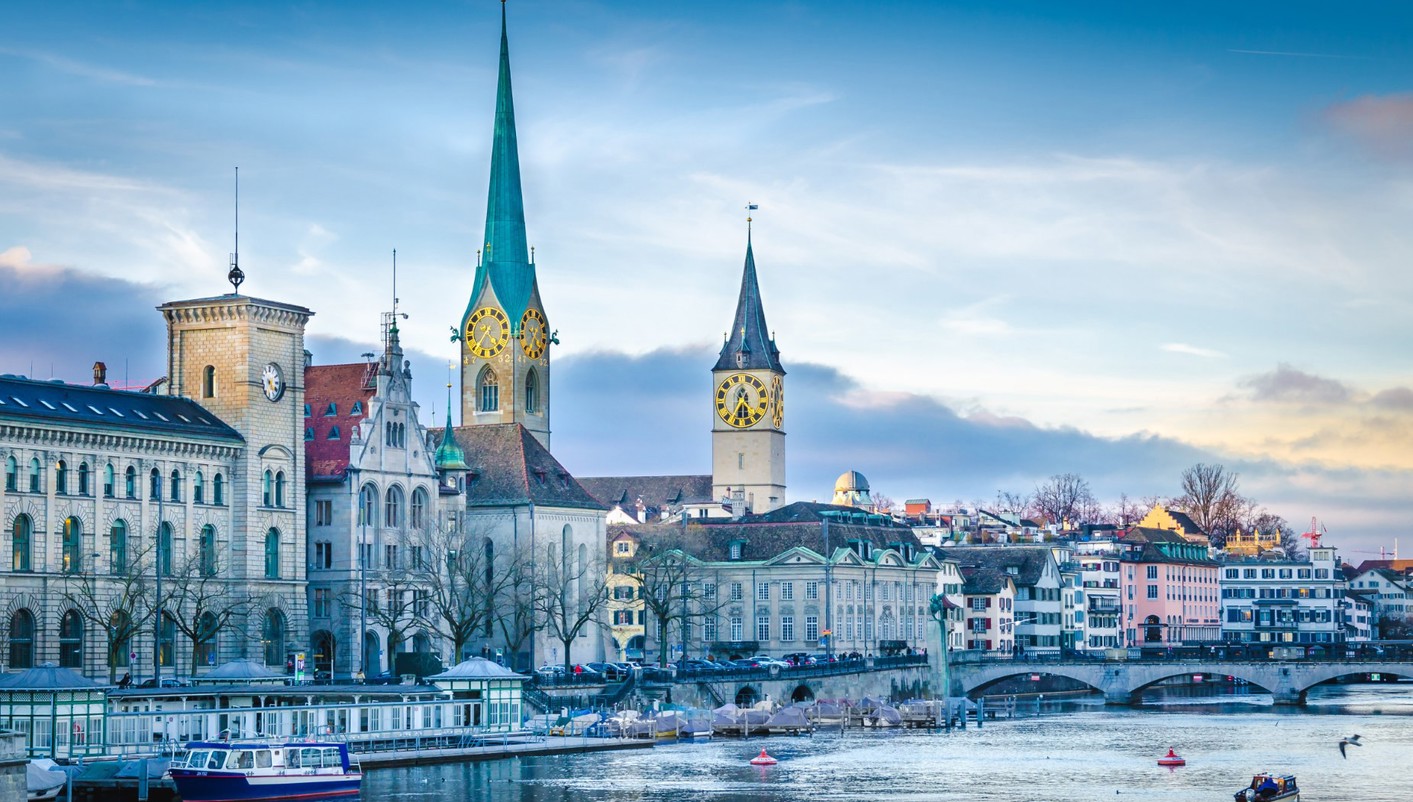 Feedback

from our passengers

These are comments automatically selected from the satisfaction questionnaires filled out by our customers.
KATHERINE J.A.C.

13/08/2023
The tour was well-organized. Our guides were so helpful esp Eva who treated us like family. Maybe improve on hotel quality in Paris. It had a very bad smell and very dirty carpets. Overall, it was a very good trip
It was very well-organized. All tbe tour guides were so helpful and very nice especially Eva who was our guide in Italy to Switzerland. She makes us feel very much like family. Overall the organization was very good. Maybe good to improve the hotel in Paris though.
CHRISTOPHER R.T.C.

13/08/2023
Everything is excellent and we are very happy for Tourist Guide Marcie Cruz. She was very good and give us every details of our tour and always make reminders so we won't forget. We ended with Marcie up to Switzerland. Then our next Tourist Guide to Paris and London was Lionel Lopez. He was very helpful and friendly also and our Bus driver Dorin Harghel do very nice, friendly and helpful. They did excellent job through out our trip. I want to make a good comment also to our Local guide when we started our tour in Rome to FelipoPhillip he was so very good , friendly and with a sense of humor.
The tour included many wonderful places and activities. Although there were problems, in general we were very satisfied. Special thanks to Gabi tour guide and Johnny driver, they make a great team and are very professionals. We really missed them for rest of the trip.
I have great time meet a friend all over the world ??The trip was excellent service our tour guide it's very friendly and answer your questions in so many ways I wish I remember her name ????
The tour was stellar because every day had a good balance of tourist sites and free-time to explore. Guides were very knowledgeable about the entire European continent. The free-time was essential for the tours to have exploration time with our group.
The tour guides Julio, Manu, and Rakel were all very helpful especially during these times when we need to follow COVID guidelines. It's also impressive how they can speak multiple languages to accommodate the passengers when visiting other countries.
All the site visits were well organised
All the places mentioned in the itenerary was covered and all the local guides were good .
Long distances too much time in the bus some days
I enjoy the tour, the guides are wonderful.
On the transfering out information just need to be translated in English language
I like that the trip highlights every country's main tourist destination. As well as the smoothness of the whole trip - even though we have to change tour managers once in a while, there were no doubts about what is going to happen next. Everything is well organized.
Wellcome to Europamundo Vacations, your in the international site of:
Bienvenido a Europamundo Vacaciones, está usted en el sitio internacional de:
USA(en)

change/cambiar