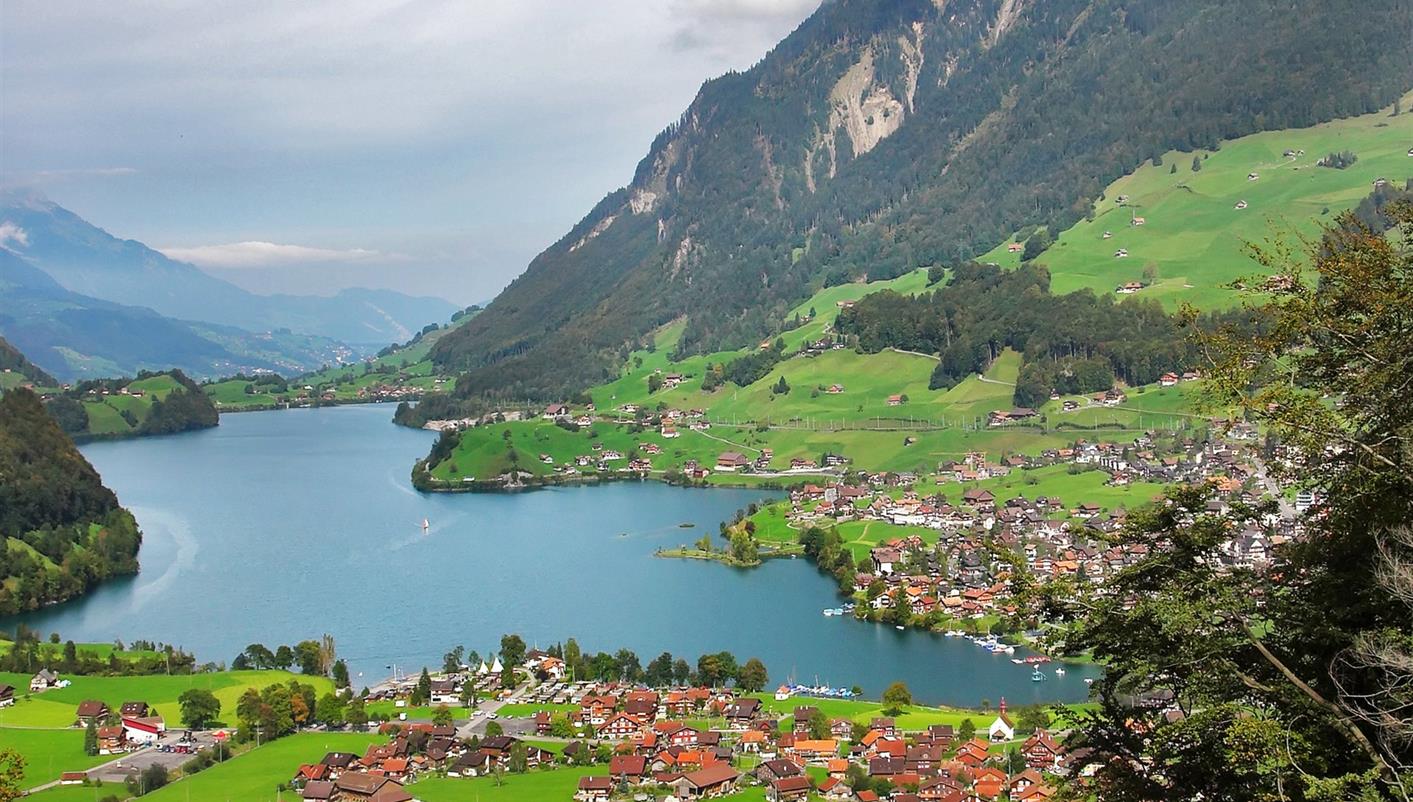 Feedback

from our passengers

These are comments automatically selected from the satisfaction questionnaires filled out by our customers.
Tour is well worth it. Tour guides are amazing. Tour sometimes may feel rushed but it is well worth it. Once in a lifetime experience.
Itinerary was well described in details and more or less, same was followed throughout the trip, thus we were well aware of the travel plan.
The second day of London needs more improvement, 1-2 more activities would be nice.
The driver in France was aweful. His name was Luice
well conversant tour guides-Ana for Rome, William for Paris; Linus who was spot on ever helpful Isabel who was so caring.
had a very cordial relation with the fellow passengers. Some of them became friends too. Thanks to tour leader Isabel for her pleasent nature as well as thanks to Isreal for his caring nature
needed more toilet breaks maps should have been provided was unable to visit the louvre museum too much free time in paris
Last two days were so rushed, we couldnt enjoy any of it. 45 minutes in one location wasnt right. The rest of the time was great. Need to not put 6 English speakers with 30 spanish though.
I love our tour guide - Albert without Einstein : I love how he handle us. the way he explains, I also like Angeles - our tour guide in France, London and Netherlands pls change the hotel in Rouen - because it is very small and it has a smell like a dead rat : the hotel in florence is ok - but old, a bit creepy like in a horror movie and not updated TV and some though we only stay there for 1 night. i regret that we did not see the bunker in Rouen because its on Holiday so its closed.
All the landmarks that were included
My guides Albert and Israel were awesome
I loved everything in this trip From airport transfers (cozy huge vans with adorable drivers), itineraries (iunexpected I have never seen travel companies as organized as europamundo..very very organized and i was amazed of how you guys link cities and itineraries price was Really Worth this travel) our Travel guides (they were all excellent Esp manu and albert) they knew everything And we really learned a lot from them, they were like walking encyclopaedias. They explained everything and always make sure that we dont just understand everything, but we comprehend Manu, Hes a very nice guy. Hes very easy to be with, he shares everything he knows and even personalexperiences..and we really learned a lot from him. He made us feel that hes not only our guide, but our friend too.He wont just tell the rules, he would always explain all the reasons why. In a very very very nice way128525;128525; and even albert Imagine,we were a large numbers of tourists with different nationalities but the travel guides managed to handle us all in avery approable manner128536;w i love them all. 128525; the buses They were all cool Super cool So big and comfy..there were chargingnports,wc,everything that you need The bus drivers especially sir juan antonio, he did a great job I was amazed how he can easily manage to drive on the left lane when we got to uk They made us felt that we were indeed handled with the best handsThey were all good drivers.. hotels were nice (except the one from Verona, Albatros hotel if im not mistaken..; the whole room was a total mess from dirty sheets, there were smashed cookies under the bed, shower temp was hard to control, and the smell of the whole room.. i just dont know what word to use coz it smells really bad. Smell was like it wasnt use for a very long time, like an acient times. 128514;) but aside from that, nothing else. Over all experienced was excellent and if would given a chance to travel again around Europe I would definitely booked with them again. I wish they would expand to usa, and any other countries too. 128525; keep it up EM
Wellcome to Europamundo Vacations, your in the international site of:
Bienvenido a Europamundo Vacaciones, está usted en el sitio internacional de:
USA(en)

change/cambiar