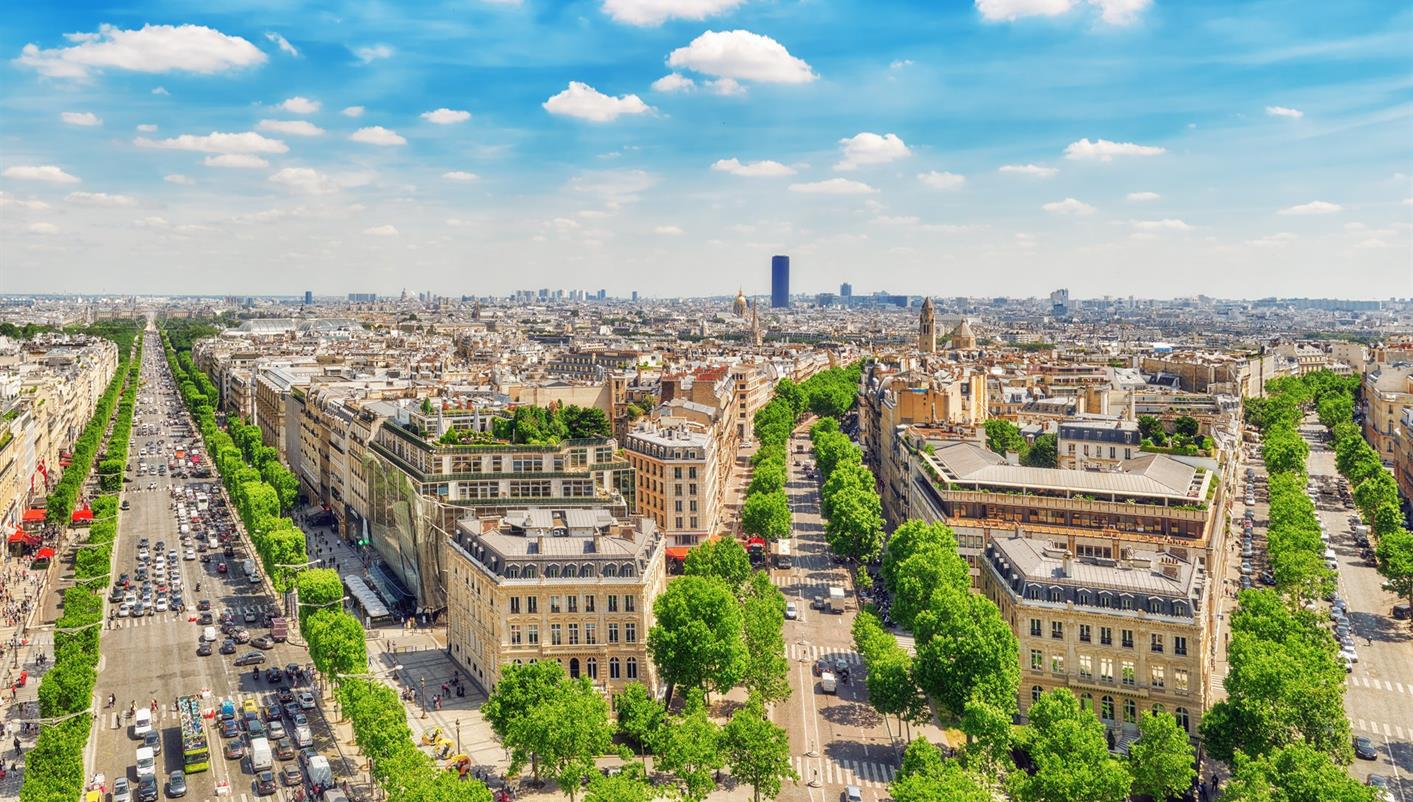 Feedback

from our passengers

These are comments automatically selected from the satisfaction questionnaires filled out by our customers.
We are quite happy with the tour and satisfied with the service provided by Europamundos tour guide. We would like to thank Gabreina and Pilar. They are so considerate and so experienced in their tour guide work. They have made us really enjoy the tour.
For future occasions we would prefer one bus for the english group and one bus for the spanish group. One day both groups were together, and we didnt like that. Also, we noticed that the spanish group had a lot of lunches included and we just had one lunch included. I think isnt fair.
In one occasion our english group was added to the spanish group and we didnt like that. For future occasions, we would prefer to be in a separate bus. One bus for the english group and one bus for the spanish group.
The travel experience was very organized. We saw some beautiful scenery and important historical sites on our vacation.
The itinerary is good, able to cover many places within a short period. Most of the hotels were good and breakfast was great
It is not bad for the first time travellers to Europe. I will share my experience with others.
The tour guides were good but it was a confusion in a group as we had more spanish speaking and less english speaking which created confusions at times hence it is suggested to make the group for only one language rather than combining the group
some times is to much people in the tour so the guides has to have a better organization to handle a big group.
It was my first tour to Europe with Europamundo and I enjoyed every little things and minutes.the tour guide like Gaby,Pablo,Diena,Dieago and last but not least the Drivers were excellent.covered everything they had given in the itinerary.thankd and will recommend Europamundo to everyone.
Everything started on time. We were informed of everyday schedule.
Great leaders and local guides provided information on the major highlights as we traveled from site to site. The tour targeted the most popular sites. There was a large variety of experiences available for all. Too short to enjoy everything.
Its very good in all arrangements, punctuality, room accommodation, the guides etc. Very professional. Area of improvement: it will be appreciated if the trips are planned so that the stops in the city is close to facilities for senior citizens to sit down and relax, who are not capable or interested in shopping and strolling time. Having to wait for 3 to 4 hours during this time without getting a place to sit is tiring.
Wellcome to Europamundo Vacations, your in the international site of:
Bienvenido a Europamundo Vacaciones, está usted en el sitio internacional de:
USA(en)

change/cambiar