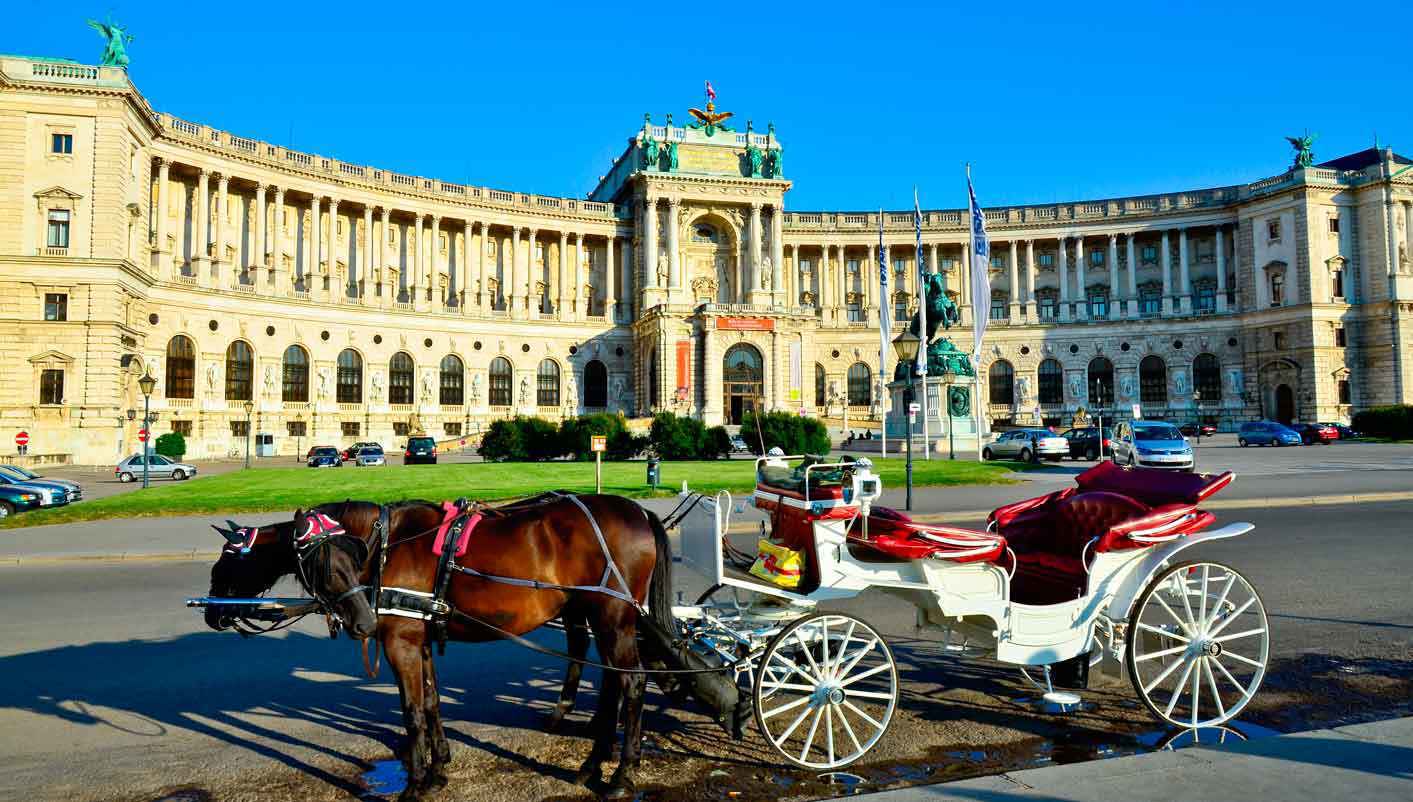 Feedback

from our passengers

These are comments automatically selected from the satisfaction questionnaires filled out by our customers.
tour was very good, but I was on my honeymoon and we did not get much time in hotel, our transaportation was only arnd 8 pm from the city to hotel and hotels was very much far from city, so we can not go to hotel by our own means..
I found the trip considerably good but it included only those destinations in the city tour which was free and not needed any entrance tickets.only colosseum in Rome was there and not any other monument entrance tickets was included.
Overall a good experience. Enjoyed travelling with my family. Ms. Irene, our guide till Venice was cheerful, jovial, caring and helpful. Bus journeys were also comfortable. All the walking tour guides were good. But, Mr. Alex at Rome was best and Ms.Moica Gaetz at Vienna was `The Best with her knowledge and passion for history, art and culture. We liked that bus and walking tour with her at Vienna the most.
Wellcome to Europamundo Vacations, your in the international site of:
Bienvenido a Europamundo Vacaciones, está usted en el sitio internacional de:
USA(en)

change/cambiar