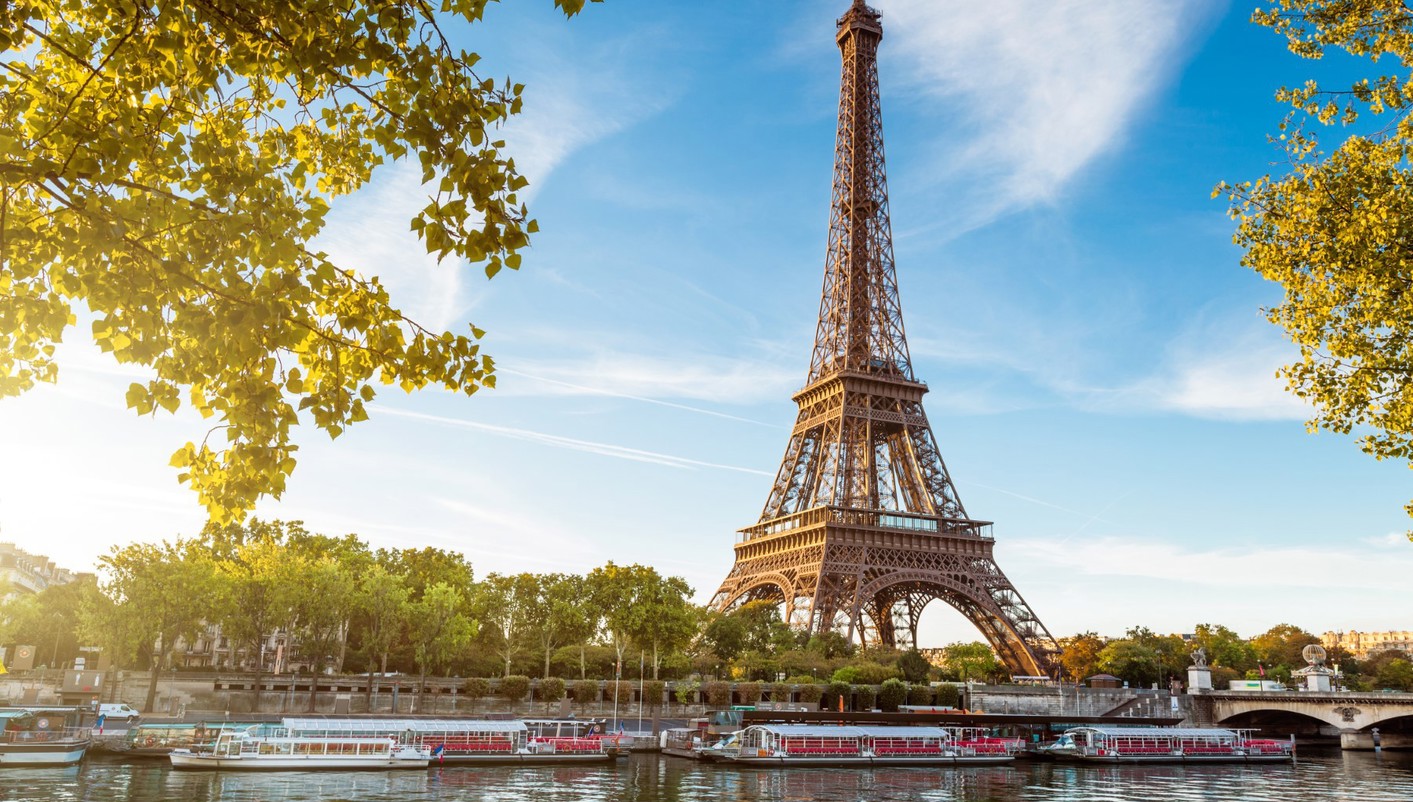 Feedback

from our passengers

These are comments automatically selected from the satisfaction questionnaires filled out by our customers.
I found the trip very hectic and tiring in some places. During the 3 hour walking trip in Prague, our group of 50 people was far too large, as people kept losing sight of the guide because there were so many groups around. Two groups with two guides would have been far better.
I found Europamundo very efficient and well organised. We had a very smooth and comfortable tour. Some of the days were very long and tiring, but on the whole, enjoyed the trip very much.
The trip was a bit hectic but it was our choice.Language was bit of a problem mainly Spanish even though prior warnedbut there were several English understanding tourists fro Australia,India,Sri Lanka,USA,etc who were totally at sea.
BALACHANDRAN P.

16/09/2019
You get to see a lot of countries and places in a short time frame which one can never see if he travels on his own.
We were like a big family, and I am happy to have gained new friends from other countries. These people were all amazing. This tour gave us the opportunity to see all the beautiful places, and I am thankful for that.
The tour guidess are always on time.
Some passengers were always late which is very annoying because it disrupts the schedule for the day.
The program was rather adequately structured, though there were kinks along the way.
The tour was well planned although too tiring at some points. Our tour guides were good but special mention for ANTONIO (guide in Rome onwards) and Emma (Paris). They were both fantastic, handling the group well making the trip even more enjoyable. Angeles/Angela was also hardworking, she has a lot of information to share. However, you may want to reconsider assigning her to english-speaking groups as she may not be that fluent in english yet and her heavy accent made what she is saying harder to understand.
Wellcome to Europamundo Vacations, your in the international site of:
Bienvenido a Europamundo Vacaciones, está usted en el sitio internacional de:
USA(en)

change/cambiar