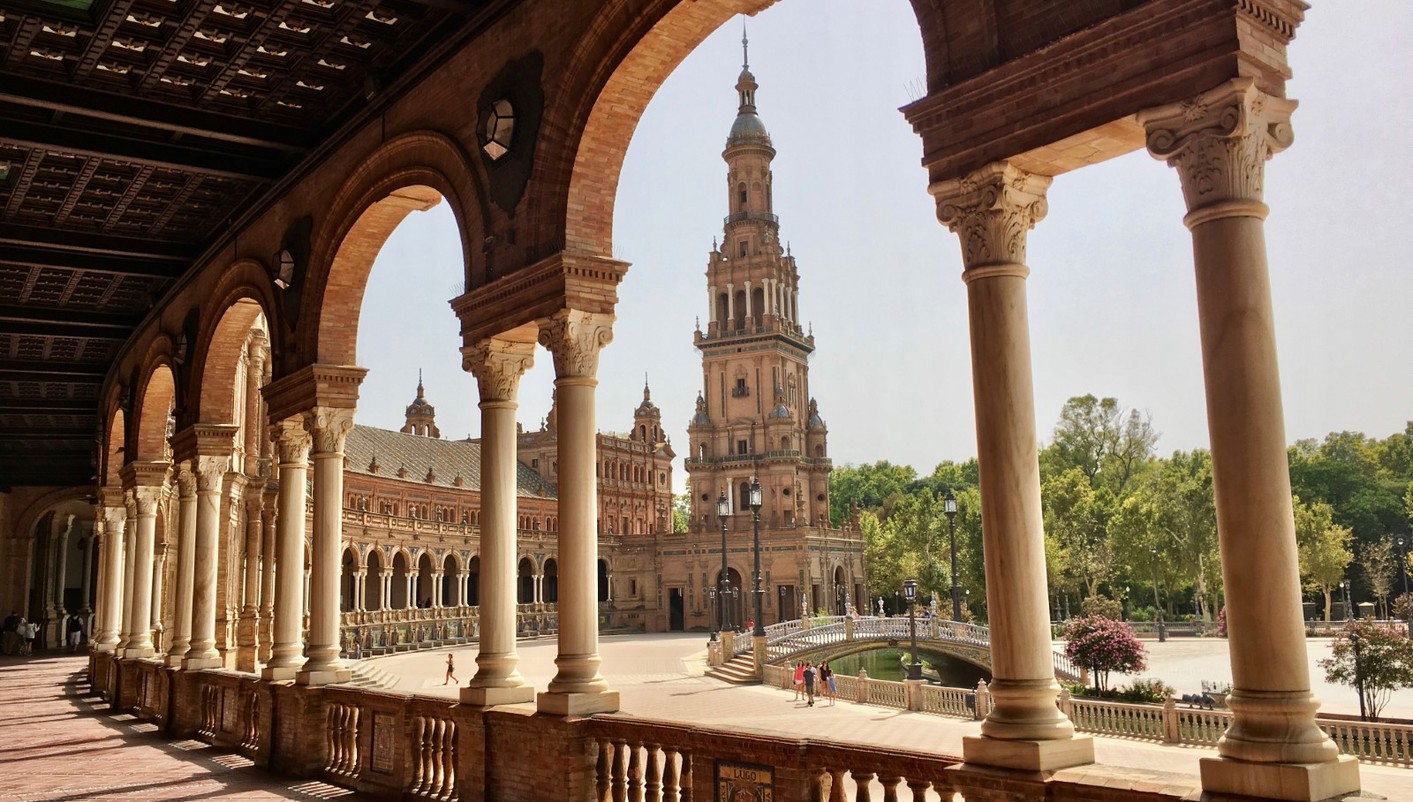 Feedback

from our passengers

These are comments automatically selected from the satisfaction questionnaires filled out by our customers.
The Madrid tour wasnt good but Alhambra was excellent so was the other places of Seville ,Granada
We saw a great deal of the country in a short time, with everything arranged for us. I love that our group was always first at any location, ahead of other tour groups.
The guides were very knowledgeable. The hotels provided were very nice with good breakfast.
The team at Holiday We Go were excellent in communicating information and made the decision to book much easier. A highlight was the included tour of the Alhambra in Granada and the Mosque in Cordoba. It also nice to pass through Ronda, a very pretty white town perched on a large gorge.
I was very happy with our trip It was very good and our tour guide, Julio, was very informative and helpful Europamundo did a very good job with the execution of our trip in order to provide us with a quality experience in Spain
The hotels in Madrid (praga) and Seville (alcora) were very bad. There was bad air conditioning..was hot in the room. We complained but nothing was done by hotel. The wi fi was only working on the common area..no connection in the room. Hotel prga breakfast was also quote bad and so was alcora. These are hotels that cater to large groups and that takes away from the comfort and experience of the trip. This was the only criticism of the their trip. Bad hotels provided.
Wellcome to Europamundo Vacations, your in the international site of:
Bienvenido a Europamundo Vacaciones, está usted en el sitio internacional de:
USA(en)

change/cambiar