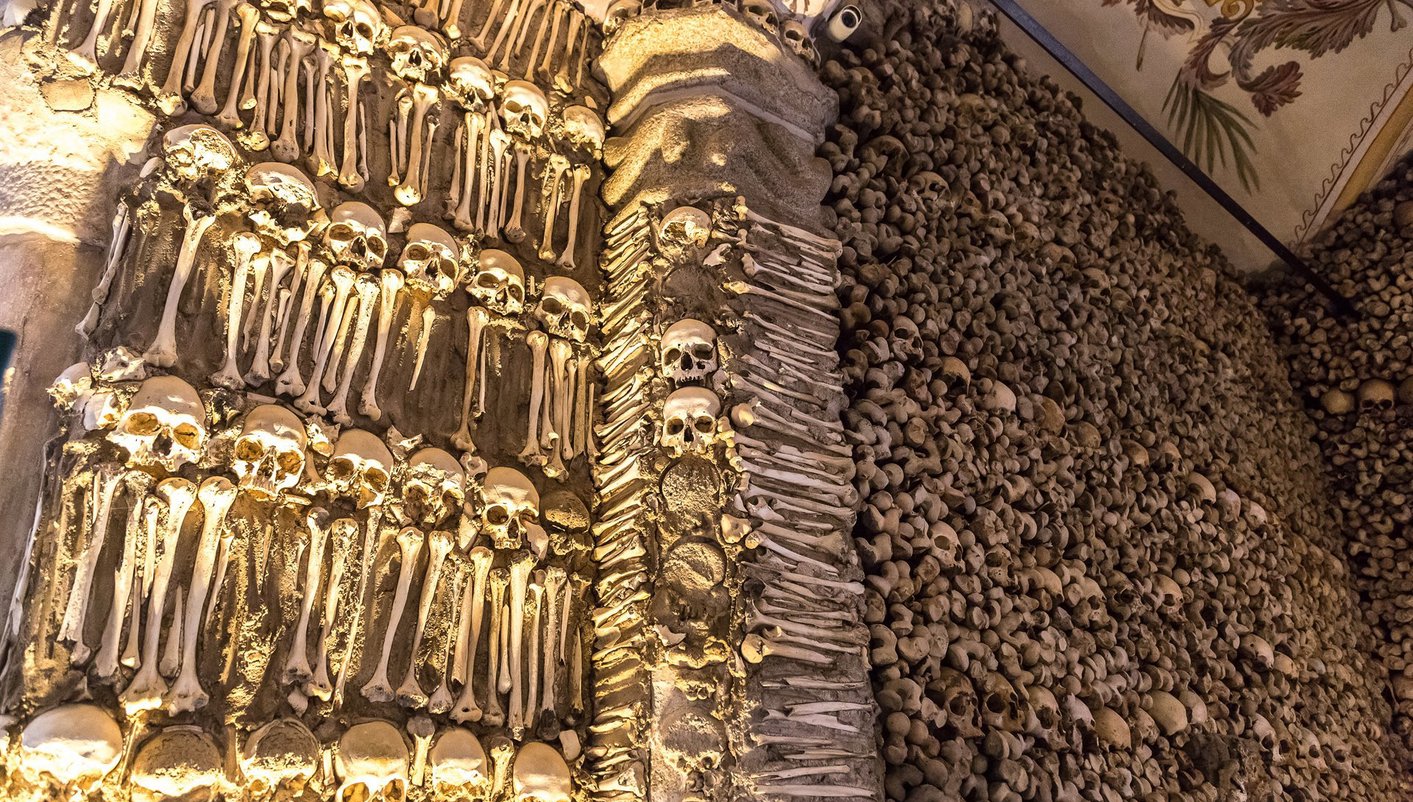 Feedback

from our passengers

These are comments automatically selected from the satisfaction questionnaires filled out by our customers.
Service from Indus staff-prompt responses to questions, hotel transfer from airport, itinerary
The guide and the bus drive was very helpful and attentive, the bus very clean and small very good, the hotel and breakfast wonderful , and all the places we visited was beautiful and have a diferente history.
Our guide Linus, and Victor were excellent
We did not have enough time in Granada and Ronda. Too much time wasted in Marbella.
The tour was well organized and the itinerary quite interesting with the exception of Las Ventas Bullring in Madrid.
Your tour conductors: Ana Teixido Samper and Pedro Santos Silva were very professional, friendly and patient. Please let these two tour fine conductors know our commendation and gratitude and extend to them our regards. The local experts, Manuel of Sevilla, Maria of Granada, Margarita of Lisbon are very knowledgeable. Kudos to all of them. Your staff at your office was very responsive to inquiries.
Thank you to our driver Bene and Tour guide Julio for make our vacation unforgettable. Because of that Ill certainly do other tours with Europamundo.
Hotels are very good, and breakfast so good. Congratulation to Julio our tour guide to very professional and very good with all of us.
This was a great tour. We got to see a lot of beautiful places. Our bus was very comfortable and very clean thank you to our driver Bene. Also Thank you to our tour guide Julio for been very attentive with our request and needs. Ill use again Europamundo.
It was my first time using Europamundo and everything went well. Our guide tour Julio very professional and Knowledge.Go above and beyond to make our trip unforgettably.Thank you also to our driver Bene. It was a wonderful trip.
Thank you to Europamundo for this great itinerary and the very profesional tour guide Julio and our best driver Bene. I did enjoyed very much
My tour guide Inaky was excellent. Extremely helpful,answered all questions, friendly and professional at all times
Very punctual and well planned visits.
Well it was like a family reunion from all countries. It was so great to have each of them on board I wish this happpens again and can surely be shot as a film for the world . :D
Too long was spent at Rabida monastery. Needed less time there and a little more time at Carabelas museum
Nos gustó en general el circuito y el itinerario. A diferencia de otros circuitos que realizamos anteriormente, hubo mucho tiempo libre
Wellcome to Europamundo Vacations, your in the international site of:
Bienvenido a Europamundo Vacaciones, está usted en el sitio internacional de:
USA(en)

change/cambiar