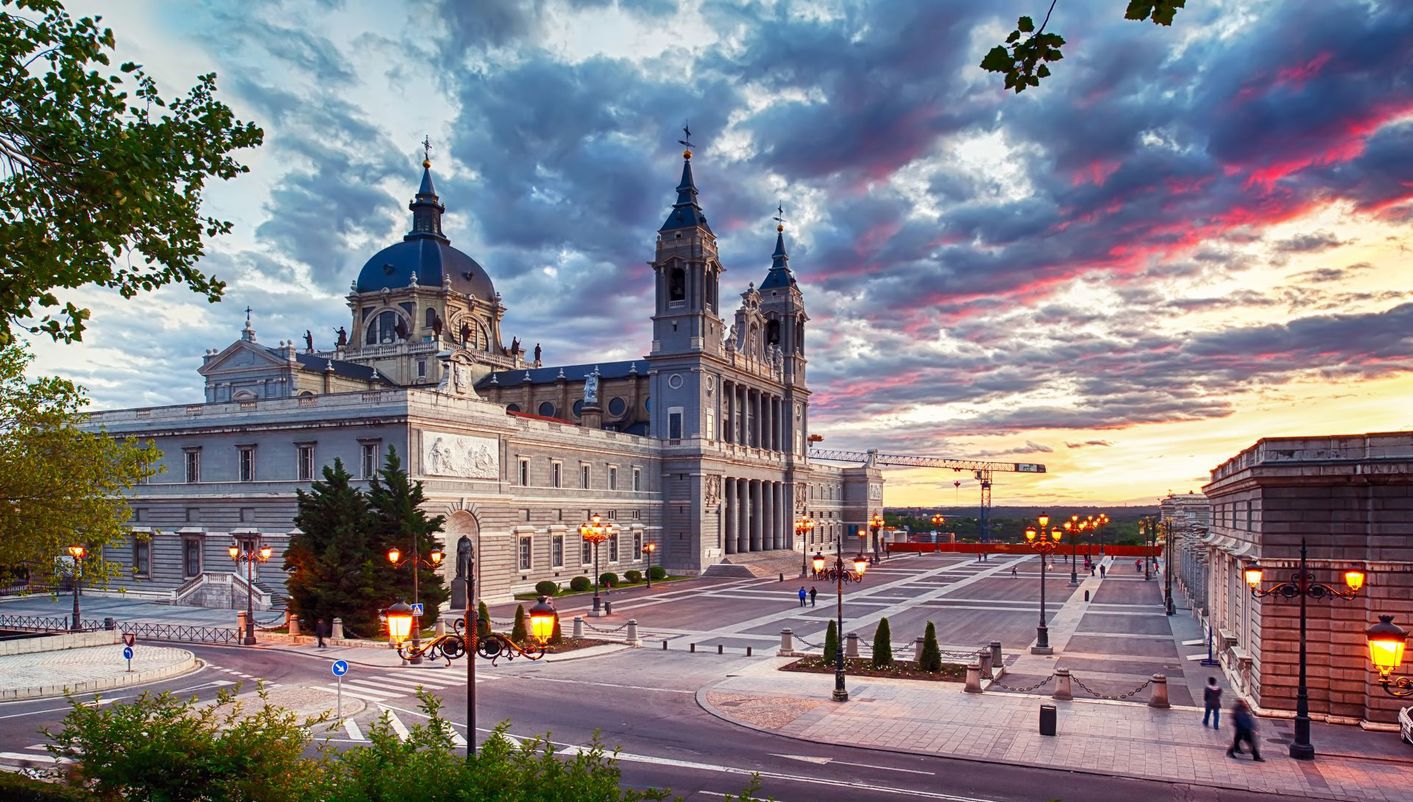 Feedback

from our passengers

These are comments automatically selected from the satisfaction questionnaires filled out by our customers.
Places covered, and transportation and hotels were planned wonderfully. The itinerary towards the last leg of the trip was haywire, some major cities were not given enough days while others were visited on closed days leading to a complete waste of a day or two.
The places and attractions are really beautiful, too bad little time is spent on many of them.
Well organized tour. I liked the itinerary and also the fact that there was free time built in to explore on our own. It was great value for money.
Overall the trip was really nice. All the guides are really helpful. But I am disappointed at one point. I have booked the trip including transfer in and out. Therefore I was supposed to get a transfer from hotel to airport. My flight was at 9 pm and my agent has booked transfer out for 6pm. But for international departures, we should reach airport at least 3 hours before. So I requested to prepone the transfer out. Please note that I have requested for it more than 24 hours before the scheduled time. But I was not able to get that. Further, although I have asked for a refund for the money I paid for transfer out, through my agent, still there is no reply on that.
English Tour guides are good and knowledgeable. Monte our tour guide from Madrid to Seville is professional and excellent.
The hotel - breakfast and bus conditions.
Every thing was to my expectation
Tour was fast paced but you see lots
I liked the variety of excursions and having some free time.
The tour coach is very comfortable
All tour guides should have a mike especially if it is a big group. Our local guide in Barcelona has one so the agency should provide this to tour guides. Otherwise the tour guides are very excellent. Thanks
Estoy muy feliz con el viaje con Europamundo. Todo estuvo bien organizado. Los guias siempre supieron toda la información, todo paso a tiempo y nunca llegamos tarde a ningun sitio. Me gustaron los hoteles y la comida. Los viajes en autobus eran estupendos Lo unico que no me gustó era el hotel de Barcelona- Fira Congress- es necesario ir al otro hotel en los proximos viajes.
Different hotel provided in Sivelli from the hotel indicated in itinerary
Our tour guide Juliana was amazing She provided all the information we needed and guided the tour well organized and informative. she really knows everything We had a blast
The organization, punctuality and most the excellent customer customer of tour guides Juliana Serenato is an angel.
Everything is best provided and so transparent. Highly recommended for tension free travel. Great kudos to Veronica and Anna for their hospitality and guidance.
Wellcome to Europamundo Vacations, your in the international site of:
Bienvenido a Europamundo Vacaciones, está usted en el sitio internacional de:
USA(en)

change/cambiar