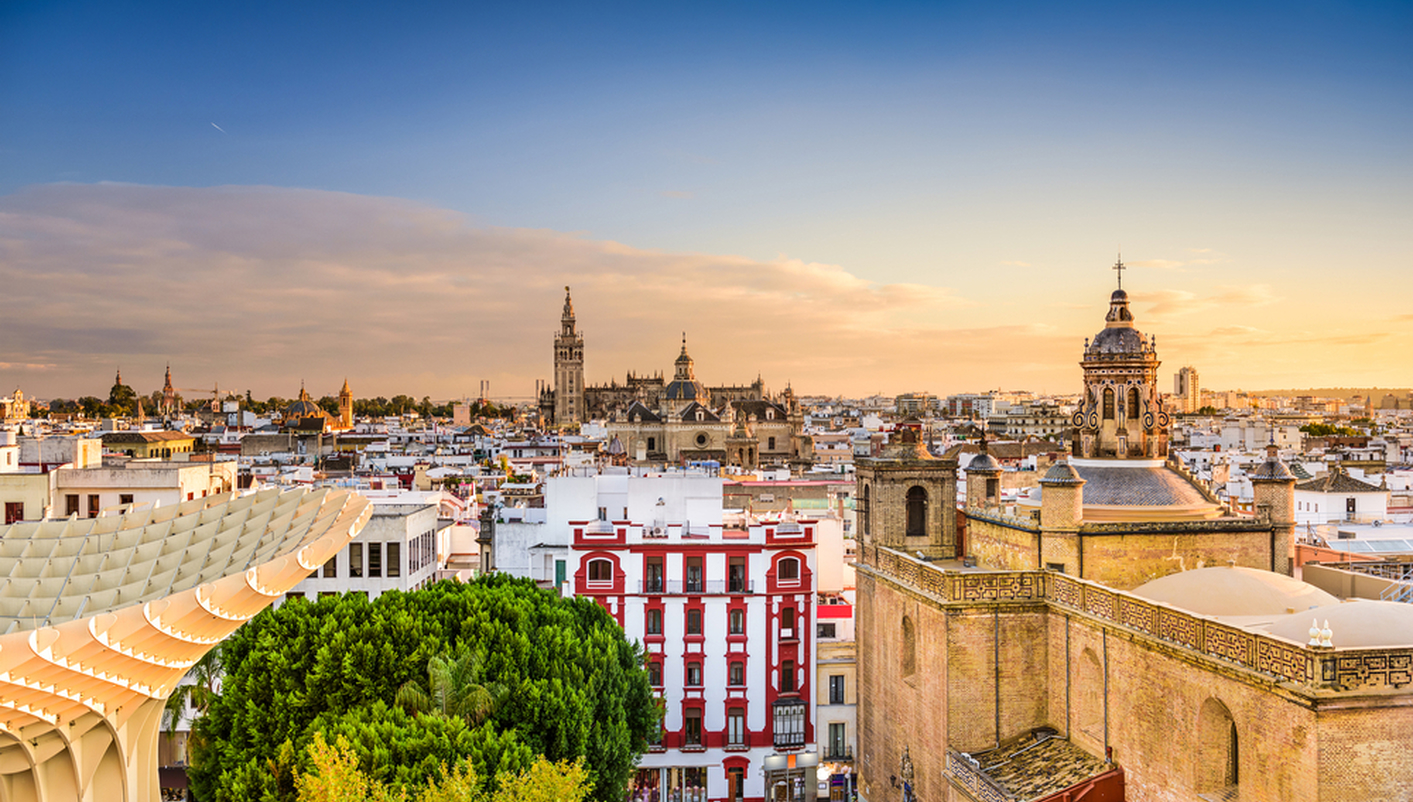 Feedback

from our passengers

These are comments automatically selected from the satisfaction questionnaires filled out by our customers.
What I liked the most: this tour exceeded my expectations. The itinerary, tour guides, and local tour guides were very good and seemed to really enjoy what they do I would recommend this tour to friends and family
A few less stops and arriving sooner to major cities is my only suggestion. I loved Montse, Teresa Ana. They made my dream trip so much better. They are excellent
Informative, well organized, attentive to our needs.
Well organized and in depth. The only thing I would have liked was an option for a more detailed half day tour of Fatima, Portugal
Fantastic travel experience
You should tell us for the time table in itinerary What time the tour start and finish. And the daily intinerary was so rushed Sometime people misunderstanding about the time
Hi I would like to thank Mr.Pedro Ms.Rachael our tour guide through my trip. They were amazing, fun very cooperative. They added cool spirit to the trip. Haapy that I got the chance to meet them travel with them.
First of all thank you. The most thing I liked about this tour was the program because it was rich of places/ cities that I visited for first time.
Exceptional knowledge of all tour guides. Oriented to details of every city visited , as well as a very organized logistic system to every turist joining the groups as the tour developed. Kudos to Belen, Carlos and Juliana in Madrid. Also Teresa with her warmth and personal touch, Of course Pericles, such an amazing command of languages, such as English and Spanish. We had a fantastic experience and we look forward to another tour in the future.
Evening city transfer and return; excellent tour guide;good local guides. Boat trip in Seville complete waste of time. Would love it if you include Nazare for its famous waves The optional Cintra tour should have been part of itinerary. No information provided where and what time the trip finished.
Extremely happy satisfied. Except the hotel room in Sevilla. The room was double decker type was uncomfortable. Particularly kids may fall from the upper deck at any time. Hotel authorities did not entertained the request for changing the room even after telling that the kid in our family might fall from the upper deck. But services of tour guide Mr. Linose was exceptionally good.
Our tour guide Mr. LINOS was exceptionally good helpful. He has knowledge of every place we visited explained the details about the places to our satisfaction. I would like to travel again with him. The only bad experience was the room allotted in Hotel at Sevilla. The rooms were double decker type and was most uncomfortable.
What I liked the most was the diversity of the group and our guide Pedro was very kind. what i absolutely disliked about the trip was combining three languages together, there was no peace left in the bus at all and all journeys seemed like total burden
It was a very full itinerary..covered a lot of land content
Everything during the tour is good. We had a good time during the side trips and our tour guide Mr Ahmed was very informative. The only thing is the agent from Singapore is not attentive to our needs, she does not communicate with us after payment done as we do not know what to do after. We need to asked her a lot of times regarding our itinerary and she won't respond immediately or as much as possible ASAP to answer our queries.
We were fortunate to have formed a pleasant group of fellow travellers from different parts of the world.
Wellcome to Europamundo Vacations, your in the international site of:
Bienvenido a Europamundo Vacaciones, está usted en el sitio internacional de:
USA(en)

change/cambiar