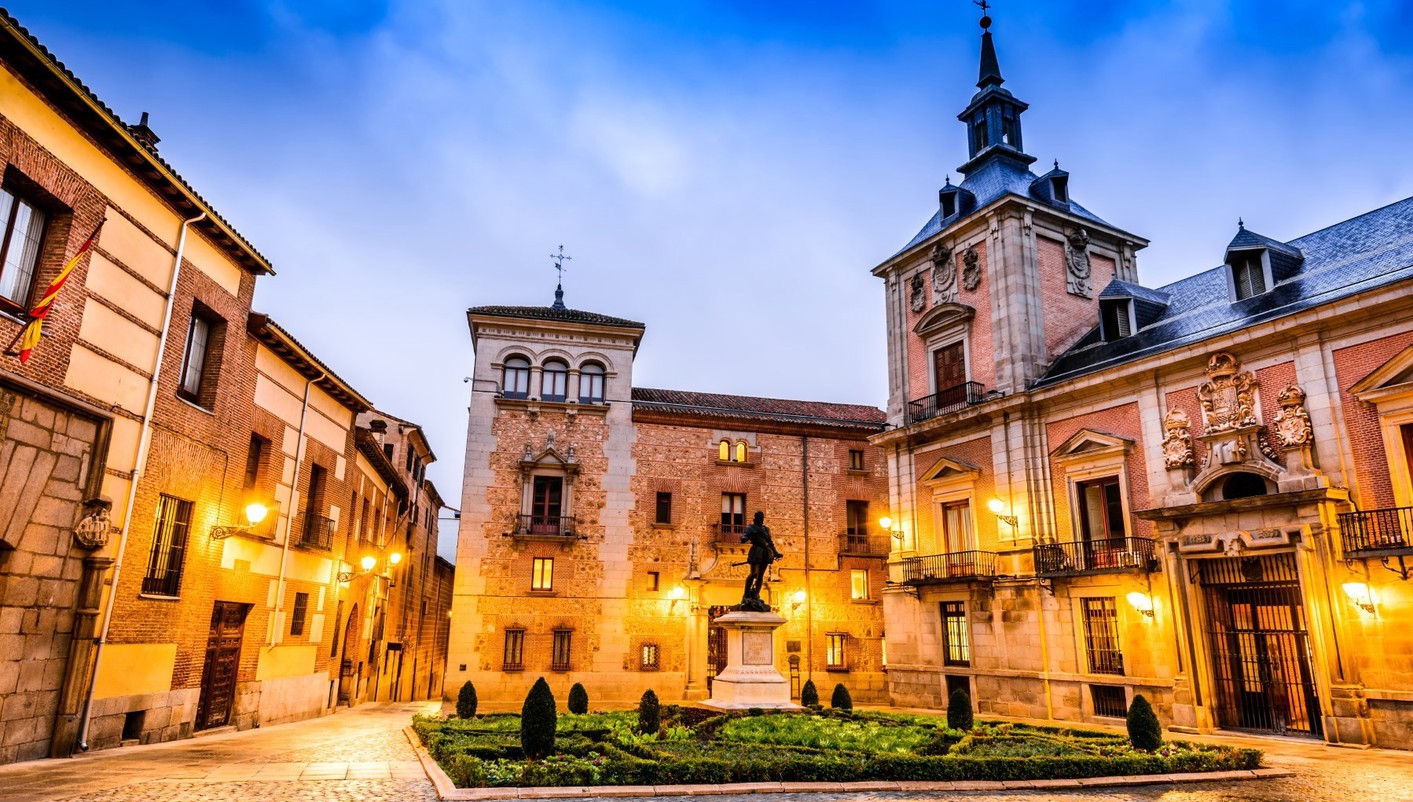 Feedback

from our passengers

These are comments automatically selected from the satisfaction questionnaires filled out by our customers.
Everything was according with the schedule. The personal involved, like the guides, bus drivers very professional. The hotels in Madrid, Barcelona and France very clean, great breakfast and excellent service.
I love everything thank you for everything.
We had Jeremias only for a very short time when we arrived in Paris, but he was wonderful. He was so enthusiastic, friendly and very informative. Without his advice we would have not been able to take the Metro. Pilar was quite good too.Thanks Jeremias Pilar
The tour was not enough, too much free time Drivers and guides were friendly and helpful in general
We had many good info before and duri ng the trip
Our Europamundo Madrid Barcelona Paris vacation was generally good. Everything in the itinerary was done in a satisfactory manner. The 3 hotels we stayed in were all ok but a little far from the city center.
Absolutely amazing experience enjoy it to the fullest
Everyone and everything about it
i like the organization and tour guide was very helpful Danial and Abdelsalam i was so happy and i recommended any one want to visit Europe to go with europomondo
i like the organization and the tour guides they were so helpful all of them Denial and Abdelslam i recommended Europmundo to any one need to spend vacation in Europe
Barcelona City and Madrid.
The Tour Guides and the sites we visited.
The tour guides, and ease of transfers between hotel and coach and city and other ports of enty/exit and stations. Itirnary was also very good.
Transfers were really easy between airport and hotel, and coach bus to ports/stations for further transfers went smoothly. Great Thank you to the tour guides Maria Arrana, Theresa and Angela and Linus with Europamundo
We have nice experience accommodation with our tour guide Maria and Diego cant wait for another Europe adventure with my family. Thank you very much Europamundo128077;
Wellcome to Europamundo Vacations, your in the international site of:
Bienvenido a Europamundo Vacaciones, está usted en el sitio internacional de:
USA(en)

change/cambiar