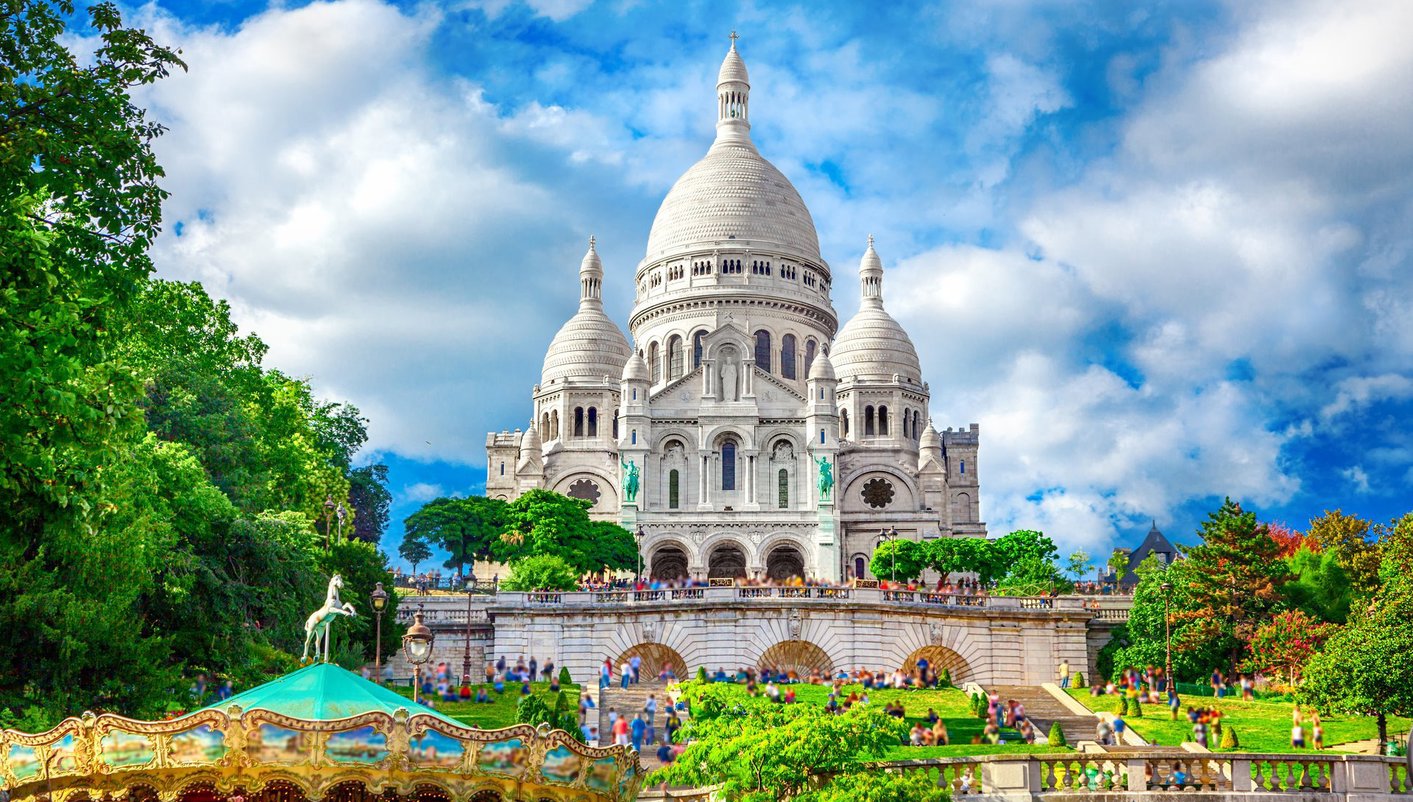 Feedback

from our passengers

These are comments automatically selected from the satisfaction questionnaires filled out by our customers.
The tour, the buses and the guides were great. The hotels were bad, only 2 Were Ok out of the 5. My suggestion to anybody is to ask for the name of the hotels,before you pay, so you can look at the reviews.
everything was well organized and co ordinated.
Great experience with passenger along with us
It was a pleasure meeting Europamundo ...Enjoyed very much
Wellcome to Europamundo Vacations, your in the international site of:
Bienvenido a Europamundo Vacaciones, está usted en el sitio internacional de:
USA(en)

change/cambiar