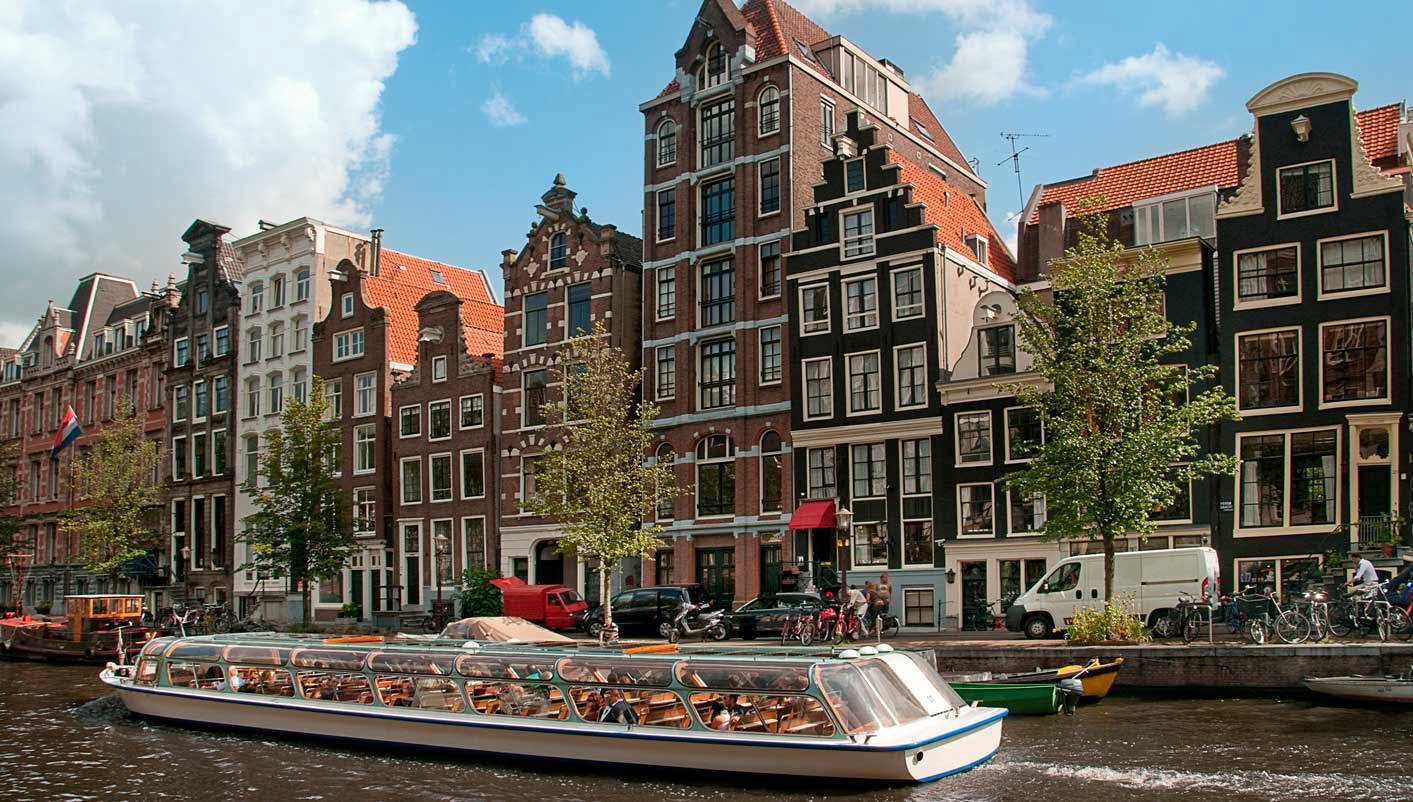 Feedback

from our passengers

These are comments automatically selected from the satisfaction questionnaires filled out by our customers.
this tour was great Our tour guides were lovely and always went the extra mile to make sure everyone was satisfied. We also appreciated the punctuality followed throughout our trip.
I want to thanks for everything you offer to us. Trip was wonderful. Guides Maria and Israel were very special, Polite and perfect. the guides were expectacular, their information was excellent,very special people to lead a group with respect and love as their family during the time we shared and guided us to have an unforgettable vacation time.
There where many times when the tour did not stop for meals.
Very friendly and accommodating tour guides
Wellcome to Europamundo Vacations, your in the international site of:
Bienvenido a Europamundo Vacaciones, está usted en el sitio internacional de:
USA(en)

change/cambiar