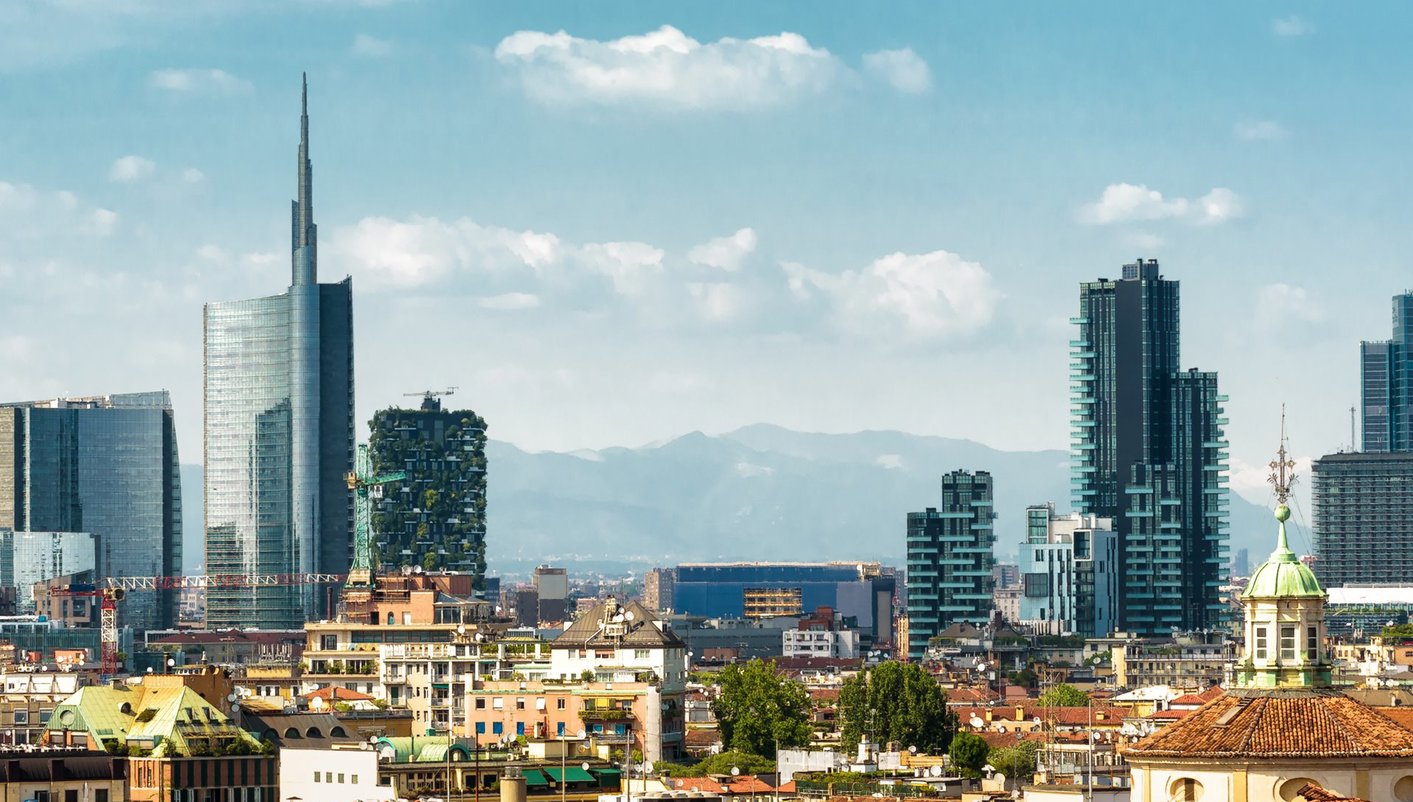 Feedback

from our passengers

These are comments automatically selected from the satisfaction questionnaires filled out by our customers.
The Entire Trip itinerary was great and we enjoyed the sightseeing in all places. Hotel selection was just okay considering the price which is a good value
It was very nice.. we enjoyed a lot....
It was wonderful. The tour was very well organized. Thanks Europamundo....
I liked how the main points of every city were highlighted. The transportation from city to city is very convenient while at the same time seeing more at the multiple stops made to the final destination.
I was able to see many beautiful countries in a short time, and it was very convenient.
The circuits were very good and my guides were excellent save one. Hats off to Jose Maria Alvear, Diana and most of all Diego Bueno Gonzalez. They are the best guides.
Wellcome to Europamundo Vacations, your in the international site of:
Bienvenido a Europamundo Vacaciones, está usted en el sitio internacional de:
USA(en)

change/cambiar