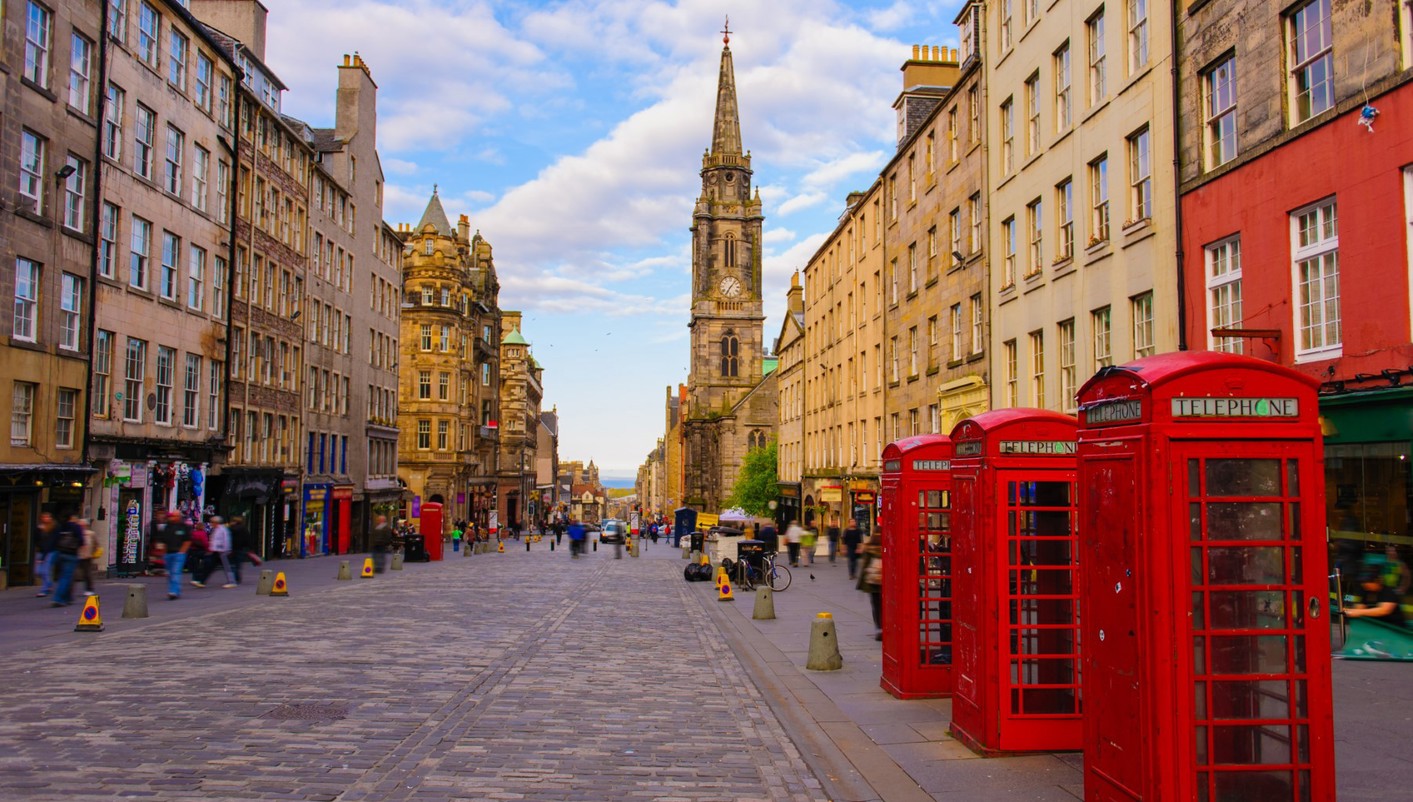 Feedback

from our passengers

These are comments automatically selected from the satisfaction questionnaires filled out by our customers.
Very good. A lot of destinations visited within 9 days. The tour guide was very nice as well as the driver. However, it was pretty tired on the day we travel on ferry since a lot of time spend on the coach and ferry. And also it would be better if we could stay on the tour with only English language used, not mixing with different language like Spanish since it hard to communicate with others people as they didn't speak English.
Trip was beyond expectations. The itinerary and scheduling was great and the guide kept it going at an acceptable pace. Issues of comfort and translations were of focus and addressed. The initial bus had less leg room than desired I am 6ft 2in . The second bus used was great for leg room though it had no functional charging ports for my phone.
The itinerary / stops were well chosen and we were on schedule almost all the way with good time to get a taste of the locations. Excellent hotels at Durham and Liverpool.
well organization cooperative guide smooth transportation
Hi, it would be good to promote the free hotel transfer from the airport to the Hotel. It was listed but I interpreted the service as an option that would be charged especially as the service is listed within the extras section. Had I been advised of this service I would have saved 71 pounds on the taxi fare.
Too rushed not enough time at places. 2hours in Oxford and Stratford upon Avon was ridiculous. Hotels Moxy in Glasgow had no food near apart from Macdonalds not a decent option. At least Moxy in Edinburgh could walk to get better quality food. Feel we did too long days ie left Dublin hotel at 05.30 not to hotel in Liverpool until nearly 18.00 Also the guide was good, but very tired ? not given days off before running the tour
The guides were VERY NICE - enthusiastic, chatty, helpful, friendly, approachable, passionate, witty/humorous, appropriate, etc. I will miss the guides the most.
Very good travel experience
Lovely arrangements and service
Very easy to access details from my Trip app
Hi Team, I would like to thank the entire team who has made this trip possibly the best. Everything was very well organized. The guide was extremely friendly and professional - Well appreciated. The itinerary was beautiful and the transportation was hassle free. Overall the experience has been great and I would love to travel with Europamundo in the near future.
We enjoyed the trip very much. Most of our group was from Brazil or Spanish speaking so it was a nice experience to meet people from countries other than the USA. One other couple was from Australia. Our guide Hercules was excellent in relaying information in English, Spanish and Portugese. The trip fit nicely in the time frame we had for visiting the UK and Ireland. There were some sites we enjoyed and would not have minded staying longer and others that we could have skipped but overall it was a great experience. Our driver Antonio was also great.
Visited several lessor known sites, good traveling companions, reasonable schedule and health breaks. Hercules, Frank and Antonio were very good with the multiple translations needed English, Spanish, Portuguese. Interesting international mux of travelers.
Due to COVID I had to travel 2 days prior to trip starting, the admin was slow at getting me information of hotel we were staying at at start, so I had to book elsewhere and therefore had to get own transfer to starting hotel. I had everyone cancel my trip due to the pandemic whilst I was in isolation, so the trip had to be rearranged, although I was devastated, Manuel my travel guide went above and beyond to make sure the trip was absolutely amazing. I could not fault him. His knowledge and passion are to be commended. After a rocky start to the trip I have to say Manu ended up made it amazing. I've made a friend for life. The places we visited we perfect. Thankyou.
Our guide Maia was absolutely a true professional and a pleasure to work with. She is an asset to your company.
Wellcome to Europamundo Vacations, your in the international site of:
Bienvenido a Europamundo Vacaciones, está usted en el sitio internacional de:
USA(en)

change/cambiar