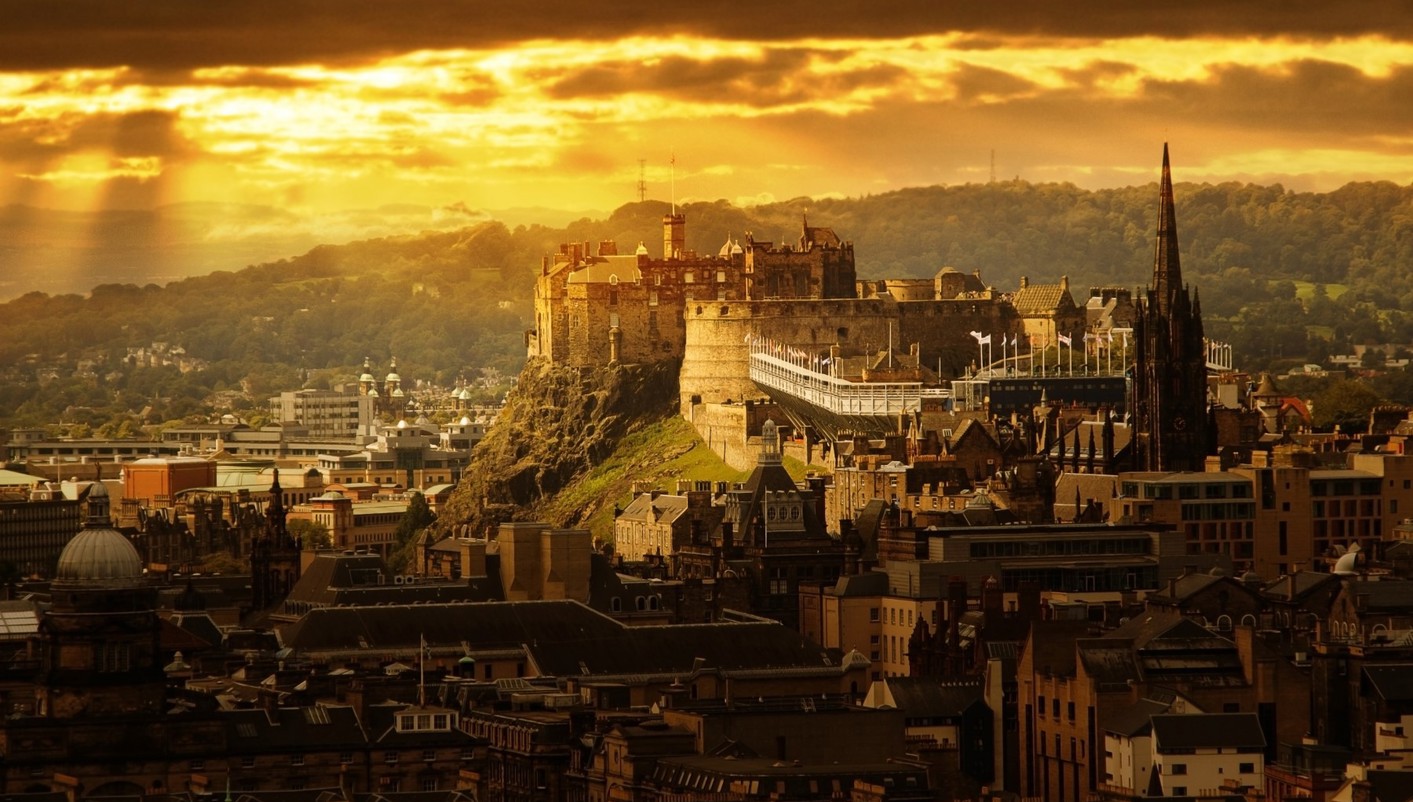 Feedback

from our passengers

These are comments automatically selected from the satisfaction questionnaires filled out by our customers.
Itinerary was fully packed as expected. However, day available at London on 20th May was not correctly utilized. Of full available day, some people went for optional Windsor Trip and rest were left own their own to move about. It could have been well organized to include London Eye/River Cruse/Wax Museum/Hyde or Reagent Park etc for the all passengers as a whole even if costs entrance fee which may be charged in the total tour costs. Other tour operators always include these important tourist attractions in London. Atleast two nights stay must be planned at important cities to make it enjoyable and less hectic even if some less important places need to be excluded in the itinerary. Rushing and trying to cover maximum cities kills the leisure time.
Our guide Angela was delightful.
The best part of this trip is out travel guide is so kind in all the way...
Wellcome to Europamundo Vacations, your in the international site of:
Bienvenido a Europamundo Vacaciones, está usted en el sitio internacional de:
USA(en)

change/cambiar